Product Description
Brewers yeast powder
First-class enterprise brand
First-class production equipment
First-class quality control
First-class technology service
ISO, HACCP, FDA, KOSHER, HALAL certificates.
Our Advantages
1) 100% pure brewers yeast
2) Rich in protein
3) Help digestion, promote growth, and enhance immunity
4) Lower feeding cost
5) Natural, safe and nutrient
Our company is the largest manufacturer in China specialized in producing brewers yeast products for animal feeds. What's more we are the only yeast manufacture which has passed the Feed Production License.
1. Product introduction
Selecting fresh beer as raw materials and going through a series of production process, such as concentration, drying, etc, our yeast powder is the optimal bacterial protein for livestock, poultry, and aquaculture. It is rich in 18 types of amino acid, vitamin B complex, organic microelement and minerals. No pollution, no residue, no toxic and side effects, it is an all-natural, green, and highly effective protein feed raw material.
Physical properties: it's yellow or yellow brown powder with yeast's unique fragrance,.
Main composition: quality complete protein, vitamin B complex, microelement and growth stimulating factor
Product
2. Product features:
1) 100% pure brewers yeast powder
2) Rich in quality complete protein, and could make up for the lack of protein and vitamin in the common feeds.
3) Help digestion, promote growth, and enhance immunity.
4) Effectively improve the level of production and feed conversion efficiency, lower feeding cost.
3. Product composition analysis value:
Type Crude protein Amino acid Crude ash Moisture
Ⅰ ≥35% ≥25% ≤10% ≤9.0%
Ⅱ ≥40% ≥30% ≤10% ≤9.0%
4. Product functions:
1)With yeast's unique fragrance, our yeast powder is a natural and good feeding promoting agent;
2) Rich in yeast protein, nucleic acid, vitamin B complex, and other nutrients, could effectively improve the animals' production performance, increase meet quality, laying rate, etc;
3) Provide high quality protein could substitute for fish meal, make up for the disadvantages of animal protein (Eg: it is very difficult to control the animal protein source)
4) Rich in growth factor, has great growth promotion effectiveness.
5. Suggested usage and dosage for feeds (kg/ ton ):
Piglet: 20-40kg
Medium and big pig: 30-60kg
Cattle and sheep: 30-50kg
Poultry: 20-80kg
Fish, shrimp: 50-100kg
Special animals: 20-60kg
Notice: you could reduce the application protein raw materials such as fish meal accordingly by adding our yeast powder.
)
6. Packing, shelf life and storage:
Standard export packing: 20 or 25kg per bag (paper and plastic bag)
Shelf life: 18 month
Notice: This product is easy to absorb moisture, please store in a shady and cold place, and remember seal well after open.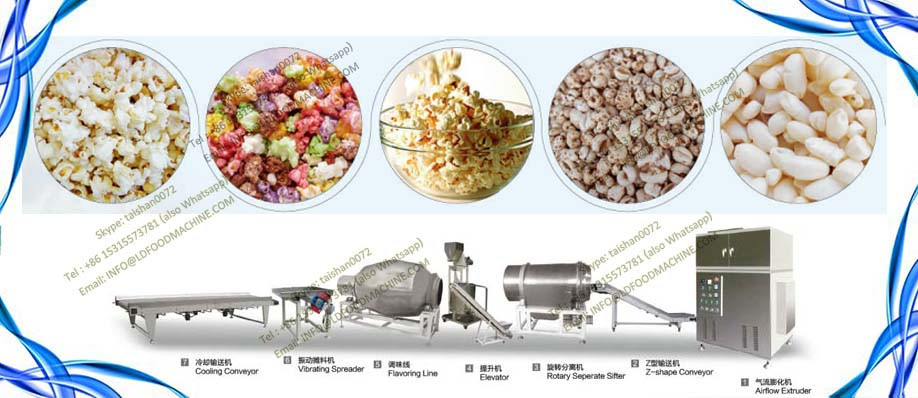 beer dry yeast product, brewer yeast Completed a series of bread and hamburger productions such as continuous tableting, dough sheet finishing, sheet rolling, pattern making, quantitative cutting, stuffing, and forming an automatic swing plate. The whole process of mass production of bread and hamburgers was realized.
beer dry yeast product, brewer yeast Features:
beer dry yeast product, brewer yeast] uses a number of advanced technologies to integrate photoelectric sensing, electromagnetic induction, human-machine interface, microcomputer programming, new materials, and bionic technologies, with a high degree of automation. Materials used and packaging materials, etc.: All materials in contact with the surface are stainless steel, polypropylene, PU, latex, nylon 1010, etc. that meet food-grade safety requirements. is sealed with stainless steel and polycarbonate plates. Can meet the needs of large-scale industrial production, scale production of a machine can produce drawing bread, hamburgers, French bread and so on.
Jinan Joysun Machinery Co., Ltd. is a modern food machinery and equipment manufacturing enterprise integration R&D, manufacturing, sales, and after-sales services.