Product Description
Poultry feed additives to increase egg production
Our products show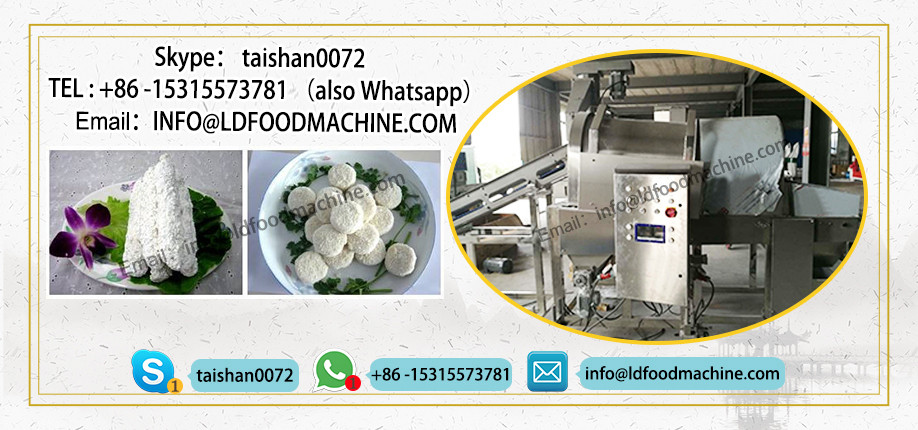 Product Description
Poultry feed additives to increase egg production

Quick Details:

Model:SUKAFEED E.Gain

Origin:China

Usage: Special Bacteria for Layer Chicken

Specification:

Appearance: brown powder;

Colony count: 2 billion CFU/g;

Odor: slight fermented flavor

Brief Introduction

SUKAFEED-E.Gain contains various of useful bacillus, lactobacillus, microzyme, vitamin, organic acid, somatomedin and so on which can promotes intestinal health, avoid the growth of pernicious bacteria and can eliminate the anti-nutritional forces,release the nutrition and enhance the feed utilization rate, improve the laying rate and promote the quality of the egg.

Packing: 1kg/ foil bag; 10kg/ paper box

Dosage:500-1000g/ton of feed

Advantage

1.Avoid the diarrhea and bacilPoultry feed additives to increase egg production dysentery of layer chicken effectively and can control the Salmonellas significantly;

2.Produce the lactic acid, acetic acid and can enhance the utilization of Calcium , acetic acid and iron. Improve the quality of egg and reduce cholesterol content in the egg.

3.Improve efficiency of feed utilization, promote the digestibility of layer chicken.

4.Enhance the immunity of layer chicken and improve the layer chicken's capacity of anti-stress.

Component

various of useful bacillus, lactobacillus, microzyme, vitamin, organic acid, somatomedin and so on
Test Data Comparation Table 1
Index

Before Test

5-7 days

12-14 days

16-18 days

Test Group

Egg Yield

40

45

86

170

Broken/soft shelled Eggs

3

2

0

0

Control Group

Egg Yield

40

43

78

156

Broken/soft shelled Eggs

3

3

4

4
The Profit Comparation Table of Control Group and Test Group
Group

Chicken

Quantity

Feed

(g)

Feed Cost

(CNY)

Daily Egg Quantity(kg)

Unit price(kg)

Egg income

Profit

(CNY)

Control Group

1150

125

460

78

8.2

639.6

179.6

Test Group

1150

125

463.2

85

8.2

697

233.8

Quality Control
Certificates
Our Services
Packaging & Shipping
Advantages:
1) we are factory with more than ten year export experience and has exported to 39 countries by now.
2) We have R&D department which make sure the goods meet market requirement .
3) we can provide high quality goods with competitive price.
4) We can give technical service during the trials.
5) Have good after sale service and fast shipping.
Poultry feed additives to increase egg production Completed a series of bread and hamburger productions such as continuous tableting, dough sheet finishing, sheet rolling, pattern making, quantitative cutting, stuffing, and forming an automatic swing plate. The whole process of mass production of bread and hamburgers was realized.
Poultry feed additives to increase egg production Features:
Poultry feed additives to increase egg production] uses a number of advanced technologies to integrate photoelectric sensing, electromagnetic induction, human-machine interface, microcomputer programming, new materials, and bionic technologies, with a high degree of automation. Materials used and packaging materials, etc.: All materials in contact with the surface are stainless steel, polypropylene, PU, latex, nylon 1010, etc. that meet food-grade safety requirements. is sealed with stainless steel and polycarbonate plates. Can meet the needs of large-scale industrial production, scale production of a machine can produce drawing bread, hamburgers, French bread and so on.
Jinan Joysun Machinery Co., Ltd. is a modern food machinery and equipment manufacturing enterprise integration R&D, manufacturing, sales, and after-sales services.