Product Description
gmp veterinary medicine florfenicol water soluble powder chicken feed immune booster medicines
Product Description
fast absorption ,green,safty,non-pollution
There Patent technology
1. Special function accessories.rapid absorption
2. Amorphous technology.rapid dissolution
3.The special function of adjuvant. Enhance the solubility.
Product features

1. Addressing the drug in the rapid dissolution of the powder in problem
2.Addressing the drug can be rapidly absorbed in the gastrointestinal problems
3. Addressing the high drug content.drug residues.drug problems
4.To achieve the same or better therapeutic effect than the foreign products
5.30 minutes to reach peak plasma concentration.
[matters need attention]
1.Disable the laying hens lay eggs.

2.Renal insufficiency of livestock to appropriate reduction or extended dosing intervals of time.

3.Vaccination period or serious damage the immune function of animals are prohibited.
Feature:
Why can be applied on poultry?
Because of toxic side effects. The use of safe. Non-carcinogenic.teratogenic and mutagenic effects. Does not effect the breeding sow reproductive performance.without causing immunosuppression
Why used ordinary fluorine benzene nicol, high content of preparations Easy to cause the animal body crude disorderly, color of skin dark coat, growth speed slow?
Florfenicol high content of preparation.residual toxicity is big.easily lead to accumulation of poisoning the body. Causing liver.kidney and other organ damage. Caused by bone mgmp veterinary medicine florfenicol water soluble powder chicken feed immune booster medicines suppression.destruction of the body`s hematopoietic function
Company Information
Shanghai bandsun biological technology group is a collection of cutting-edge high-tech research and development, transfer, service, high-end animal health care products, high-end as one of the modern new type of feed additives,with import and export rights, High-tech enterprise,Some products include:(Fubang)--Water soluble type and mixing materials,The third generation of florfenicol preparation inventor,(coated sodium butyrate)--water soluble micro capsule peridium sodium butyrate), professional repair bowel, remove animal health experts;(Bangqiwei)--- The second generation of doxycycline preparation inventor.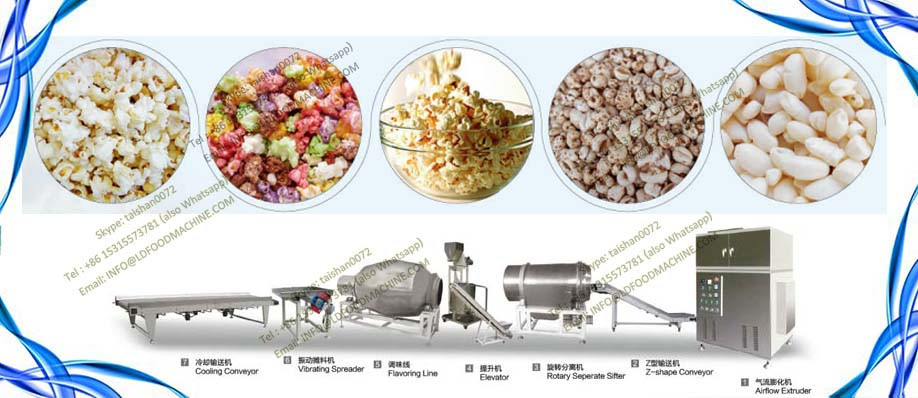 Why US
1.7 years of industry experience
2.High performance price ratio products
3.Advanced manufacturing technology
4.Mature production line
5.Strong R&D team
Trade term
1.Payment terms:T/T,L/C. By T/T,30% as deposit,and 70% should be paid before shipment.
2.Delivery terms:within 30 days after received payment
3.MOQ:100kg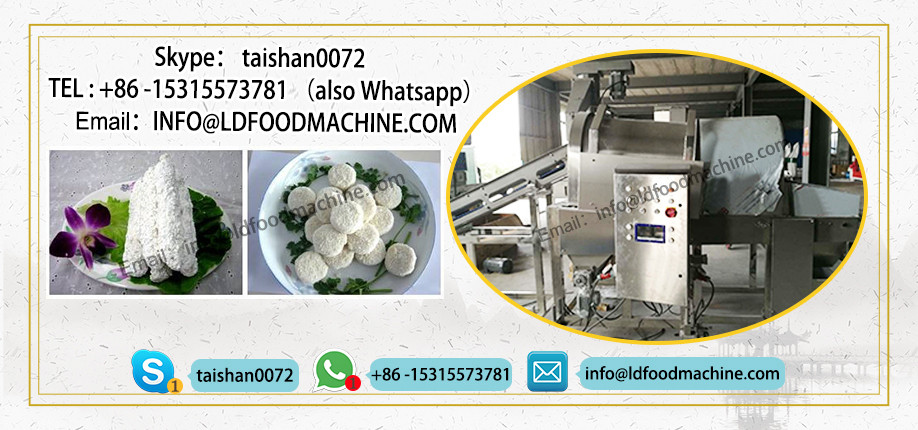 FAQ
1.Are you a factory or trading company?
We are the professional and reliable manufacturer in China,and our team has committed to the deed additive and veterinary medicine business for more than 7 years.
2.How can I trust your company to get goods if I order from you?
Our company have many regular customers in domestic,and we use the payment such as L/C,T/T and Trade Assurance so on,ensure safety of your business.
3.How to be the agent of your company?
You can contact us,we will glad to provide detail information.

gmp veterinary medicine florfenicol water soluble powder chicken feed immune booster medicines Completed a series of bread and hamburger productions such as continuous tableting, dough sheet finishing, sheet rolling, pattern making, quantitative cutting, stuffing, and forming an automatic swing plate. The whole process of mass production of bread and hamburgers was realized.
gmp veterinary medicine florfenicol water soluble powder chicken feed immune booster medicines Features:
gmp veterinary medicine florfenicol water soluble powder chicken feed immune booster medicines] uses a number of advanced technologies to integrate photoelectric sensing, electromagnetic induction, human-machine interface, microcomputer programming, new materials, and bionic technologies, with a high degree of automation. Materials used and packaging materials, etc.: All materials in contact with the surface are stainless steel, polypropylene, PU, latex, nylon 1010, etc. that meet food-grade safety requirements. is sealed with stainless steel and polycarbonate plates. Can meet the needs of large-scale industrial production, scale production of a machine can produce drawing bread, hamburgers, French bread and so on.
Jinan Joysun Machinery Co., Ltd. is a modern food machinery and equipment manufacturing enterprise integration R&D, manufacturing, sales, and after-sales services.