Product Description
Ingredients-bar protein of health care product rice protein
Product Description
Brown Rice Protein/Rice Protein Powder /Rice Protein for food grade
Rice protein, with the raw material of high quality rice, is the good protein got through deep processing to rice by adopting modern biochemical reaction engineering technology.
Rice protein is the best among the cereal proteins and it has rich essential amino acids. The content of the limiting amino acid, lysine is higher than that of the other cereal proteins and the composite pattern of amino acids is close to that recommended by WTO/FAO. It is easy for human bodies to absorb and digest.
Function
Rice protein is rich in various essential amino acids, especially the lysine content ranks first among the cereals. Compared with the protein of the other cereals, the biological value (BV) and PER of rice protein are relatively higher, with good nutritional value.
Introduction of Rice protein
Ideal plant protein
Complete protein contains all the essential amino acids
An ideal combination of nutrition,safty and health.
Types of Rice protein
Rice protein 90
Rice protein 80
Rice protein 70
Rice protein 65
Application
Price protein for food grade
1.Health care products, functional drink
2.As protein supplement and functional component
3.Solid food like protein bars, biscuits and bread etc.
4.As nutritional supplement and meal substituents
5.Solid drink
6.With good taste and excellent miscibility
7.Infant formula rice flour
8.Rice protein is circular protein-resistant, which can't create allergic reaction, quite favorable to infants.
Characteristics of Rice protein
Non-allergen
Ease of digestibility
Completely natural protein among all cereal grains
Well-balanced amino acid profile
Gluten and lactose-free
High biological value
| | |
| --- | --- |
| Rice protein 90 | Best functions in health foods and nutraceuticals,unrivaled high level of nutrition. |
| Rice protein 80+ | Food application |
| Rice protein 80 | Especially for the baby and aged |
| Rice protein 70 | Food application with ecnomic concerns |
| Rice protein 65 | Feed Applications |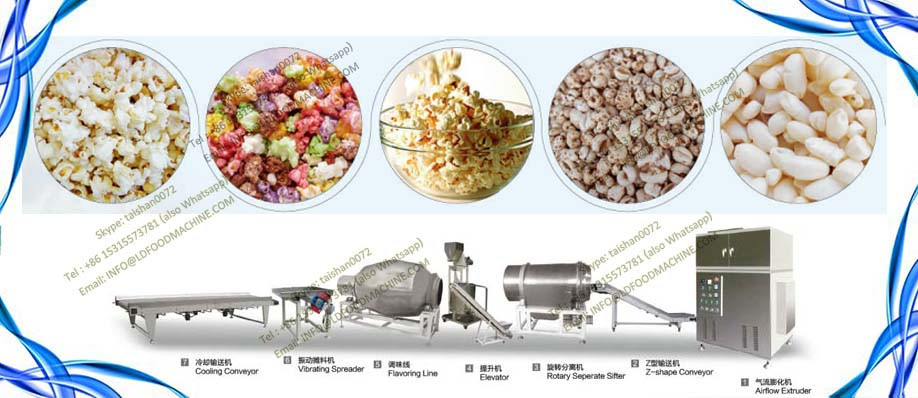 Packaging & Shipping
20kg/bag, 25kg/bag, 40kg/bag. Kraft Bag or Plastic Bag or customerized.
FAQ
1.OEM and ODM are welcome.
2.Free charge of design labels and cartons.
3.Samples are free.
4.Shipping and logistic service are free.
5.Professional technical support with free charge.
6.Small quantity are welcome.
7.Quality control strictly and have production tracking program.
Company Information
We Supply premium quality of rice protein trehalose, fructose syrup etc. Ingredients-bar protein of health care product rice protein on good service.
Professional technique team and get several patents of production and research.
The factory is certified by ISO, FDA, HACCP and Ingredients-bar protein of health care product rice protein.
About Us

Hunan Huisheng Ingredients-bar protein of health care product rice proteinnology Co., Ltd mainly Ingredients-bar protein of health care product rice proteines on the deep processing of agricultural products.It is located at the Food Industrial Park, Economic development Zone of Leiyang City, Hunan Province, with an aggregate investment of 50 million yuan, a floor area of 100 mu and workshop about 40,000 square meters.
It is equipped with all kinds of advanced detecting instrument and modernized automatic production process equipment as well as three production lines, with an annual output of 100,000 tons of starch sugar and albumen powder series of products.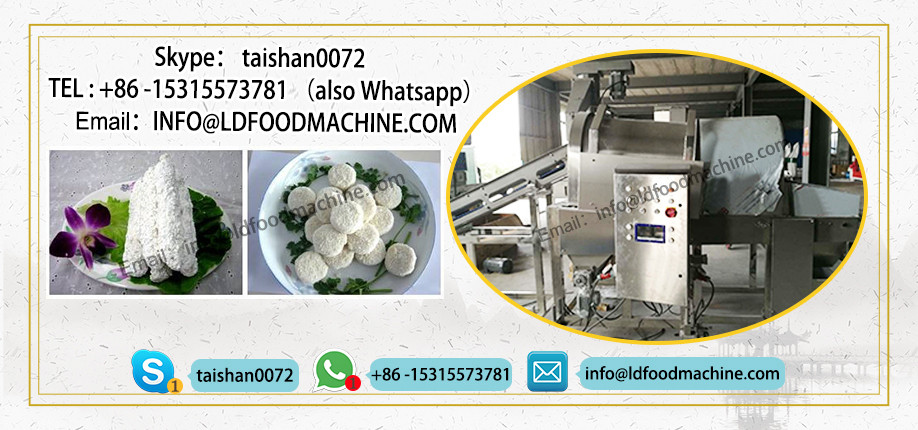 Related Product
Ingredients-bar protein of health care product rice protein Completed a series of bread and hamburger productions such as continuous tableting, dough sheet finishing, sheet rolling, pattern making, quantitative cutting, stuffing, and forming an automatic swing plate. The whole process of mass production of bread and hamburgers was realized.
Ingredients-bar protein of health care product rice protein Features:
Ingredients-bar protein of health care product rice protein] uses a number of advanced technologies to integrate photoelectric sensing, electromagnetic induction, human-machine interface, microcomputer programming, new materials, and bionic technologies, with a high degree of automation. Materials used and packaging materials, etc.: All materials in contact with the surface are stainless steel, polypropylene, PU, latex, nylon 1010, etc. that meet food-grade safety requirements. is sealed with stainless steel and polycarbonate plates. Can meet the needs of large-scale industrial production, scale production of a machine can produce drawing bread, hamburgers, French bread and so on.
Jinan Joysun Machinery Co., Ltd. is a modern food machinery and equipment manufacturing enterprise integration R&D, manufacturing, sales, and after-sales services.