Product Description
Company Information
Product name:high quality cheapest Animal nutrition veterinary feed additive 10% Doxycycline Hyclate Soluble Powder
[Main composition]Doxycycline Hyclare
[character]This product is light yellow or yellow crystalline powder.
[pharmacological effects]The antibacterial spectrum was similar to that of other tetracycline hydrochloride, and the antibacterial activity in vitro and in vivo was stronger than that of doxycycline and tetracycline. It is mainly used for the treatment of mycoplasma, escherichia coli, salmonellosis, bacilli and parrots. The internal clothing absorbs quickly, is affected by the food less, the bioavailability is high. The effective blood drug concentration is long and has a strong permeability and wide distribution.
[Adapt to disease]Antimicrobials. Attending birds colon bacillus disease, salmonella disease, pasteurella disease caused by pullorosis artificially infected, typhoid and paratyphoid, mycoplasma and staphylococcus, blood, etc., especially suitable for chicken blood poisoning caused by severe bacteria "cp", "airbag inflammation", "liver periarthritis and egg-type peritonitis, oophoritis, and various kinds of cryptogenic salpingitis, enteritis, diarrhea, etc.
[Usage and dosage]Poultry mixed drinks every 1L of water and 0.4g for poultry free drinking for 3 ~ 5 days.
[adverse reactions]No adverse reactions were observed at the recommended dosage.
[Attention]Ruminants, horses are not suitable for inner wear.
[Specification]10%
[Validity]Two years
[Package size]100g/bag
[Storage]Seal, sunshade, dry and cool.
Jiangxi Bolai Pharmacy Co., Ltd. is the high quality cheapest Animal nutrition veterinary feed additive 10% Doxycycline Hyclate Soluble Powder manufacturer of China veterinary pharma top 10 with GMP certificate. It`s experienced over 16 years on veterinary period.
Bolai Pharmacy has a team of scientists, experts and chemists engaged in the R&D of technology and intermediate compositions. Strengthen with intelligent direction and skillful production, enables us to establish a great reputation in the world.


Our Services
Buyer Guidelines
We welcome every customer from different countries with supporting registration work.
Certifications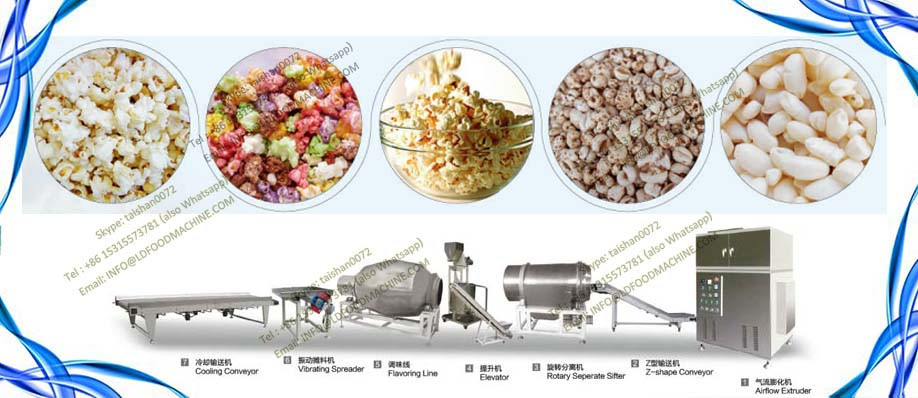 FAQ
Frequently asked questions
1. Are you GMP manufacture?
Yes, we are GMP factory with 18 years experiences.
2. What kind of veterinary dosage forms Jiangxi Bolai can supply?
Jiangxi Bolai has 14 production lines includes Water soluble powder, Liquid injection, Oral solution, Tablet, Disinfectant, Powder injection, Granule, Feed additive, Pet medicine, Aquatic drugs etc.
3. What the function and indications Jiangxi Bolai medicines include?
Jiangxi Bolai products function range from Nutritional, Antibiotic, Anthelmintic, Anti-parasite, Anticoccidiosis, Antidote, Antiviral, Respiratory ,Enteritis diarrhea, Antipyretic analgesic, Anti-bloat, Reproductive system medicine etc.
4. What kind of animals Jiangxi Bolai medicines suit for?
Jiangxi Bolai products apply for Ruminant, Cattle ,Fowl, Horse, Camel, Poultry, Chicken, Aquatic animals, Sheep, Pig etc.
5. What's the delivery time?
Jiangxi Bolai can finish the delivery 25-30days after contract.
6. What's Jiangxi Bolai attitude and planning towards international market?
Jiangxi Bolai has mature and expert international sales staff who are expanding the world-wide market and looking for agent and cooperate partners all over the world.
high quality cheapest Animal nutrition veterinary feed additive 10% Doxycycline Hyclate Soluble Powder adopts world-class technology to customize and produce special racks. High strength, high wear resistance, sharp teeth, uniform and delicate powder slag processing, higher starch extraction rate. The replacement of racks is quick and easy, which greatly reduces the labor intensity of labor and greatly increases the production efficiency. The separation part adopts a non-frame type three-section separation structure, which has small resistance and is more energy-efficient.
high quality cheapest Animal nutrition veterinary feed additive 10% Doxycycline Hyclate Soluble Powder main functions:
For the extraction of potato starch, automatic fresh potato feed, crushing, separation, slagging, pulping. is also suitable for sweet potato, sweet potato, hawthorn, kudzu, plantain, and cassava.
advantages:
1: The smashing part is the first to use thorn bar type, discarding the manual sprint method in the past.
2: The lifespan of steel piercing teeth is twice the life of the previous piercing teeth, and can be replaced in ten minutes after wear.
3: The separation section uses a thick 40cm diameter separation tube, the separation is more clean, and the powder extraction rate is more than 99%.
Jinan Joysun Machinery Co., Ltd. is a modern food machinery and equipment manufacturing enterprise integration R&D, manufacturing, sales, and after-sales services.