Product Description
Product Description
Hot sell L-Lysine Base /Lysine Base for health care products/nutrition product
| | |
| --- | --- |
| Product Name: | L-Lysine |
| Synonyms: | (S)-2,6-DIAMINOCAPROIC ACID;(S)-(+)-LYSINE;LYSINE;LYSINE, L-(+)-;L-(+)-LYSINE;L-LYSINE;L-LYSINE BASE;H-LYS-OH |
| CAS: | 56-87-1 |
| MF: | C6H14N2O2 |
| MW: | 146.19 |
| EINECS: | 200-294-2 |
| Product Categories: | Amino Acid Derivatives;Lysine [Lys, K];Amino Acids;alpha-Amino Acids;Biochemistry;Nutritional Supplements;Amino Acids;Amino Acids & Derivatives;Intermediates & Fine Chemicals;Pharmaceuticals;Food additives |
Lysine is mainly used as feed additives, dietary supplement and pharmaceutical.
Used in food industry. Lysine is an important component of the protein, the body can't on its own is a synthesis but very need one of eight kinds of amino acids, and it is a good dietary supplement. Because of food, the lack of lysine, say again so "the first essential amino acids". Will lysine added to drinks, rice, flour, such as canned food can improve the utilization rate of protein, thus greatly fortified food nutrition, promote growth development, increase appetite, reduce disease, enhanced physique role, applied to can have deodorization preservation role.
Used in medicine industry. Lysine can be used for dispensing compound amino acid fluid infusion, it than protein hydrolysate infusion effect is good, less side effects. Lysine and various vitamins, glucose into nutrition supplements, oral easily after be gastrointestinal absorption. Lysine still can improve the performance of some drugs, improve efficacy.
Package picture: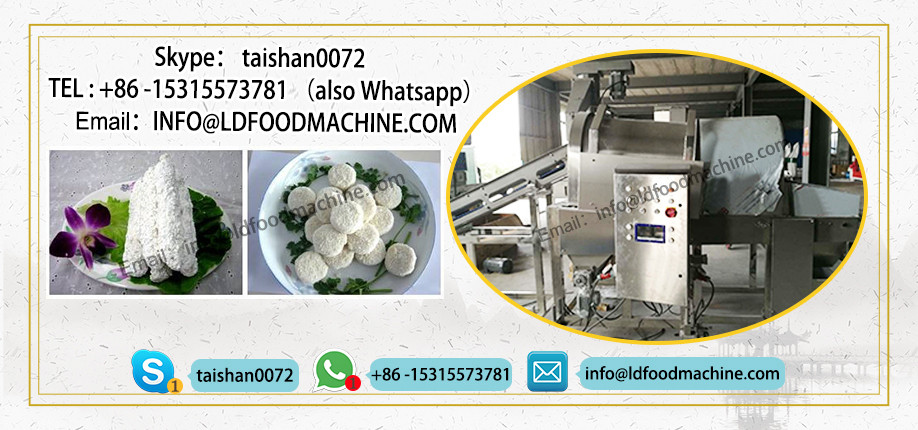 Shipping terms:
v EMS, DHL, TNT, UPS , FEDEX, BY AIR, BY SEA
vDHL Express, FedEx and EMS for quantity less than 50KG, usually called as DDU service;
v Sea shipping for quantity over 500KG;
v And air shipping is available for 50KG above;
v For high value products, please select air shipping and DHL express for safe.
Company Information
About us:
Xi'an Huisun Bio-Tech Co., Ltd, founded in Feb, 2003, is specialized in manufacturing high quality and reliable raw material for all healthy industries including Vitamins nutritional supplement,pharmaceutical in worldwide. Huisun has been listed as one of top exporters in healthy industry in China since 2010.
To ensure a rapid development for brand new products and optimization for manufacturing technics, Huisun has established a R&D Center. 31.8% of all employees are researchers, including 5 Ph.Ds and 15 masters whose study field cover separation, synthesis, fermentation, etc. The strong R&D ability and innovation spirit enable Huisun to develop at least 2 new products every year. And Huisun has owned more than 20 patents and several special technology till now.

;
Hot sell L-Lysine Base /Lysine Base for health care products/nutrition product adopts world-class technology to customize and produce special racks. High strength, high wear resistance, sharp teeth, uniform and delicate powder slag processing, higher starch extraction rate. The replacement of racks is quick and easy, which greatly reduces the labor intensity of labor and greatly increases the production efficiency. The separation part adopts a non-frame type three-section separation structure, which has small resistance and is more energy-efficient.
Hot sell L-Lysine Base /Lysine Base for health care products/nutrition product main functions:
For the extraction of potato starch, automatic fresh potato feed, crushing, separation, slagging, pulping. is also suitable for sweet potato, sweet potato, hawthorn, kudzu, plantain, and cassava.
advantages:
1: The smashing part is the first to use thorn bar type, discarding the manual sprint method in the past.
2: The lifespan of steel piercing teeth is twice the life of the previous piercing teeth, and can be replaced in ten minutes after wear.
3: The separation section uses a thick 40cm diameter separation tube, the separation is more clean, and the powder extraction rate is more than 99%.
Jinan Joysun Machinery Co., Ltd. is a modern food machinery and equipment manufacturing enterprise integration R&D, manufacturing, sales, and after-sales services.