Product Description
Product Description
meat/fruit/sauce canned food production line


General Working Process

1.Raw mateial → 2.Core removing →3.Turnover→4.Soda water spraying→5.Peeling and washing→ 6.Pre-cooking
→ 7.Cooling → 8.Sorting → 9.Hair removing→10.Slicing →11.Fruit filling(←Botte washing←Cans unloading)
→12.Syrup filling→13.Exhauster→14.meat/fruit/sauce canned food production line sealing→15.Canned fruit→16.Sterilization→17.Drying
→18.Cans Palletizer→19.Storage→20.Labeling→21.Final product→22.Case packing
→23.Case Palletizer→24.Shipping

Main Features
1) We will customize the whole production line according to your factory layout.
2) Machines are made from 304/316 stainsless steel, resistant to corrosion and sanitary.
3) Equipped with meat/fruit/sauce canned food production line PLC, simple to use and easy to operate.
4) Running in a high automatization and intellectualization,no pollution
5) Apply for every kind of friut and vegetables.

6) Machines are customized according to your production capacity, saving cost and space.

Details Machines
meat/fruit/sauce canned food production line

Name
Description
1
Core removing

Unscrew the fruit and remove the core by high speed revolution.

2
Turnover machine

Turnover the fruit for to make sure pulp won't be destoried by soda water.

3
Soda water spraying
Soda water is used for peach, apple, pear, etc. peeling.

4
Peeling and washing

Different way for different fruits.

5
Pre-cooking
Mainly for color production.

6

Cooling
Ensure the taste of the fruit.

7
Sorting
Sort the size and reject bad fruit.

8
Hair removing

Remove the hair that may fall in the fruit.
9
Slicing
Cut into slicers, strips or dicers. It depends on you.

10
Fruit filling

Some fruits or vegetables can be filled automaticaly, some need be munally

11
Botte washing
Washing three times and recycle the water.

12
Depalletizer
Unload the glass bottle onto the assembly line.
13

Syrup filling

Automatic filling machine.

14
Exhauster
Drain the inside air of the fruit in the can.
15
meat/fruit/sauce canned food production line sealing
Different ways for tin cans and glass bottles.

16
Sterilization
To the canned water bath sterilization.
17
Drying
Dry the cans outside.
18

Cans Palletizer
Palletizer fruit cans.
19
Labeling
Post labels on cans. Wet glue labels and self adhesive labels.

20
Case packer
Put the fruit cans into the case, and seal the case automaticaly

Detailed Images for Fruit Canned Prodcution Line (For example: Peach Canned)

Core Removing

Turnover the Peach

Soda Water Spraying
Peeling and Washing Machine

Pre-cooking Machine

Cooling
(This machine can also wash fruits)

Sort Size and Reject Bad One

Hair Removing
Slicing Machine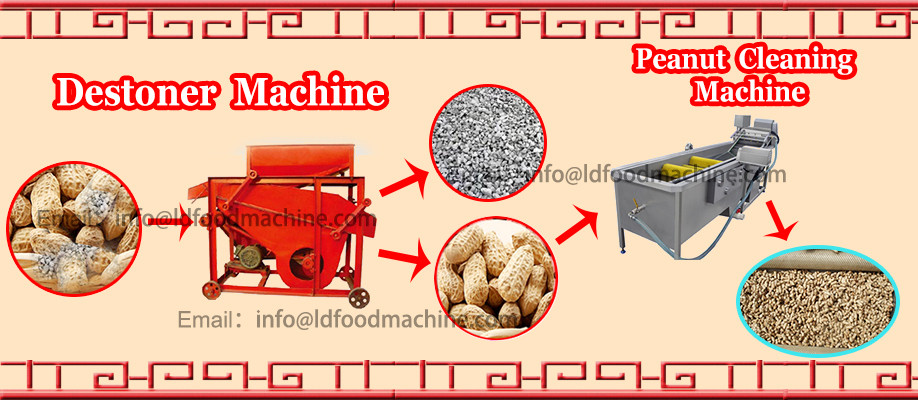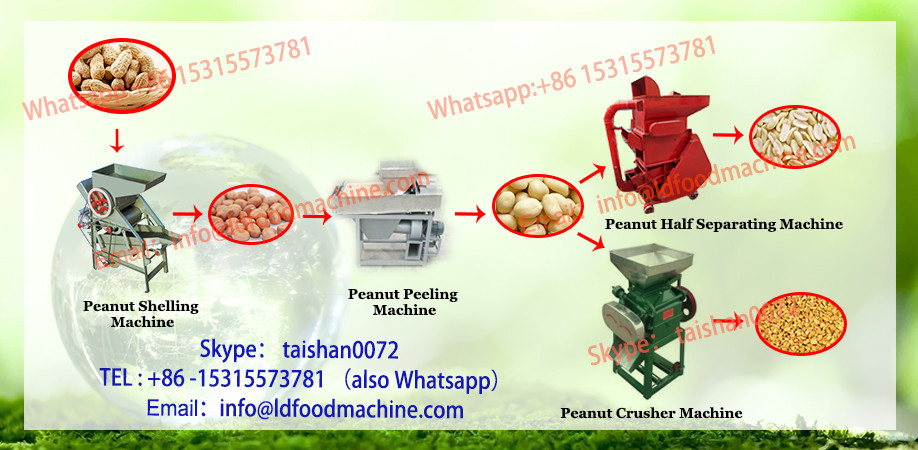 Fruit Filling and Weighing Machine

Botte Washing Machine

Syrup Filling Machine


Exhauster
meat/fruit/sauce canned food production line Sealing
(Inclding Cap Loading Equipment)

Sterilization
Palletizer
(Including Trays Supply Machine)

Muti-functional Labeling Machine

Case packer
Final Products
Our Service
Our machine parts are made from world-famous brands!
High Quality Canned Fruit Making Machine

We provide various customized services!

We can provide customers with a variety of customized services, and help them design factory canned production line.
No matter what your output is 500KG/H,1000KG /H,2000KG /H,3000KG /H,5000KG /H,8000KG /H,10Ton /H,We also can give you a satisfactory solution.
Or,Your product is other breeds.We also provide you with a solution.
Peach Canned, Pineapple Canned,Strawberry Canned, Tuna Canned,Ham Canned,Turkey meat Canned,Beans Canned,
...
Not just these... all the canneds are possible

After-Sales Service Commitment
All products such as peach canning line purchased in our company are guaranteed to keep in good repair for one year. If quality problems happen in guarantee period, our company will maintain for free. Without the guaranteed period, we only charge for the accessory. Additionally, our company provides technical support for life. After-sales service isn't restricted by time and we will assign technical personnel to solve your problems immediately after receiving telephone and hear feedback idea of users and deal with them in time. If you are caught in some problems when using our products, welcome to contact us at any time.
Packing & Delivery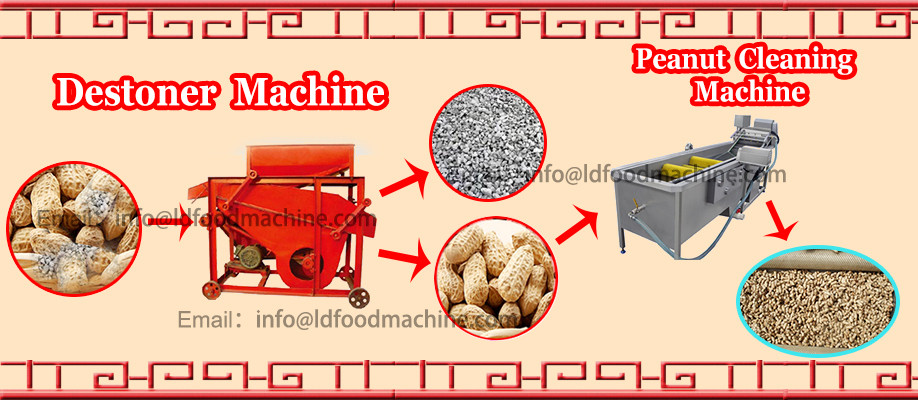 Our Company

Company Introduction
Shanghai Leadworld Machinery Technology Co., Ltd. is specialized in developing researching and manufacturing various whole sets of packing production systems, and we own marketing, import and export ability. Based on enormous technology strength, we regard market demand as our guide and production development as our responsibility. We can design the best economical reasonable solutions and programs.
Advanced design, professional technology and precise manufacture are our remarkable characteristics. Our company adheres to ISO9001:2000 International Quality Management System and has established a Quality Guarantee System based on integrity to ensure the quality and performance of our products.
Our company is devoted to digesting and absorbing internationally advanced science of processing and automatic equipment. We have cooperated with customers from Canada, Italy, Germany and Switzerland for a long time, and have developed various whole sets of advanced filling packing and conveying equipment reaching professional advanced level. Our automatic production system is widely used in food, beverage, dairy product, canned product, cosmetic, lube, medicine, chemistry and other fields.
Leadworld can supply the best solution of whole sets of automatic production, filling, packing and logistics system.
FAQ
meat/fruit/sauce canned food production line

Q1: How do you customize the whole line for me?
1.We need to know your products, production capacity, cans or bottles size and your production process.
2.We will suggest and customize the exact machine for you by the above information.
3.We will make the drawing for you according to your factory layout.


Q2: Do I need to provide other information?
Yes, we also need the time and the temperature for pre-cooking and sterilization.
We need to customized the size of the machine by these info.

Q3: Is this production line suitable for all kind or fruits and vegetables?
Yes, the principle are the same, we just choose the suitable machine according to your production process.

Q4:Are you manufacturer or trading company?
We are manufacturer verified by meat/fruit/sauce canned food production line and we have a professional engineers team to provide technical support.

Q5:Where are you located? Is it convenient to visit you?
We are located in Shanghai. Traffic is very convenient.

Q6:How can you guarantee quality?
1.We have completed working system and procedures and we follow them
very strictly.
2.Our different worker is responsible for different working process, their work
is confirmed,and will always operate this process, so very experienced.
3.The electrical pneumatic components are from the world famous companies,
such as Germany's meat/fruit/sauce canned food production line, Japanese Panasonic etc.
4.We will do strict test running after the machine is finished.
5.Our machines are certified by SGS,ISO.

Q7:What is your company's main products?
Palletizer, Conveyors, Filling Production line, Sealing machines, Capping Machines,
Packing Machines, and Labeling Machines.

Q8:Can you offer overseas technical support?
Yes. We can send engineer to your company to set the machine and train your
worker if needed.

If you have more questions on our product, please send us an inquiry in the below.

When you send us an inquiry, please provide your product information, production capacity, demand and so on.

So that we can respond to you more efficiency.
Commonly, you will get reply in 24 hours. Thank you.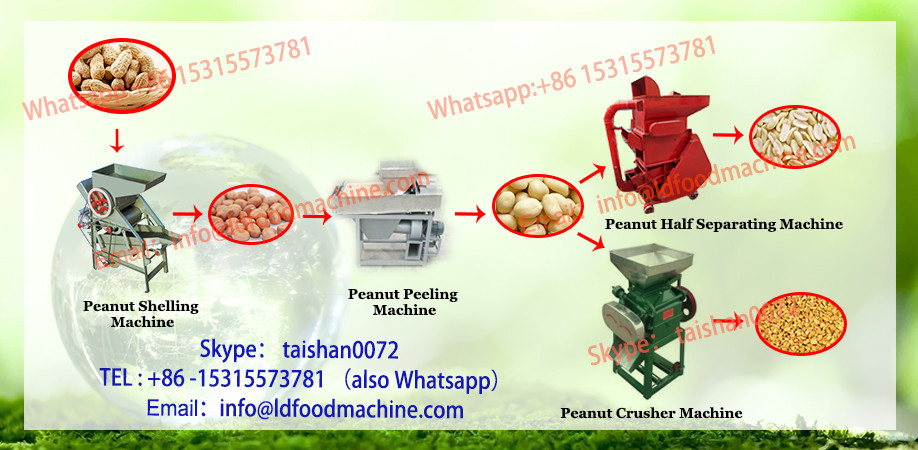 Welcome to contact us!

fruit and vegetable peeling machine is composed of net belt conveying hoistor, spray cleaning device and water collection through. The materials enter the spraying area through the net belt conveying hoister to carry out upward and doenward high pressure spray cleaning. meat/fruit/sauce canned food production line has such features as high cleaniness, energy and water saving and stable equipment.
jhgjhgjh
meat/fruit/sauce canned food production line is made of transmission, genetator, 8-15 brush sticks, using brush principle to make the cleaning thoroughly. fruit and vegetable peeling machine's best advantage is cleaning operation singly or cleaning and peeling operation at the same time and applied to clean and peel the fruits and vegetables. meat/fruit/sauce canned food production line Such as potato, white gourd, gringer, sweet potato, carrot, taro, kiwi fruit and other fruits & vegetables.
SDFSFSD