Product Description
Welcome Wholesales competitive dry type fish feed mill machine
Product Description
Description of dry type fish feed mill machine
1.the diameter of rotor:630mm
2.the speed of roller:2950rpm
3.the width of grinding room:450mm
4.the speed of hammer:106.8m/s
5.the quantity of hammers:84pieces
6.main power : 37/45kw
7.the volume of wind:42m3/min.
8.size:1750x920x1550mm
Description:
Lead in the home, can use φ0.35 screen to smash.
The crushing chamber realizes waterdrop type; unique inlet air way avoids circumfWelcome Wholesales competitive dry type fish feed mill machine output 6.0-7.0t/h RING DIE PELLET MACHINEce phenomenon in the crushing process; equips "U" type hitting groove in the bottom of the crushing chamber, which enhances the output; quick-start full opening operation door, elasticity screen, easy to maintain
and replace screen.
Uses import bearing to guarantee the service life; The nylon stick coupling drives directly, effectively avoids bearing radiation.
Through dynamic balancing check, the rotor runs more stably, the noise is lower, and the performance is more ideal;
Feed port locates in the top of pulverizer, which can match with each kind of feed mechanisms.
Through adjustment, this machine can realize coarse cracking, fine cracking, minuteness cracking, one machine multipurpose.
It is suitable to high quality poultry material, aquatic product material, alcohol plant, citric acid factory and so on.
model and specification

SFSP63x45

SFSP63x65

SFSP 138x45

SFSP 138x65

Distribution power

(KW)

37

45

55

75

90

110

132

160

Feed motor power

(KW)

0.75

1.5

1.5

1.5

output

(t/h)

6.0

7.0

9.0

12

16

18

21

26
Packaging & Shipping
Packed in plywood case or full container ,depand on the quantity of the order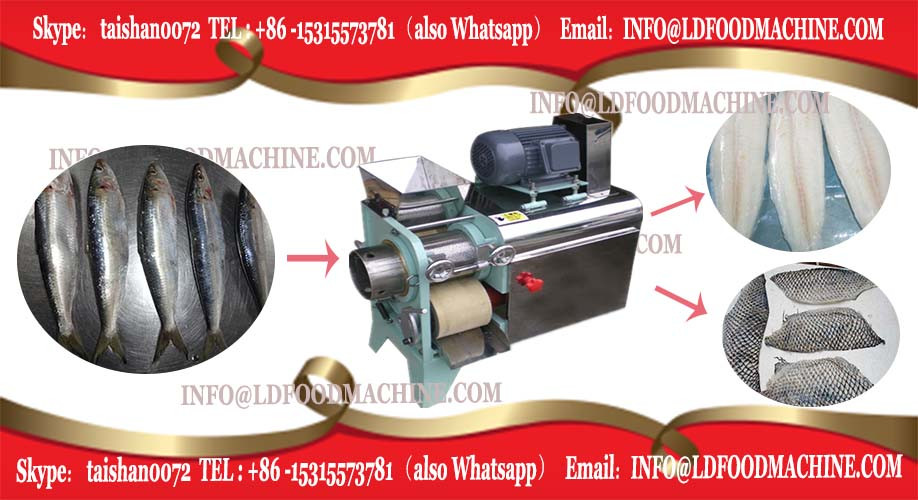 Our Services
oversea service is available

Company Information
Wuxi Huamu machinery co.ltd is located in the Zhangjing town, Wuxi city where the transportation is convenient, and the geographical position is superior. The company is specialized in manufacturing feed machinery, design feed production line, installation and debugging.

Wuxi Huamu persists in the idea of customer first, common development, provides high quality products and considerate service for the feed industry. In the common development strategy, Wuxi Huamu cooperates with Wuxi Tai lake grain machinery co.,ltd, collects profession outstanding persons, and actively carries on technical cooperation with many graduate schools and colleges, produces a series of high standard products: Link mold pelletizer, waterdrop pulverizer, double axles paddle blade mixer, rotor drum mixer, and premix material additive complete unit, pellet animal and poultry feed, aquatic product material complete unit and so on.

Wuxi Huamu has experienced, high quality design, production and installation troops, which can design and manufacture 1-30 T each kind of powder material, premix material, pellet material and special aquatic product material projects.

We believe that directs in the enterprise guideline customer first, common development, an unusual strength modernization enterprise will show in the front of the common people, HuaMu will be more magnificent tomorrow! ! !

Sincerely thank general new and old customers' cooperation and support. welcome to visiting our company, creates refulgence altogether.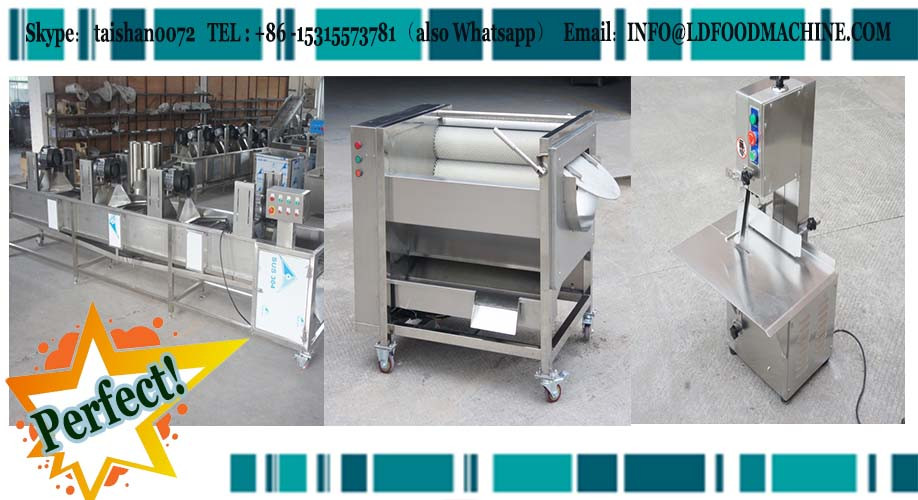 FAQ
1. What are pellets and what are their main characteristics?
Pellets are made from fine dry biomass which was run through a pellet machine and formed into small compressed pellets of different sizes. Pellets can be used as animal feed, animal bedding or as bio fuel.
2. What are pellets used for?
Feed pellets are used for animal feeding.While biomass pellets are used mainly for heating.
3. What is the raw materials for feed pellet and biomass pellets?
Feed pellets are mainly of grain ,corn ,wheat ,soybean ,grass and so on.
Wood Pellets are mainly made of any wood waste and biomass particles, such as wood sawdust, wood shavings, wood chips, wood logs, straw, rice husk, coffee husk etc.
The raw material is renewable and sustainable. They are available locally, so the cost is affordable and predictable.
4. What's size pellets for feed pellet and what's the size for biomass pellet?
The length and diameter of the pellets vary according to the size of the die in the pellet mill. Normally feed pellet diameter is 1.5-12mm,and biomass pellet diameter is 4-12mm,it depand on client's demand. For the length ,it can adjusted by knife on pellet mill.
5. Can I make pellets out of a huge supply of wood chips?
Yes, but you will have to grind them down to sawdust form before feeding into the pellet mill. Our wood hammer mills is able to meet your demand. And the moisture of sawdust should be about 13%.
6. If I purchase machines from you ,will you guide us how to use?
Yes. We will send machine instruction to you with machines ,if you can't understand it well ,we can explain it to you by tel or email.We will be happy to show you how to make pellets according to your needs. We are always ready to support you if you need help.
7.Can I visit your factory?
Yes,of course ,welcome to visit our factory ,we are always waiting for you here. You can see our workshop and office and if you want to make a test for biomass pellet ,we can make it for you.
dry type fish feed mill machine
Switching on the power,Welcome Wholesales competitive dry type fish feed mill machine output 6.0-7.0t/h RING DIE PELLET MACHINE putting the fish into machine bin, then clicking the switch button, Fish cutting machine the machine will start to work, 20 to 30 seconds later, turning off and opening the discharge hole, pointing switch button to fish logo, the scaling will be finished.Fish cutting machine is mainly used for removing all kinds of fresh fish scale, adopting brush structure that is no hurt to fish. Welcome Wholesales competitive dry type fish feed mill machine output 6.0-7.0t/h RING DIE PELLET MACHINE is made of high quality stainless steel which is clear and healthy, up to the international standard of food sanitation. The stainless steel fish descaler has advantage of quickly removing speed and time saving, labor saving, hygiene and healthy, very fit for restaurant, hotel, eatery, fish shop, super market, fish suppliers, fish processing factory, and so on.
JHJHK
Fish cutting machine Adopting pure 304 high nickel stainless steel to manufacture, the machine is with clean and sanitary appearance, Welcome Wholesales competitive dry type fish feed mill machine output 6.0-7.0t/h RING DIE PELLET MACHINE no alkali and rust. Fish cutting machine Also can customize special size as required.Welcome Wholesales competitive dry type fish feed mill machine output 6.0-7.0t/h RING DIE PELLET MACHINE at suitable location, checking whether each bolt is fastening. There is water inlet installed on the offside of the Welcome Wholesales competitive dry type fish feed mill machine output 6.0-7.0t/h RING DIE PELLET MACHINE, can automatically washing and cleaning fish in the scaling processing after connecting tap water.