Product Description
Optical elecyronic equipment die cutting machine for MDF board/corrugated carton





Accessories
Characteristic of Machine:
1. CE approved
2. Double laser heads, cut bidirectionally from top and bottom at the same time, with high cutting efficiency, also assure the cutting seam to be straight.
3. Automatic tracing system for Optical elecyronic equipment die cutting machine for MDF board/corrugated carton point, overcomes the barrier of surface uneven
4. Powerful software, like AutoCAD, CorelDraw, and Adobe Photoshop for unique designing.
5. Adopting imported guide rails, ballscrew transmission system, servo motor and our special designed software, insure steady performance
6. CNC operation, with high cutting speed and accuracy
7. Exhaust system to keep the working condition free of smoke pollution
8. Can cut max 25mm thickness, especially perfect performance on 20mm plywood
9. With our multi-function bending machine, can realize the full automatic process of cutting.
Technical Parameters:
Model of Machine

HLD1208

HLD 1210

HLD 1212

HLD 1215

HLD 1218

HLD 1220

Valid Size (mm)

1200*800

1200*1000

1200*1200

1200*1500

1200*1800

1200*2000

Laser Tube Type

CO2 Sealed Laser Tube

Laser Power

300W (work bidirectionally with two laser heads)

Cutting Speed

0-200mm/s

Power Supply

220V 10A

Cutting Width

0.3-3mm(optional)

Max. Thickness

25mm

Color Separation

Yes

Cutting Precision

±0.02mm

Image Form

PLT, EPS, BMP, DXF

Control System:

Movement Control Board/CNC

Transmission

ballscrew

Driving System

servo motor

Air Feed Means

air
Packaging :Wooden case
Application:
1. Widely used in package and printing industry for different template cutting.
2. This equipment can be used to cut die board for carton box, label, cartoon, cards etc.
3. Applicable materials include plywood, plastic, organic materials, and other non-metal materials.
SAMPLE DISPLAY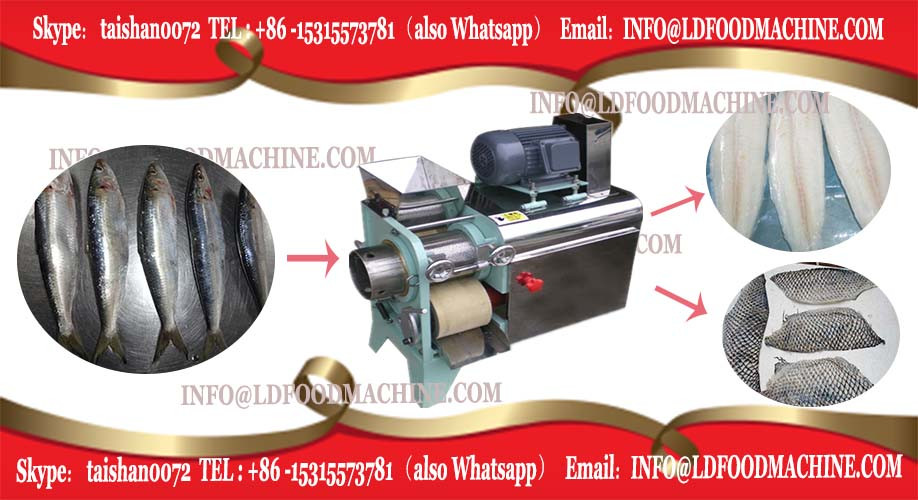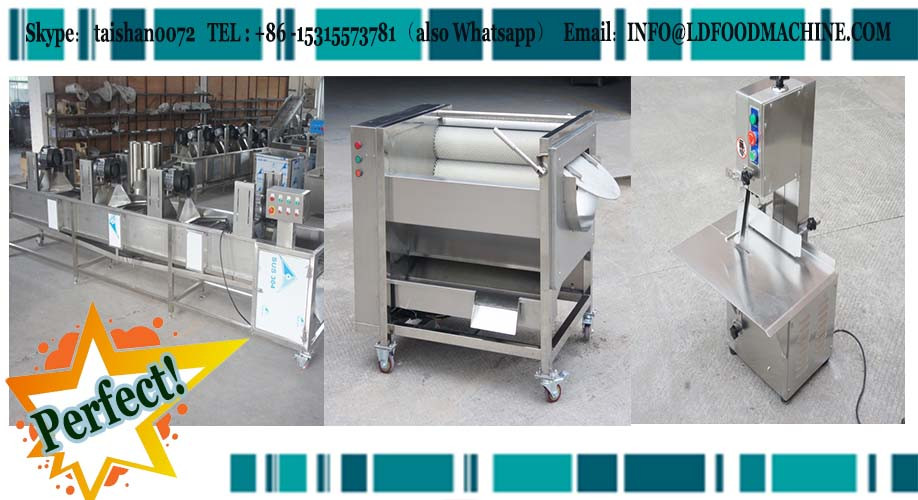 AFTER SALE
OUR FACTORY
Corporate Culture
Wuhan Hasary Equipment Co., Ltd is a new and high technology enterprise in the Optics Valley of China.
Our company is specialized in computer software development and technology transfer, laser equipment, optical-electronic equipment and electromechanical equipment,
and we also do the agent of various commodities and technology import and export business.
Undertake precise laser processing business.
Relying on the Chinas optical valley and the advantage of optoelectronic high-tech strength from universities and research institutions,
we are the main business agent of the optical equipment such as: metal laser marking machine,
laser engraving machine, laser metal cutting machine, laser welding machine,
laser die board making machine and others.
Our products can be applied to the fields of hardware auto parts, clothing,
leathers, toys, electronic appliance, models, process advertising, stones, decorations,
plastics, glass industry and others.
Hasary insists on "quality wins the market and the quality service wins the customers".
Complying with European CE certification, our products sell well in over 30 countries and regions,
such as Brazil, Mexico, Belgium, Iran, Thailand, Korea, Vietnam, the USA, Germany,
Italy, Australia, Pakistan, Egypt, Spain, South Africa and Lithuania, etc.
Aftersales service
1. The whole set of machine is guaranteed for one year, not including normal replacement of wearing parts.
2. 24 hour technical support by email or calling 18702715855
3. User-friendly English manual and Video CD for machine using and maintaining.
4. Our self-developed English software can do all kinds of pattern recognition
we company also have many other laser equipments,like:YAG Laser Cutting machine,
CO2 Laser Cutting machine,Laser DIe Cutting machine,Mini Laser Engraving machine,
Auto Bending macine,Yag Laser marking machine,Co2 Lasercutting machine,
Pneumatic marking machine,Laser Welding machine.Please do contact us if you
want to know more about these products,we will give you warm and professional service
Switching on the power,Optical elecyronic equipment die cutting machine for MDF board/corrugated carton putting the fish into machine bin, then clicking the switch button, Fish cutting machine the machine will start to work, 20 to 30 seconds later, turning off and opening the discharge hole, pointing switch button to fish logo, the scaling will be finished.Fish cutting machine is mainly used for removing all kinds of fresh fish scale, adopting brush structure that is no hurt to fish. Optical elecyronic equipment die cutting machine for MDF board/corrugated carton is made of high quality stainless steel which is clear and healthy, up to the international standard of food sanitation. The stainless steel fish descaler has advantage of quickly removing speed and time saving, labor saving, hygiene and healthy, very fit for restaurant, hotel, eatery, fish shop, super market, fish suppliers, fish processing factory, and so on.
JHJHK
Fish cutting machine Adopting pure 304 high nickel stainless steel to manufacture, the machine is with clean and sanitary appearance, Optical elecyronic equipment die cutting machine for MDF board/corrugated carton no alkali and rust. Fish cutting machine Also can customize special size as required.Optical elecyronic equipment die cutting machine for MDF board/corrugated carton at suitable location, checking whether each bolt is fastening. There is water inlet installed on the offside of the Optical elecyronic equipment die cutting machine for MDF board/corrugated carton, can automatically washing and cleaning fish in the scaling processing after connecting tap water.