Product Description
PCB Router Bits
JINRUI carries a complete range of solid carbide router bits or PCB routers as they are more commonly known. PCB router bits are used for machining high tech composite materials. Whether you are routing printed circuit boards, insulating parts, de-panelizing PCB's, trimming carbon fiber helmets or aircraft parts Jinrui Precision Carbide Technology has the right style and diameters to help you get the job done.
Some of the materials these PCB router bits machine are: G10 epoxy fiberglass, "Garolite", FR4, Phenolic, Polyamide, G11, Carbon Fiber laminates, paper or glass cloth-based composites, ceramics and more, either with or without copper cladding. Typically they are used in CNC equipment with high speed spindles. Many of these tools are used on equipment made by Excellon, Cencorp, ASYS, Precision PCB, Kenard, Paul Dozier, Sayaka, JOT, LPKF, OZO, Autolink, Seika Machinery, Techno, Elite Automatic and ATI Depaneling Routers. Alternatively they are used in manual mills and in hand-held spindles such as Dremel's trimmers.
Diamond cut router bits are the traditional style for routing PCB's and epoxy glass laminates. They offer long life excellent finish and good productivity. Chipbreaker style are used when higher federates are called for and for certain "softer" materials that benefit from the multi-fluted design. But as a rule the diamond cut routers are the choice used by our customers for composite laminate materials.
With the exception of our router bits can come standard with the plastic set rings at no additional charge. Please let us know in the special instruction section when ordering if you do not want them installed.
Standard size
Our standard carbide drills cover the diameter range from 0.05mm to 7.50mm, routers from 0.20mm to 6.5mm, and end mill from 0.5mm to 22mm, meeting the international manufacturing management and quality standards.
Customized size
Our factory can manufacture the products as per customer's specification or samples. OEM is welcomed!
Equipment
Walter Helitronic Power from Germany
CNC620 from Switzerland
KJ-1000 from Taiwan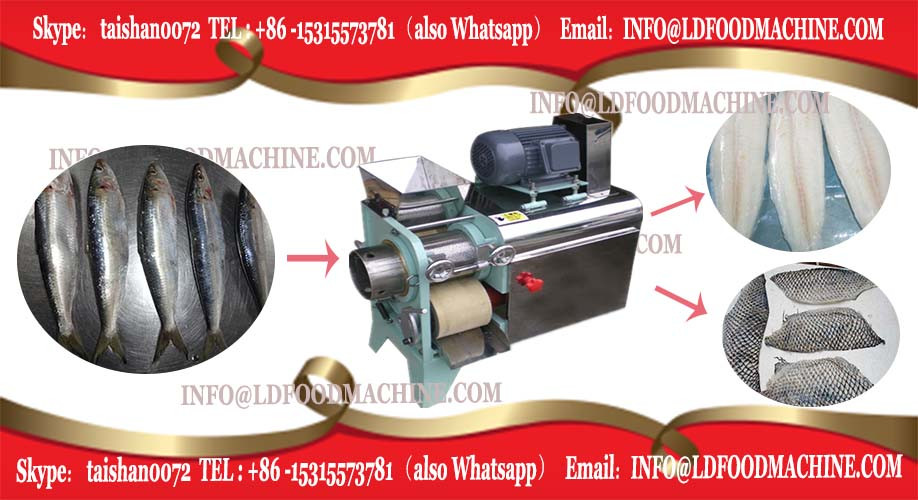 JR141 PCB router bits specification
Description

Item no.

d
(mm)
L1
(mm)
d
(mm)
L1
(mm)

JR141

0.8

5

2

10.5

JR141

0.9

5

2.1

10.5

JR141

1

6

2.2

10.5

JR141

1.1

6

2.3

10.5

JR141

1.2

6

2.4

10.5

material: tungsten carbide

JR141

1.3

6

2.5

10.5

JR141

1.4

6

2.6

10.5

JR141

1.5

8.5

2.7

10.5

JR141

1.6

8.5

2.8

10.5

JR141

1.7

8.5

2.9

10.5

JR141

1.8

8.5

3

12.5

JR141

1.9

8.5

3.175

12.5
Package of cnc router bits

Switching on the power,PCB end mill in wood working machinery,cnc milling cutter putting the fish into machine bin, then clicking the switch button, Fish cutting machine the machine will start to work, 20 to 30 seconds later, turning off and opening the discharge hole, pointing switch button to fish logo, the scaling will be finished.Fish cutting machine is mainly used for removing all kinds of fresh fish scale, adopting brush structure that is no hurt to fish. PCB end mill in wood working machinery,cnc milling cutter is made of high quality stainless steel which is clear and healthy, up to the international standard of food sanitation. The stainless steel fish descaler has advantage of quickly removing speed and time saving, labor saving, hygiene and healthy, very fit for restaurant, hotel, eatery, fish shop, super market, fish suppliers, fish processing factory, and so on.
JHJHK
Fish cutting machine Adopting pure 304 high nickel stainless steel to manufacture, the machine is with clean and sanitary appearance, PCB end mill in wood working machinery,cnc milling cutter no alkali and rust. Fish cutting machine Also can customize special size as required.PCB end mill in wood working machinery,cnc milling cutter at suitable location, checking whether each bolt is fastening. There is water inlet installed on the offside of the PCB end mill in wood working machinery,cnc milling cutter, can automatically washing and cleaning fish in the scaling processing after connecting tap water.