Product Description
Product Description
· Environment-friendly (No noise, no smoke, no air contamination)
· Smooth cutting of difficult-to-cut materials
· Small hand-held size(can be attached to automotive machinery arms)
· No special installation equipmen
Ultrasonic Cutting Machine is a class of device using ultrasonic energy for cutting. Instead of using traditional blade cutting,
ultrasonic cutting has its advantages of smooth, reliable cutting, accurate trimming, no deformation, no raising, fuzzing, spinning,
wrinkling etc. It can avoid the rough cutting-edge, coked edge, fuzzballs and other shortcomings of laser cutting machine.
Ultrasonic cutting machine is used for cutting rubber, synthetic fabric, cloth, plastic, sheet metal, food etc.
The cutting of food products using ultrasound is performed when an ultrasonic blade comes into contact with the product to be cut,
the high vibration of 40,000 pulses per second, makes this product very easily be cut even if it is of delicate or sticky texture composition.
The much higher vibration does not allow any product to stick to the blade. The cut is clean and without pressure on the product.
Specifications:
Model

HSPC30

Frequency

30KHZ

Output Power

200W

Generator

Digital generator, 452 x 180 x 100mm

Handle

Φ44×220

Size of cutter

Blade replaceable

Length of cable

3M

Outer skin

Aluminum

Weight

8KG

Voltage

220V / 110V

Accessory

Foot switch1pc;




Cut blade 5pcs;




1.5mm special hex wrench 1pc;




Screw M3×4L 2pcs

Material of cutter

Magnalium alloy, titanium alloy, stainless steel
TYPICAL MATERIALS PROCESSED
· Aramid Prepreg
· Boron Prepreg
· Carbon Phenolic Prepreg
· Fiberglass Prepreg
· Graphite Prepreg
· Hybrid Prepreg
· Thermoplastic Prepreg
· Unidirectional Tape
· Aluminum Core Cured/Uncured Rubber
· Foam Core Sealant
· Nomex Core
· Phenolic Core
· Woven Fabric
· Braided Materials
Applied Range:
Natural fibers
Synthetic fiber
Thin plastic products(Such as plastic film, cell phone case)
All types of paper, bottom film
Rubber, silicone
Repair of printed circuit board copper foil
ABS,PP,PE … other organic plastic sheet less than 2mm
Various types of synthetic fabrics
Competitive Advantage:
1. The use of high power ultrasonic transducer vibrating element, ensure the long time stable working
2. The cutting speed is improved greatly, the efficiency 10 times higher than the traditional cutting knife.
3. Cutting all kinds of ordinary tool to cut products, solve production problems
4. Can be installed high hardness blade, cutting blade can be replaced, greatly reducing the use cost
5. Cutting tool complete varieties, can also be customized according to customer process shaped cutting
tool
6. Installation, easy to use, almost does not change the original cutting process
7. Can be used in the production of circular ultrasonic tool cutting equipment, rolling cutting, suitable
for cutting special
8. Can use air-cooled, water-cooled design, adapt to various working conditions and environment
Problem and solution:

Company Information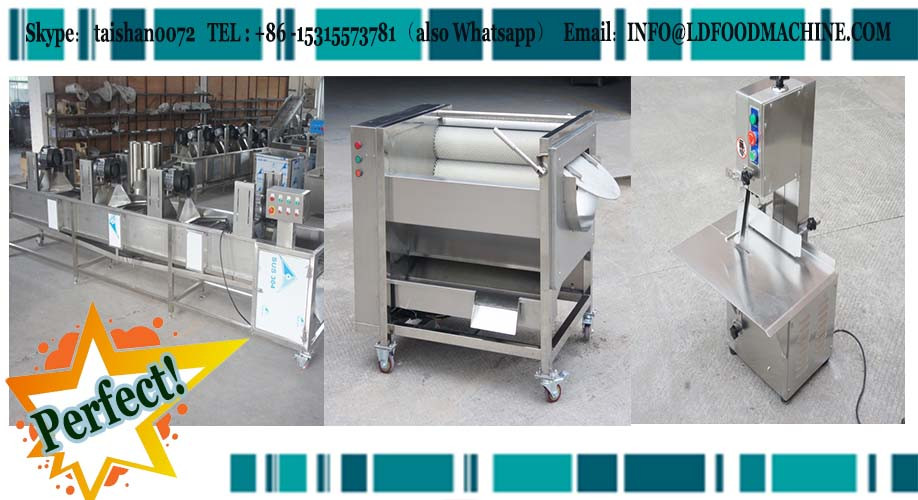 Certifications
FAQ
1. Do you have it in stock?
We only have common products in stock but not for the nonstandard products.Because all the products need make based on customers' different requirements
2. Could you advise to us the design based on our special requirements or based on our object samples?
Of course, we can do. Please tell us your idea or your application.
If you have sample object,send it to us or send detail pictures.
3.How long do you make the order product?
Common products for 7days,big qty and none standard products for 20days
4. Do you have operating manual?
Of course, we will put it with the goods together.
5. How about the quality?
We have export to many other customers from all over the world,the feed back is good,quality is the first of our company
6. Could you do OEM?
Yes, of course.We can produce according customers' requirement,just send us your requirements and design of drawing and sample
7. Could we as your agent?
Of course.We are looking for sole agent in Country who have the willing to cooperate with us for long business term.
8.Payment:100%T/T in advance for small order.30%T/T in advance as deposit,70%T/T paid before shipment
9.Delivery?
1-2 units we could send by EXPRESS(DHL,UPS,FEDEX,TNT,EMS),heavy weight more than 50kg,we suggest to use sea freight LCL or by air
10.Warranty:
1 years Warranty with none human damage.In this period factory will responsible for repair fix it for free or factory will send the new parts to customer instead of the broken parts for free.After warranty time,factory will repair fix it or send the new parts on cost price
We can produce according customers'requirements,OEM is available,pls send me inquiry for quotations.
Packaging & Shipping
Packaging
Switching on the power,30Khz Ultrasonic cutter machine putting the fish into machine bin, then clicking the switch button, Fish cutting machine the machine will start to work, 20 to 30 seconds later, turning off and opening the discharge hole, pointing switch button to fish logo, the scaling will be finished.Fish cutting machine is mainly used for removing all kinds of fresh fish scale, adopting brush structure that is no hurt to fish. 30Khz Ultrasonic cutter machine is made of high quality stainless steel which is clear and healthy, up to the international standard of food sanitation. The stainless steel fish descaler has advantage of quickly removing speed and time saving, labor saving, hygiene and healthy, very fit for restaurant, hotel, eatery, fish shop, super market, fish suppliers, fish processing factory, and so on.
JHJHK
Fish cutting machine Adopting pure 304 high nickel stainless steel to manufacture, the machine is with clean and sanitary appearance, 30Khz Ultrasonic cutter machine no alkali and rust. Fish cutting machine Also can customize special size as required.30Khz Ultrasonic cutter machine at suitable location, checking whether each bolt is fastening. There is water inlet installed on the offside of the 30Khz Ultrasonic cutter machine, can automatically washing and cleaning fish in the scaling processing after connecting tap water.