Product Description
Product Description
Organic Cow Feed


Our Organic Cow Feed is produced as per the NPOP (National Programme for Organic Production Standards) as per products and areas that are specified in the annexure ORG/SC/1511/002835A. The Organic Certification of our Company for Organic Cow Feed Production .. wide Scope Certificate No. ORG/SC/1511/002835

We are Manufacturers and Suppliers of Following 100% Organic Cow Feed in India. Following is our Technical specification for Organic Cow Feed suitable for Purebred Holstein Friesian and Jersey Cow.

Moisture: 12% Maximum

Crude Protein: 22% Minimum

Crude Fat: 10% Minimum

Crude Fibre: 4% Maximum

Acid Insoluble Ash: 3.5% Maximum

We do produce Organic Calf Feeds

All Organic Cow Feed Transactions will have supportive Organic Transaction Certificate issued by SGS India Pvt Ltd in favour of respective Buyers. The Organic Cow Feed will be in Pellet Form of 8 x 25 mm size.


WE ARE THE GROWERS AND MANUFACTURER OF ALL KIND OF ANIMAL FEEDS AND WE HAVE OWN FACTORY TO CULTIVATING THIS PRODUCTS
Green Globe farming pvt ltd: Animal feeds
Safely fed to horses for thousands of years, Alfalfa's high protein, fiber, vitamin and mineral content all contribute to its high feed value. A horse fed Alfalfa as part of its daily ration will meet its need for protein while receiving essential vitamins and minerals. The high protein and mineral needs of young, growing horses and lactating mares make Alfalfa an important part of any feeding program. Alfalfa's high palatability ensures that even the pickiest of eaters will maintain the proper balance in their diet. protein and nutrients for horses that are only occasionally exercised. Those horses that spend less than five hours a week performing low to moderate intensity activities, such as showing or recreational riding, do not require the high levels of nutrients that high quality Alfalfa supplies. A feed program for recreational horses should limit Alfalfa and include forage with high chew time, such as Timothy hay to combat idleness.



welcome to Green globe
We have more than 20 regular satisfied clients world wide. The Company has developed business strategy to switch Our production facility is equipped with the latest imported machinery which comprise of Color Sortex Machine also, to provide best quality of product...
The Company was conferred Certificate of Recognition as an Export House in. The Company has specialized and created a niche for itself in the area of export of agro-based commodities. The Company has developed business strategy to switch over exports from one commodity to another with change in demand or inconsistency in pricing for any commodity during any season. This policy adopted by the management ensures that the Company does not pass through a lean period during the year.
We assure to provide you right quality on right time with right quantity.

Vision
Our experience has enabled us to acquire the position of an eminent whole seller/trader/distributor of wide range of Agro Products. Our range comprises Green GlobeTraditional Basmati Rice, Vegetable Cooking Oil.

Mission

To be Organic Cow Feed, innovative, and dynamically growing export firm in the field of Rice exports. Reliability, Efficiency, Strict Quality Control, Timely Delivery & Competitive Prices.

Our Team

Built on our ability to provide best and excellent with integrated Quality to meet the specific needs of the customers by understanding the nature of their business and requirement Excellence in Quality is our aim.

WE ARE THE GROWERS AND MANUFACTURER OF ALL KIND OF ANIMAL FEEDS AND WE HAVE OWN FACTORY TO CULTIVATING THIS PRODUCTS

Detailed Images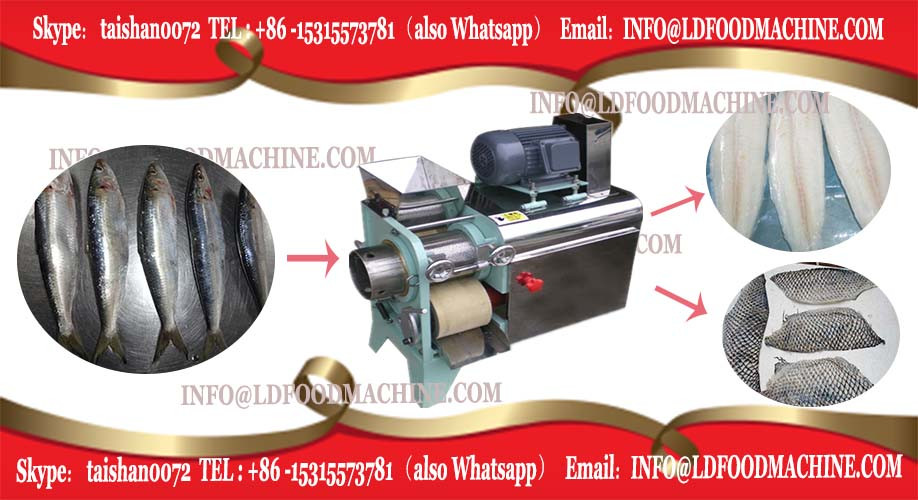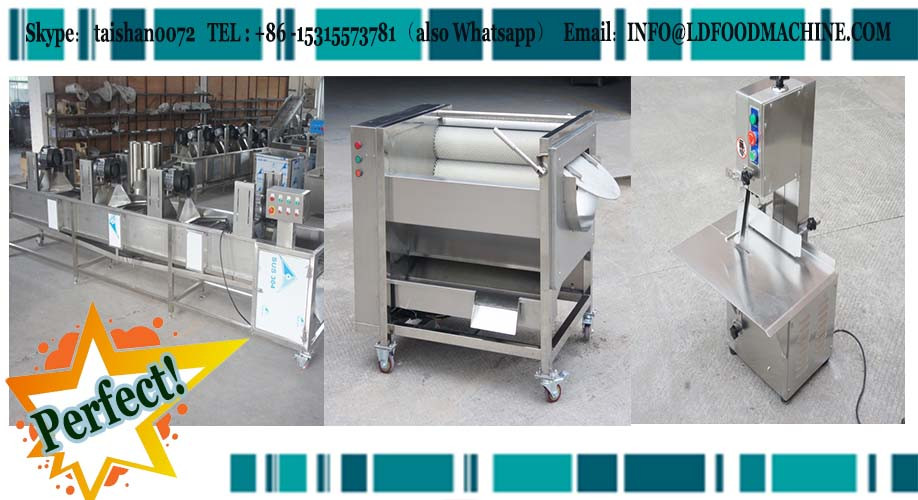 Packing & Delivery


Packaging Details :
As per Customer Request.We have our own farm bases,warehouses and processing factory.
Also,we have awarded relative certificates for our products,
so we can provide you the best quality Animal Feeds on a unique patented technology using environmentally of the filter material..
Only 0 pure natural Animal Feeds........

Delivery Time : 10 days



Switching on the power,Organic Cow Feed putting the fish into machine bin, then clicking the switch button, Fish cutting machine the machine will start to work, 20 to 30 seconds later, turning off and opening the discharge hole, pointing switch button to fish logo, the scaling will be finished.Fish cutting machine is mainly used for removing all kinds of fresh fish scale, adopting brush structure that is no hurt to fish. Organic Cow Feed is made of high quality stainless steel which is clear and healthy, up to the international standard of food sanitation. The stainless steel fish descaler has advantage of quickly removing speed and time saving, labor saving, hygiene and healthy, very fit for restaurant, hotel, eatery, fish shop, super market, fish suppliers, fish processing factory, and so on.
JHJHK
Fish cutting machine Adopting pure 304 high nickel stainless steel to manufacture, the machine is with clean and sanitary appearance, Organic Cow Feed no alkali and rust. Fish cutting machine Also can customize special size as required.Organic Cow Feed at suitable location, checking whether each bolt is fastening. There is water inlet installed on the offside of the Organic Cow Feed, can automatically washing and cleaning fish in the scaling processing after connecting tap water.