IN'T AccurL Brand Hydraulic CNC Guillotine Shear QC11K-10x3200 ( Patent Product )
1) Machine Structural Feature:
1.

Totally European design,streamlined looking
2.

Taking off inner-stress of welded parts by tempering,good stability
3.

Remove rust with sand-blast and coated with anti-rust paint
4.
Frames, assembly surfaces and connection holes are machined after the welding process,up to 60' in a single pass.
5.

The design of the machine frame is a critical part of any machine with relation to its ability to produce accurate parts for a long period of time.



shearing machine | cut plate | shearer | hydraulic machine
2) ACCURL Press Features :
1.

The machines could be programmed easily with the use of dialog programs on CybTouch 6 CNC control units.When the type,thickness and length of the sheet is entered to the controller,machine calculates and adjusts blade gap adjustment,backgauge distance,cut length and cut angle automatically.Cut angle adjustment is done automatically according to sheet thickness, so during cutting thin sheets,the shortest stroke is used.
2.

System uses a bladder-type hydraulic accumulator as an auxiliary energy,absorb the pressure shock,the machine is running smooth,low noise
3.

Blade gap adjustment for a good,square, burr-free cut and for increased blade life the blade gap must be adjusted to suit blade thickness.

.
4.
The sheet metal cutting process for near silent working (63dB). Full conformity with EC Machinery Directive for safety and
NR-12, NR-13.
5.

Provides CNC control blade gap + cutting angle + cutting length + backgauge correction.



6.
Hydraulic system is from Bosch,Germany,a full loop electric-hydraulic proportional servo control By
Bosch – Rexroth from
Germany.
8.

All pipes, flange and joint with vibrations proof and leakage proof design and setting .
9.

Machining is carried out on modern Pentahedron machining center and CNC boring & milling machine to guarantee maximum precision.
shearing machine | cut plate | shearer | hydraulic machine
3). Electrical system and the safety interlock:
1.

Electrical components are imported or from Sino-foreign joint Venture,in accordance with international standards,reliable safety,long life,good anti-interference ability,a radiation unit is fitted in electrical cabinet.
2.

Protective fence and the safety interlock to ensure the operation safety. Have a movable single-hand pedal switch,easy to operate.
3.

The machine by the European Union CE certification and ISO quality system certification
4)
CNC Back gauge(X -axis):
1.

X axis back gauge clearance are controlled by CybTouch 6 which ensures a higher cutting accuracy, Backgauge with Optional ball screw and line guide rail,, maximum stroke of backgauge can realize 500mm.
2.

Backgauge bar which swings with the top beam to prevent material from jamming Powerful holddown cylinder to avoid the sheet sliding during cutting
5) CYBTOUCH 6 CNC Control:
• CybTouch™ 6 forshears is intended specifically for sheet-metal cutting and is available fortwo types of machines:
• CybTouch 6 for shearshas a vivid color touch screen, as well as a robust panel design constructionand a high integration of functions; all this at a • competitive price. propertiesand thickness. The stroke length is limited for minimal production time andrelated to the material length to cut.
• Thanks to its large keys, intuitive interface, online help and many other automatic functions that constantly guide the operator, the CybTouch 6 couldn't be easier to use.

CYBTOUCH 6:
• Automatic blade gap.
• Automatic cutting angle.
• Automatic cutting length.
• Automatic backgauge correction.
• Automaticbackgauge foldaway.
Better Cutting
• Automatic calculations of the shear functionsupon material specifi cations.
• Large cutting sequences and programs can bememorized.


6) Details of the photo: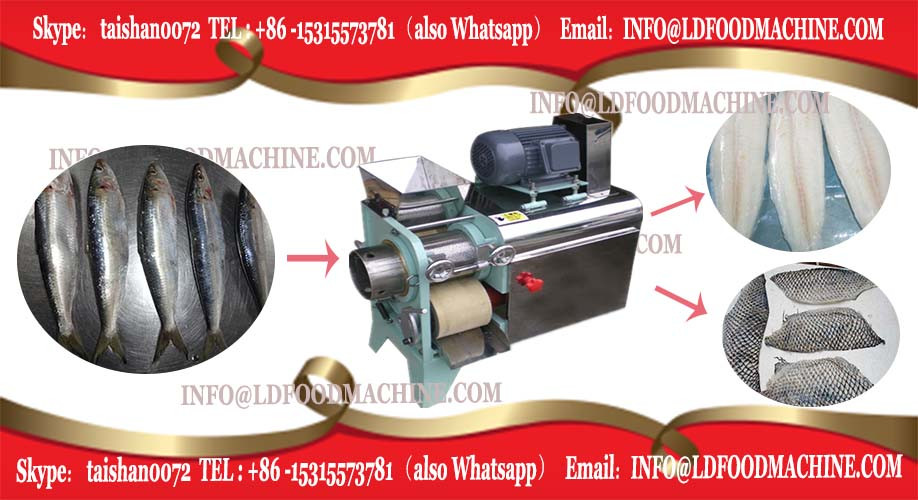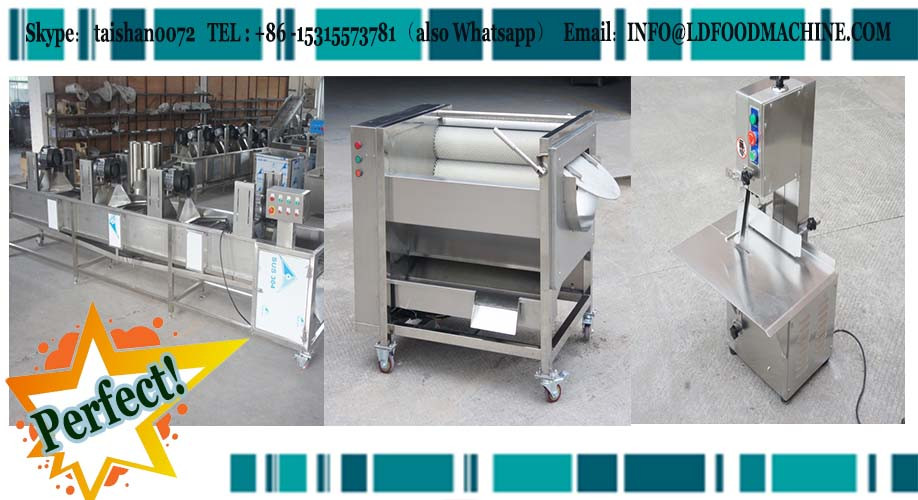 1.

Our provide oriented after-sales service including the oversea engineers trainning available and also international dealer center for any emergency guidance.We have established worldwide network to guarantee our timely response for your any demand no matter where are you.
2.

We welcome engineers from your side to learn the technical design and normal maintenance here,this will help your easy in understanding and helpful if you need to be our dealer.
3.
However,don't worry,we have our company own CD/Manual to show you along with the machine.So you can learn this from the existing docments to deepen your knowledge and understanding.
4.

Anyhow there are another way is through internet video face to face for machine teaching, because of the high development in internet,the world has become smaller and you can easy contact us if any assistance needed.



5.

Through all the ways,we will guarantee the service quality and ensure you will be well helped anytime anywhere.
1. How about your machine quality?We are worry about the quality.
RE: ACCURL is a mature brand in CHINA,through our 61 years research in technology,our design including structure and detailed sercurity and precision has enhanced greatly,and can match all the CE standard or more strict standard.Our machines distribute worldwide to about 50 countries where there are metal plate industry ,there are Brillante machines.And where there are our machines,there are good reputation and terminal user satisfaction.

2. Whether the machine price can be more discount
RE:1.Accurl always provide high quality machine,as we know ,oversea market is more important and difficult than domestic market because of communication time costing after sales,So always,our machine has enough qaulity standard to make sure the machine can work more than the real warranty period.In this way ,we will save a lot and think in advance for the clients.
RE:2. Actually Accurl also think about our price level,we are sure to provide quality price and pice quality ,the matched price and acceptable for the clients and durable for our machines.We welcome your negotiate with us and get a good satisfaction.
3. How about your manufactory in CHINA
RE:ACCURL located in Ma'anShan CITY,AnHui province who is the QC12Y 12x2500 Hydraulic cutting machine with CNC control DAC360 area in China and also in the worldwide as the center of the metal plate solution machines,We have worked about 12 years in this area and totally have about 250 staffs.Rich experience in this field with professional technical supporting and oriented service.
We welcome your visit to us any time.

Switching on the power,QC12Y 12x2500 Hydraulic cutting machine with CNC control DAC360 putting the fish into machine bin, then clicking the switch button, Fish cutting machine the machine will start to work, 20 to 30 seconds later, turning off and opening the discharge hole, pointing switch button to fish logo, the scaling will be finished.Fish cutting machine is mainly used for removing all kinds of fresh fish scale, adopting brush structure that is no hurt to fish. QC12Y 12x2500 Hydraulic cutting machine with CNC control DAC360 is made of high quality stainless steel which is clear and healthy, up to the international standard of food sanitation. The stainless steel fish descaler has advantage of quickly removing speed and time saving, labor saving, hygiene and healthy, very fit for restaurant, hotel, eatery, fish shop, super market, fish suppliers, fish processing factory, and so on.
JHJHK
Fish cutting machine Adopting pure 304 high nickel stainless steel to manufacture, the machine is with clean and sanitary appearance, QC12Y 12x2500 Hydraulic cutting machine with CNC control DAC360 no alkali and rust. Fish cutting machine Also can customize special size as required.QC12Y 12x2500 Hydraulic cutting machine with CNC control DAC360 at suitable location, checking whether each bolt is fastening. There is water inlet installed on the offside of the QC12Y 12x2500 Hydraulic cutting machine with CNC control DAC360, can automatically washing and cleaning fish in the scaling processing after connecting tap water.