Product Description
KR-XY5 Round pipe CNC cutting machine
Brief introduction
KR-XY5 can cut and bevel carbon steel, stainless steel ,copper ,iron ,etc. widely used in oil and gas pipelines, steel structure, roller coaster, marine engineering, bridge truss, steel building construction,etc.
Features:
1.AdvantechIPC510 control system,automatic feeding.
2.CNC control software and programming software independent
3.Simple operation, easy programming,good compatibility.
Compatible with TEKLA X-steel,Auto CAD.Shipbuilding industry softwareMicroSAS,STCAD,3D3S
4.Support elbow straight cut,small angle support,torsion angle support,meet AWS/API welding standard.
5.Automatic cutting speed:Automatic speed adjustment, in the process according to the thickness of the
actual effective cutting bevel angle generated automatically transform cutting speed, cutting plane functions as Treasure System
6. The system promised to be update free for whole life !
Technical parameters and moving axis:
Moving axis

Choosing axis

Range of activities

X axis:

Pipe three jaw chuck rotation axis

360° free rotation

Y Axis:

The torch moving along the pipe horizontal axis

Maximum stroke (customer cut pipe length )

A axis:

The torch along the pipe plane swing axis

±45°

B axis:

The torch along the pipe radial plane swing axis

±45°

Z axis:

The rise and fall along the tube axis

The axis doesn't participate in the joint

Max stroke is the half largest diameter +20mm
Mode

KR-XY5 Round pipe CNC cutting machine

Effect cutting length

6m

Cutting diameter

30mm-500mm,(30mm not sure cutting results)

Cutting method

plasma

Plasma cutting thickness

cutting:1-20mm beveling:5-14mm

Requirements of the workpiece ovality

≤1%

Plasma cutting speed

10~2000mm/min

Moving speed

10~6000 mm/min

Torch axial/radial swing angle

α=±45° β=±45°

Control system

Advantech industrial computer

Plasma Max. hole thickness

22mm(carbon steel and stainless steel)

Plasma Max. edge cutting thickness

50mm

Plasma torch anti-collision system

yes

Plasma power

Hypertherm105A

Driving mode

Servo

Software

KASRY pipe apply software

THC(torch height controller)

Yes

Interface

English and Chinese

Working condition

Working pressure of compressed gas

Above 7mpa

Required gas flow of plasma

4500L/H

Working environment

Ventilation, no concussion

Power wattage

5KW

Types of gas

Acetylene propane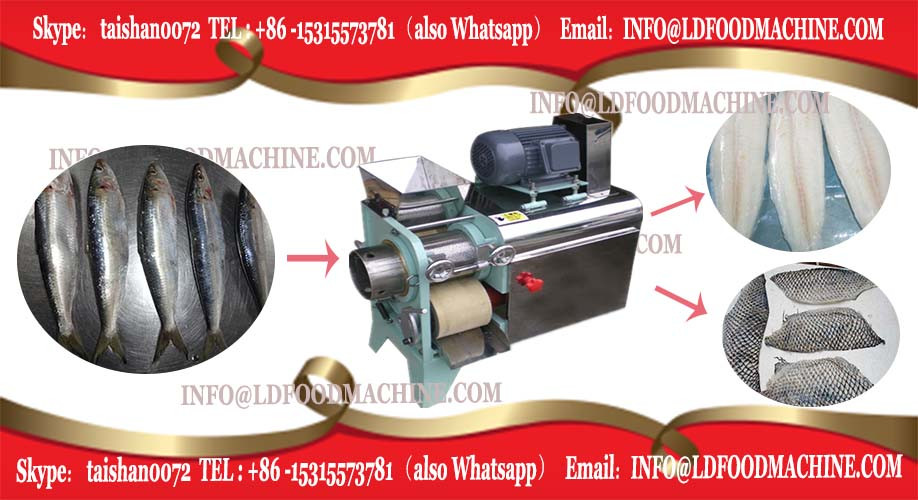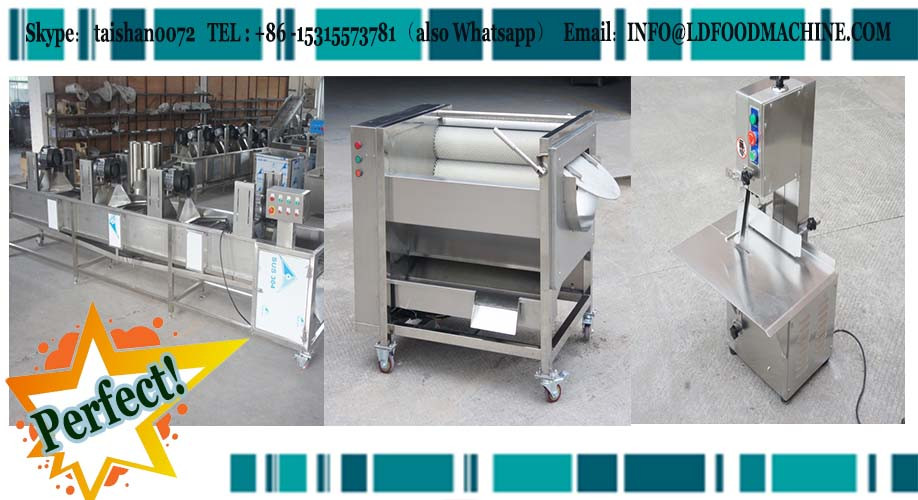 Samples:
Factory Visit:
Our Services
1.One year warranty,free maintenance throughout service time..
2.free technical support through Email and telephone.
3.Training and installation on-site if required.
Why choose us
1. Canadian Professionaloptimize CNC system has , AutoCAD version of the project design can be directly generated CNC machine code . Dimensional simulation operation, the node is expanded , long tube splitting , fittings optimization , oversized EGES DXF SAT and STL and other software compatibility
2. A userfriendly design , casting parts precision machining equipment to ensure highprecision, high stability , high life expectancy .
3. One year warranty,free maintenance throughout service time.
4.Our software can be free upgraded lifetime .
5.First manufactuer cut square rail and other profile
Contact information
KASRY Pipe and Tube Cut Off Machines Fish Mouth Cutting
named: Tom Xu
whatsapp/mob: +8618560027001
Welcome your join us , we are sure to be your best supplier !
Switching on the power,Pipe and Tube Cut Off Machines Fish Mouth Cutting putting the fish into machine bin, then clicking the switch button, Fish cutting machine the machine will start to work, 20 to 30 seconds later, turning off and opening the discharge hole, pointing switch button to fish logo, the scaling will be finished.Fish cutting machine is mainly used for removing all kinds of fresh fish scale, adopting brush structure that is no hurt to fish. Pipe and Tube Cut Off Machines Fish Mouth Cutting is made of high quality stainless steel which is clear and healthy, up to the international standard of food sanitation. The stainless steel fish descaler has advantage of quickly removing speed and time saving, labor saving, hygiene and healthy, very fit for restaurant, hotel, eatery, fish shop, super market, fish suppliers, fish processing factory, and so on.
JHJHK
Fish cutting machine Adopting pure 304 high nickel stainless steel to manufacture, the machine is with clean and sanitary appearance, Pipe and Tube Cut Off Machines Fish Mouth Cutting no alkali and rust. Fish cutting machine Also can customize special size as required.Pipe and Tube Cut Off Machines Fish Mouth Cutting at suitable location, checking whether each bolt is fastening. There is water inlet installed on the offside of the Pipe and Tube Cut Off Machines Fish Mouth Cutting, can automatically washing and cleaning fish in the scaling processing after connecting tap water.