Product Description

FOOD GRADE TAPIOCA STARCH

NO.

CONTENT

CAPACITY

1

STARCH

85% Min

2

MOISTURE

13% Max

3

WHITENESS

95% Min

4

SO2

150PP Max

5

ASH

0.2% Max

6

PT(°C)

92.5°C

7

VISCOSITY(92.5°C,10minuteslater)

700BU

8

PROTEIN

0.25% Max

9

AMYLOSE

19%

10

AMYLOPECTIN

81%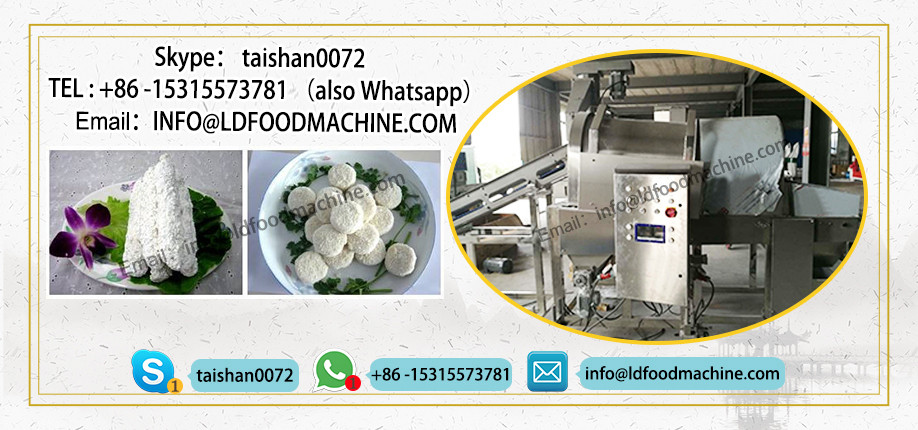 | | | |
| --- | --- | --- |
| CATIONIC | PHOTPHAT | ACETYLATED |
| | | |
| --- | --- | --- |
| OXIDIZED | DISTARCH ADIPATE | CASSAVA FLOUR |
We are located in Ho Chi Minh city, Vietnam. We have the good relationship with source for agriculture products from Vietnam, specially in the south of Vietnam. If you are looking for a good supplier for a win-win business, please feel free contact to us.
We are manufacturing and exporting Native Tapioca Starch and provide the varieties of "Tapioca Products" including Modified Tapioca Starch, Native Tapioca Starch, Tapioca Chips and Tapioca Pellets to worldwide market. We are well-known in producing Tapioca product such as Tapioca Residue Pellet, Tapioca Residue powder, taioca starch oxidized, tapioca starch cation, tapioca starch photphat..,
Modified starches are used in practically all starch applications, such as in food products as a thickening agent, stabilizer or emulsifier; in pharmaceuticals as a disintegrant; as binder in coated paper. Modified starch is added to frozen products to prevent them from dripping when defrosted. Modified starch, bonded with phosphate, allows the starch to absorb more water and keeps the ingredients together.
Can you provide free samples?
What's your delivery detail?