Product Description

Product Description
Modified corn starch manufacturing equipment
We can supply turnkey project for china maize starch processsing line ,Then our technicians will make the advanced process flow chart design and civil engineering design according to different throughput capacity and your requirement, choose the best suitable machinery for your production line. We have taken on multiple National Spark Plan project and many provincial scientific research items ,and participated in National Tenth ,Eleventh , Twelfth Five-Year Development plan in corn starch.

Technical data:
| | |
| --- | --- |
| Project Name: | china maize starch processing line |
| Production Capacity: | 50-500T/D |
| Voltage: | 380V /460 |
| Condition: | New |
| Operation: | Automatic |
| Material: | 304 stainless steel |
| Warranty: | 1 year |
| Final products | Corn starch |
| | | |
| --- | --- | --- |
| Capacity | Power(KW) | Workshop Size(LxWxH m) |
| 50TPD | 178 | 24x5x6 |
| 100TPD | 308 | 35x7.5x18.5 |
| 120TPD | 420 | 39x7.5x18.5 |
| 150TPD | 540 | 44x7.5x22.5 |
| 200TPD | 690 | 59x7.5x22.5 |
| 300TPD | 920 | 60x11x27.5 |
| 350TPD | 1170 | 65x11x27.5 |
| 500TPD | 1650 | 55x17x27.5 |
china maize starch processsing line
1. Purifying: Before going to storage bin, pre-purifying is done to eliminate big and small foreign substance which will be sent to germ cake collection section. There is a device near storage bin, it has clean, de-stone, de-dust functions. Purified corn is sent to steeping section.
Main Equipment: Vibrating sieve

2. Steeping: Counter current steeping principle is adopted to make corn become soft in steeping tank. Acid is heated and remains 50°C when circulating in all tanks. Dipped corn is pumped to crashing stage, sending to wet corn storage after dewatering.
Main equipment: steeping tank

3.Crash and germ separation: Steeped corn is sent to 1st germ mill from wet corn storage bin. Crashed corn is pumped into 1st germ cyclone and screen, and then goes to 2nd mill for further crush. Germ goes to 2nd germ cyclone then back to previous tank.
Main equipment: corn germ stripping mill,germ hydrocyclone
4. Finely milling and fiber wash, dewater, drying: In pin mill, the degermed corn is multi--strongly crashed to remove fiber off. Fiber is sent to multi-stage washing screen for recovering the balance starch. Cleaned fiber goes to screw presser for dewatering then goes into bundle dryer for drying to mix with corn slurry for making animal feed product.
Main equipment: vertical pin mill pressrure curred sieve.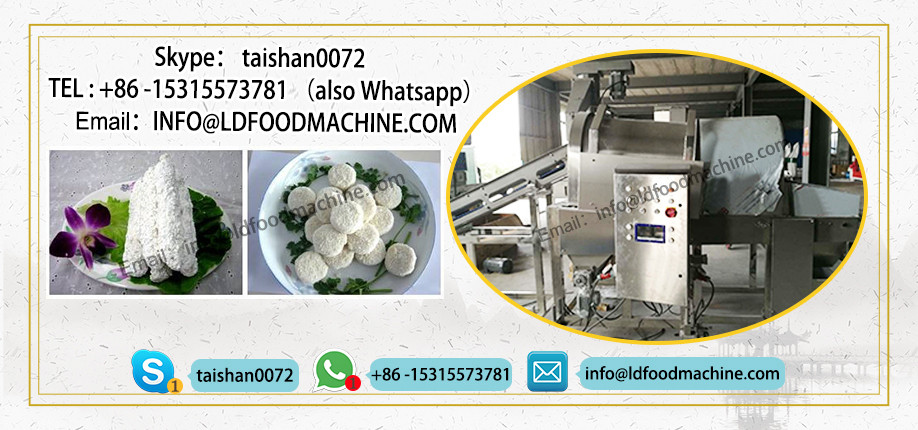 5. Protein separation and starch washing: Starch milk goes to primary separator for gluten separation. Cleaned starch goes to 12 stages cyclones for final washing to remove the tiny foreign items.
Main Equipment: hydrocyclone,disc separator
6. Protein dewater, drying: Gluten is concentrated by air floating vessels then goes to Modified corn starch manufacturing equipment filter for further dewatering. Dewatered gluten goes to bundle dryer for making gluten meal product.
Main Equipment: Modified corn starch manufacturing equipment filter,bundle tube dryer
7. Starch dewater and drying: Fine starch milk is dewatered by peeler centrifuge, the starch is sent to air flow dryer for making dry starch product in which moisture should be less than 14%.
Main Equipment: air flow dryer assembly
Packaging & Shipping
Our Services
Turnkey project for china maize starch processsing line
Wheat flour mill plant
Corn/maize flour mill plant
Rice mill plant
Potato starch plant
wheat starch processing line
Cassava starch plant
Company Information