Product Description
Trade Shows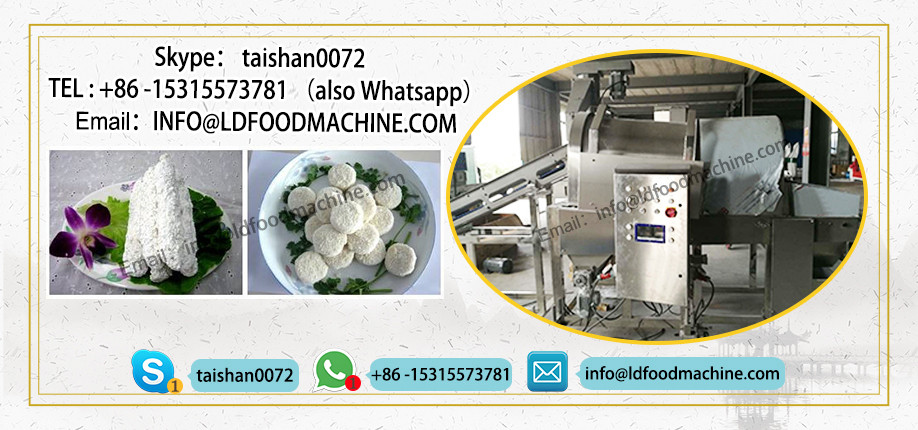 Company Information
This is to introduce us as a European Technology professional company that manufacture and provide services to clients, which including turnkey project,
engineering consulting, equipment supply, technical R&D, customer service. We are active in the fields like food, agricultural products, etc.
Our main business scope including:

Starch processing production line, including: potato, cassava, corn, wheat, sweet potato, pea;
Modified starch production line;
Starch sweeteners production line, including: glucose, maltose, fructose syrup
Potato products production line, including: potato flake, granule, French fries, potato chips
and other etc.
We have long cooperation international reputable end users, including National Starch, etc., and our products and services are approved by them.
For details about our company, please visit our website at: www.sgm-cn.com
If you need these production lines or equipments, please feel free to let us know, we'll be glad to give you further information.
Hope to cooperate with your esteemed company in the near future.
Product Description
Centrifugal sieve is to seperate the fine fiber(pulp) from starch slurry after rasping and desanding process, is widely used in big and middle-sized starch enterprises for extraction of tuber and wheat starch.
This equipment is made of high grade stainless steel with a special treatment on the surface which makes it oil resistant and dirt proof. With authoritative organization's high precision dynamic balance correction, our Rotary basket operate stably. The sieve's surface is made of special plate with fine workmanship, which makes it high performance and durable. It features high processing capacity, good power allocation, high starch extraction rate, and easy to install, is a perfect combination of SGM and international advanced technology .
Main advantage of SGT:
1.completely closed combination strcture, no intermediate tanks needed
2.motor of lower placement for better stability
3.stainles steel sieve plate ensure SGT centrifugal sieve potato starch/cassava starch/modified starch processing machinery service life,high effecincy and better quality
4.no dead cornor, resulting in no bateria and conforming to hygiene requrments
5.self-design and manufacture defoaming pump
6.stainless steel material
7.conter current wshing and seperating,less water consumption
Main technical parameters
Model

Parameter

TCS—650

TCS—850

TCS—1000

Rotating speed of main axis r/min

80~1500

800~1500

800~1500

Diameter of sieve basket mm

650

850

1000

motor power kw

15

18.5~37

45

Weight of machine kg

1300

1480

1800

Dimension mm

2380×1580×2000

2580×1780×2200

2780×1980×2400
Note: Refer to the nameplate.
Spare parts details
| | | | | |
| --- | --- | --- | --- | --- |
| Affiliation Equipment | Name | Model | Specification | Remark |
| TCS650/TCS850 | Bearing | GB/T283-1994 | 2213E | |
| TCS650/TCS850 | Belt | | XPB1800 | |
| TCS650/TCS850 | Oil sealed | GB9877.1-88 | FB65×85×10 | |
| TCS650/TCS850 | sieve | | 65μm/125μm | |
| TCS650/TCS850 | Rectangle rubber ring | TCS850-29 | | |
| TCS650 | Sealed rubber ring | TCS650-04-06 | | |
| TCS650 | O ring | GB3452.1-82 | 10×1.8 | |
| TCS850 | O ring | GB3452.1-82 | 60×3.55 | |
| TCS850 | Oil seal | GB9877.1-88 | FB81×100×10 | |
| TCS850 | sealing strips | TCS850-22 | | |
| | | | | |
| --- | --- | --- | --- | --- |
| TCS650/TCS850 | Nozzle | 16695B/4360B | 3/8' | |
Our Services
Engenieer available on site
Packaging & Shipping
More information welcome to contact Ms Tina , +8618326050908