Product Description
Starch Glue Adhesive Powder
[name of product] corrugation starch glue power
[main composition] Corn Starch, Denatured corn starch, Silicate Mineral filler, Carbonate filler, Sodium borate chemicals and so on.
[physical property]
| | |
| --- | --- |
| Item | Specification |
| Appearance | White free flowing powder |
| Dispersibility | Easily dispersive in cold water & form homogenous slurry |
| Smell | No peculiar smell |
| Fineness (%), (80mesh) | 85min. |
| Intensity stick (N/cm2) | 9 min. |
| Ph (the finished glue) | 13±0.5 |
| Moisture content (%) | 10-14 |
| Viscosity (No.4 viscosimeter) | 80-120seconds |
| package | Polythene woven bag |
| Net weight | 25kg/bag |
[dangerous] Nonpoisonous, innocent. Easy fire when heating
[emergency measure]When into eye: please wash 15 minutes directly ,then go to The ophthalmology seeing a doctor, is cured
Conflagration measure: Method of cutting out an engine. Prompt transfer the starch to the safe place. When being able to not transfer, the bag covers package with the wet woollen blanket
[Disclose measure]The denatured starch by the empty space package bag to reclaim. Then Use water to wash, Wash water not discharging to the river or sea
[Handle and storage item]Be careful about water and dust, The working site carries out sufficient circulation of air
Storage: Plastic weaves bag package, the storing place in ventilation gloomy and cold.
[Protect an implement] Protect the glove , the dust prevention gauze mask , protect a mirror , protect clothes
[Physical chemistry character] Appearance: white powder
Smell: insipid
Specific gravity: 1.2
Other: alkali character
[Hazardous wastes]: No
[Environmental effect]:No
[Paying attention to the environment being handled] Put the starch into the package bag, not coming out from package bag when being fond of carrying.
Feature:
--- fast dry;
--- strong adhesion;
--- making carton and box stronger;
--- moisture resistance;
--- green and environment protection.
--- warranty: two years
Details:
1) Glue:
2)Package and delivery
3) Production:

4): Warehouse

Sample available:

We also sell: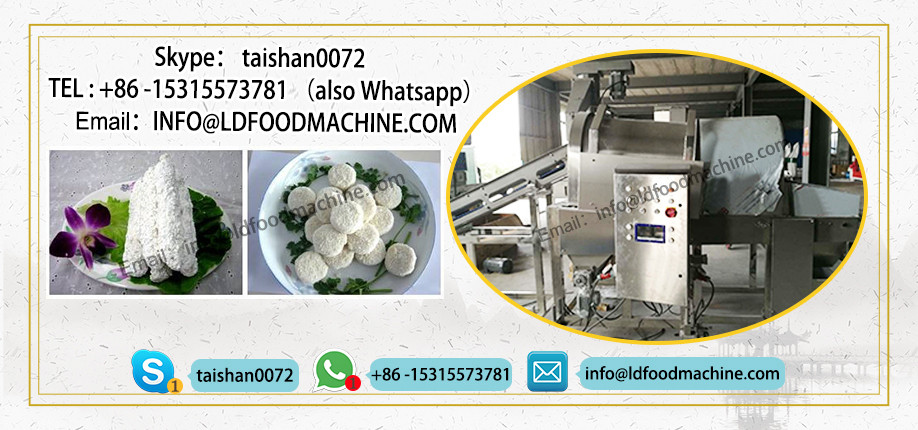 Our Company:
G&Z group is one of Starch Glue Adhesive Powder manufacturers specialized in laminating machines in China, our laminating machines are suitable for the color printed top sheet and corrugated paperboard, and have been installed all of the world, besides of the top machines' quality, we also have earned good reputation on our aftersales services.