Product Description
Hebei Lvjoe Machinery Manufacturing Co., Ltd. is professional in designing and manufacturing all kinds of
industrial equipments. Our company has 300 workers, more than 80 sets of processing machines, including 2
sets of planer machines, one set of milling machine, 2 sets of boring machines, 50 sets of lathes and 3 sets of
PLC processing centers.

In the last few years we have successfully developed many kinds of industrial equipment including automatic
paper faced gypsum board production line, gypsum ceiling board lamination machine, gypsum powder production line, gypsum block production line,
mineral wool board production line. Our machines are very popular in China. They are also very popular in
Southeast Asia, Africa, the Middle East, East Europe and other countries and regions. We will make effort to
supply more high quality products to you!

Gypsum Board Production Line
Gypsum board production line adopts advanced technology. We adopts the horizontal flow, vertical airflow heat exchanger heating system, the raw material feeding system and edge cutting and edge sealing and edge grinding and recycling system and stacking system are all controlled by computer. All the whole line is full automation.
1 .Raw material supplying system
Raw material is transported and lifted to feeding hopper, after measurement it comes to vertical mixer. Face and back paperboard are lifted to each shelf. They are tensioned with special tension unit. Mixed material from vertical mixer falls down to back paperboard, then formed into shape and covered with face paperboard, after last flattening the semi finished plasterboard is completed.

2.Mixer
It will mix the raw material completely.
Vesicant and starch and powder and water will be blended in the mixer.

3.Conveying system
Conveying and Concreting
Semi-finished plasterboard from formation section is automatically edge trimmed into continuous palsterboard, conveyed to concreting station and automatically cut.
4. Transferring system
Transferring section
Concreted plasterboard automatically transferred and cut in middle, saving raw material.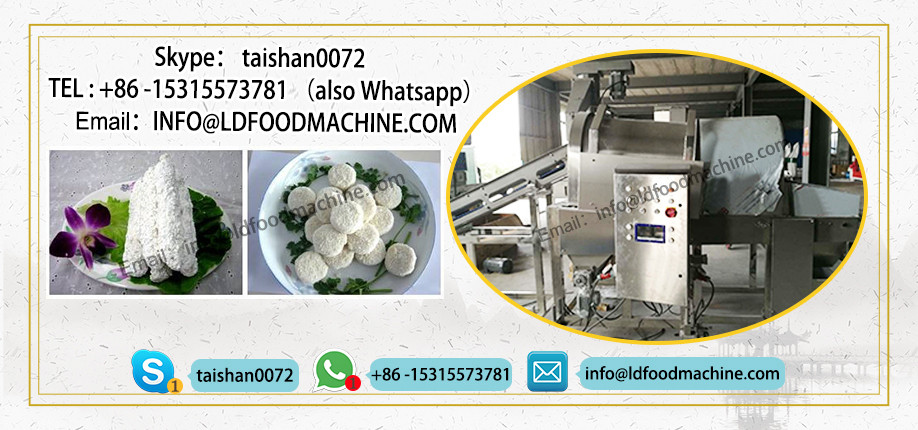 5. Drying system
Drying room
Plasterboard Transferred automatically into drying room which has shelves 5-storey or 6-storey supporting 2 lapped sheets, with 50m, 60m, 70m, and 90meters length range.
6. Stacker system
Finishing section
Automatically cut into dimensions you pre-set to avoid defect product occurrence and higher efficiency.
7. Gypsum board controlling system
Gypsum Board Production line Material Consumption:
(calculated by 1200*3000*9.5mm)
| | |
| --- | --- |
| Raw Material | The consumption for one piece(Kg) |
| Faced Paper | 2.1 |
| Gypsum Powder | 5.7-6.1 |
| Water | 4.3-4.9 |
| Modified Starch | 0.25-0.3 |
| Foaming Agency | 0.006-0.011 |
| White Latex | 0.006-0.007 |
| Electricity | 0.3-0.4 |
| Coal | 0.7-1.0Kg(6000Kcal) |
Gypsum board produced by gypsum board production line
the after sale
We supply the accessories all the year round. The guarantee of the equipment is for the whole life.
We are responsible for the technical consultation and service all the year around and solve all kinds of technical problems at any time.
We can help the customer to do the consignment and the relevant procedure for import and export.
Our company will supply the information of the seller for all kinds of raw material and relevant information