Product Description
CE HKJ250 feed machine for pellets suitable for farm or home use
Feed machine brief intruduction:
We produce animal pellet making line machines, such as feed crusher, feed pellet mill , dryer and
cooler, screener, mixer, pellet packing machine and all conveyors e. c. t. For the simple poultry feed
pellet production line, introduction as below:
1. Feed machine makes 2-8 mm diameter animal feed pellets. such as 2-4mm diameter chick feed pellets and pig feed pellets.1.5-3mm fish feed pellets,2-5mm rabbit feed pellets,4-8mm cattle or
sheep feed pellets, The last pellet length can be adjusted.
2. Feed machine production line contains crushing, mixing, pelletizing ,screening ,cooling,crumbling,
screening and packing pellets parts. such as crusher, mixer, pellet mill, cooler ,crumbler ,cooler
and all bins, screener, packing machine conveyors ect . we will design the full pellet line flow chart
according to your raw materials dimension and specific requirement.
3. Feed machine can produce large pressure between rollers and ring die and make materials fully
cured. pellet machine key spare parts are made by our CNC system , through high technical heat
treatment, which is high precision and high quality,
4. Feed machine production line key pellet machine list as below : please choose your ideal model and then we will design the full line flow chart accoridng to specific materials details .
5. Feed machine is hot selling more than 5000 sets per year, greatly welcome to visit. We have big discount for old customers.
Animal feed machine technical parameters:
model

power(kw)

output(t/h)

pellet spacification(mm)

external dimension

application range

HKJ250

22+1.5+0.75

0.6-1.5

1.5-12

135X115X125

granulation of materials such as various feedstuff for livestock, poultry and aquatic products, grass meal, orgainc fertilizer, etc.

HKJ300

45+2.2+1.5+0.55

1.5-2.5

1.5-12

160X135X225

HKJ350

55+2.2X2+1.1

3-5

1.5-12

240X190X210

HKJ420

45X2+3X2+1.5

4-8

2-12

160X220X225

HKJ610

75X2+3X2+1.5

6-12

2-12

235X220X225
HKJ Animal feed machine relation photos: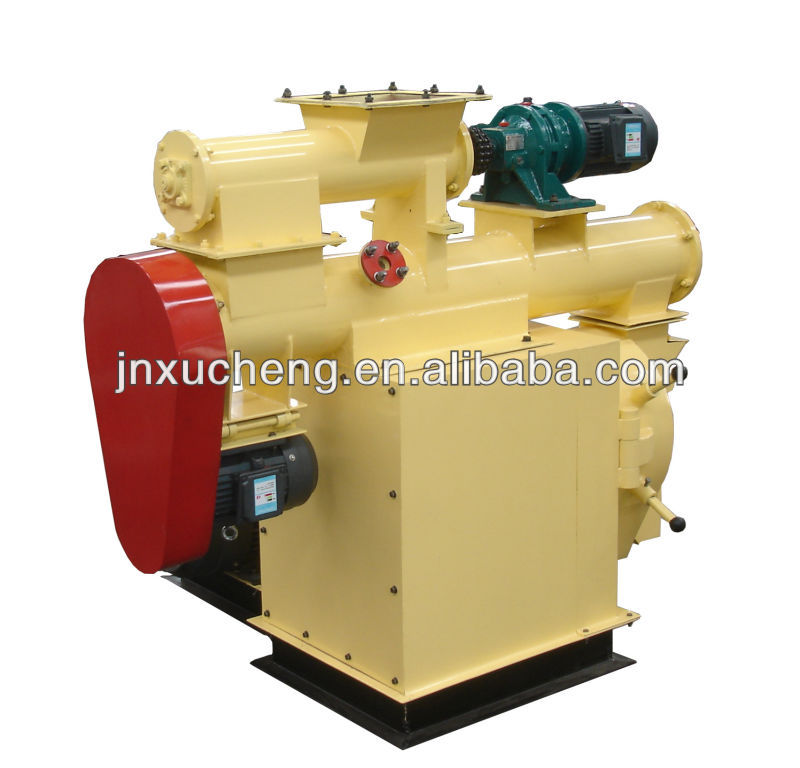 FLAT-DIE Animal feed machine display: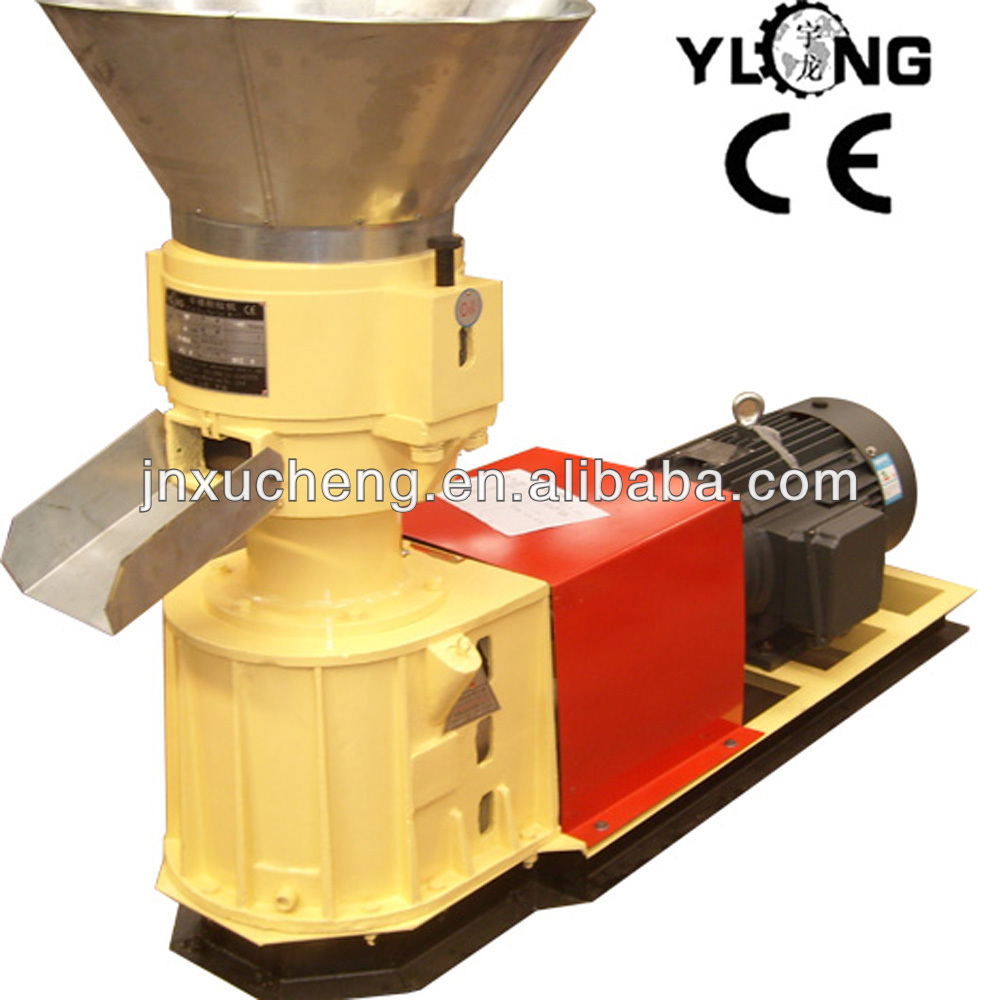 Feed machine pellets pictures:
Please feel free to contact us!
More details about animal feed pellet machine give you!
Animal feed machine/ feeding machine/ feed making machine for pellets Completed a series of bread and hamburger productions such as continuous tableting, dough sheet finishing, sheet rolling, pattern making, quantitative cutting, stuffing, and forming an automatic swing plate. The whole process of mass production of bread and hamburgers was realized.
Animal feed machine/ feeding machine/ feed making machine for pellets Features:
Animal feed machine/ feeding machine/ feed making machine for pellets] uses a number of advanced technologies to integrate photoelectric sensing, electromagnetic induction, human-machine interface, microcomputer programming, new materials, and bionic technologies, with a high degree of automation. Materials used and packaging materials, etc.: All materials in contact with the surface are stainless steel, polypropylene, PU, latex, nylon 1010, etc. that meet food-grade safety requirements. is sealed with stainless steel and polycarbonate plates. Can meet the needs of large-scale industrial production, scale production of a machine can produce drawing bread, hamburgers, French bread and so on.
Jinan Joysun Machinery Co., Ltd. is a modern food machinery and equipment manufacturing enterprise integration R&D, manufacturing, sales, and after-sales services.