Product Description
Cocoa Bean Peeling Machine/Roasted Peanut Half Peeling Machine/Roasted Cocoa Bean Skin Peeling Machine
Peanut peeling machine has two kinds, wet type peanut peeling machine and dry type peanut
peeling machine.
product description of cocoa bean peeling machine
1.Wet type peanut peeling machine is to peel red skin peanut. Penaut need to be putted into
hot water for several minutes.
It uses a high standard of pure soft plastic imitation hand wheel to move the peanuts red skin
off easily. The peanut seeds do not separate after peeling.
2.Peanut wet peeling machine adopts wet processes.It is the dedicated device of taking off the
peanut red (also called to take off the film).
3.Widely used in Fried peanut,Flavored peanuts,Peanut protein milk powder,Mixed Congee and
Sauce peanut and Canned Goodsin the early period of Peeling processing.
4.Its high peeling rate,After the strip peanuts are not broken.
Colour and lustre is white, the surface is not Browning,the invariance of the protein.
Picometers automatically excluded,Small volume, low consumption, high efficiency,
easy to operate.
Product Parameter of cocoa bean peeling machine
Model

Capacity(kg/h)

Power(kw)

Peeling

Rate(%)

Crashed rate(%)

rate of perfect kernel(%)

Machine size

(mm)

ZFZX-15B

200

0.75

97-98

1-2

90-95

1200*1260*1200

ZFTJ-180

180-200

0.75

95-97

1-2

85-95

1180*850*1100

ZFTJ-100

130-150

0.55

95-97

1-2

85-95

1180*720*1100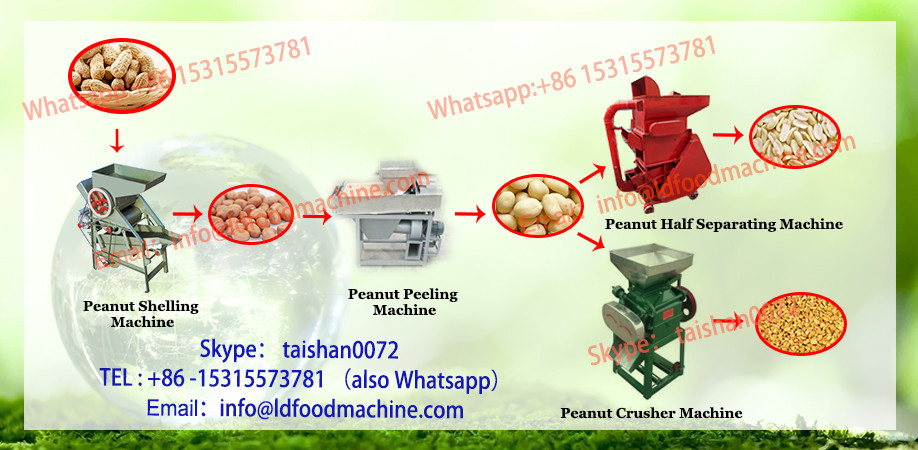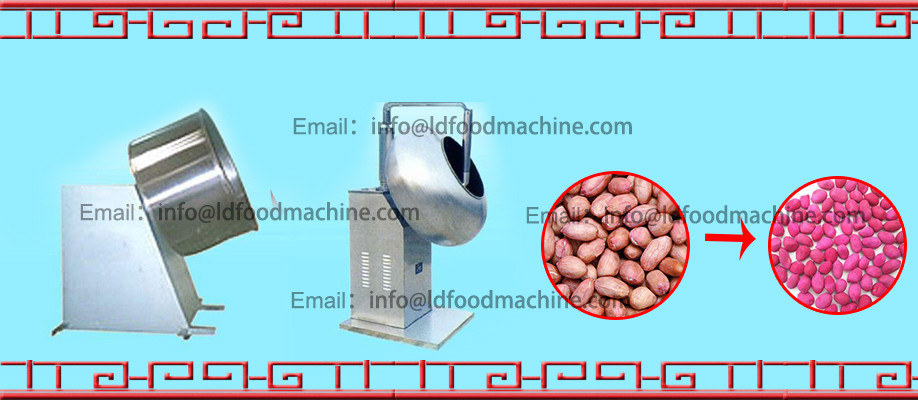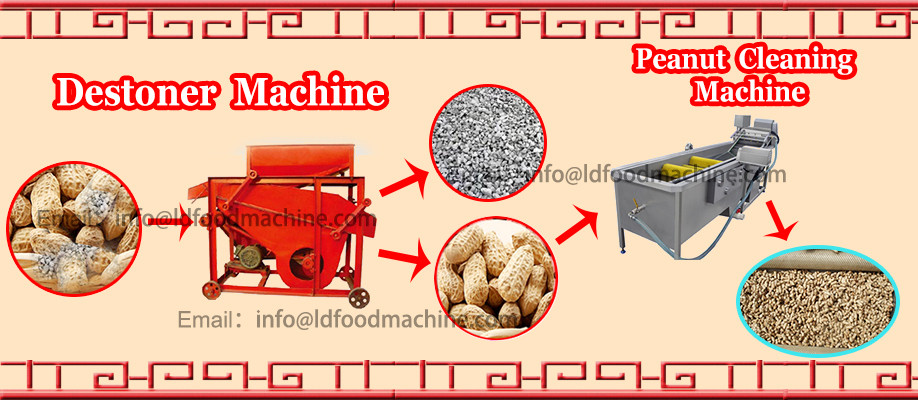 Finished product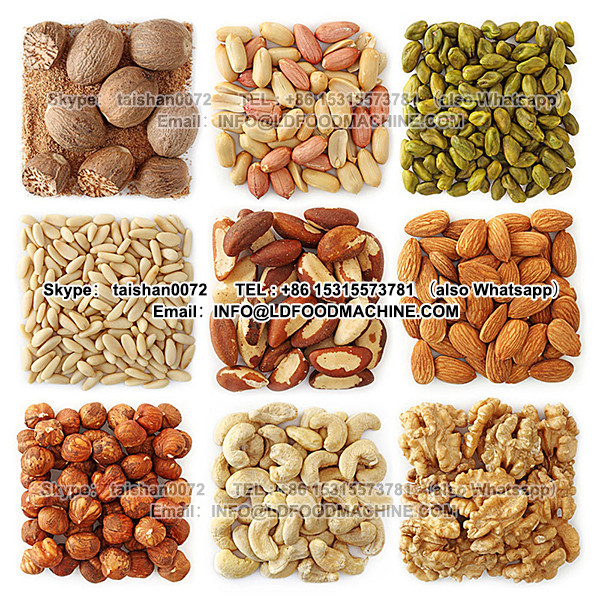 Packaging & Shipping