Product Description
industrial peanut roasting machine/commercial nut roasting machine/automatic pistachio nut roasting machine 0086-15238010724

Instruction:
Our new generation multifunctional drum type nut roasting machine is mainly composed of transmission part, electrothermal tubes, electric control case and air outtake.
Usage range
With the application of temperature controller, the temperature inside the roaster can be controlled automatically, which has features of highly automatic degree, no noise, no pollution and high output so that it is the fittest equipment used for the processing of particle food such as peanut, peanut kernel, chestnut, almond, walnut, broadbean, coffee bean, sunflower seeds and other granular shape nut food, etc.
Advantages
Our multifunctional drum type nut roaster reasonably takes advantage of working principles of the rotary drum, heat conducting, and heat radiation. Besides, we also can design this roaster into coal, electricity, or gas heating models according to clients' different requirements. multifunctional drum roaster is highly automatic but cost less than the traditional roasting machines( raw nut inside drum do not contact with the fire and smoke). multifunctional drum nut roasting machine has the advantages of convenient conduction, high efficiency, fuel saving, endurable performance and so on. The roasted nut is of high quality and sanitation with good flavor.
Technical parameters
Model

Dimension(mm)

Production(kg/h)

Power (kw)

Electricity(kw)

Gas(kg)

HXK—1

3000*1200*1700

80—120

1.1

18

0.9-2

HXK—2

3000*2200*1700

180—250

2.2

35

1.8-3

HXK—3

3000*3300*1700

280—350

3.3

45

2.6-4

HXK—4

3000*4400*1700

380—450

4.4

60

4-6

HXK—5

3000*5500*1700

500--650

5.5

75

6-8

REMARK

Roasting time; 5-10 min/per time

The parts touch the food is made of stainless steel.

if u want the much bigger capacity,we can also customize for you.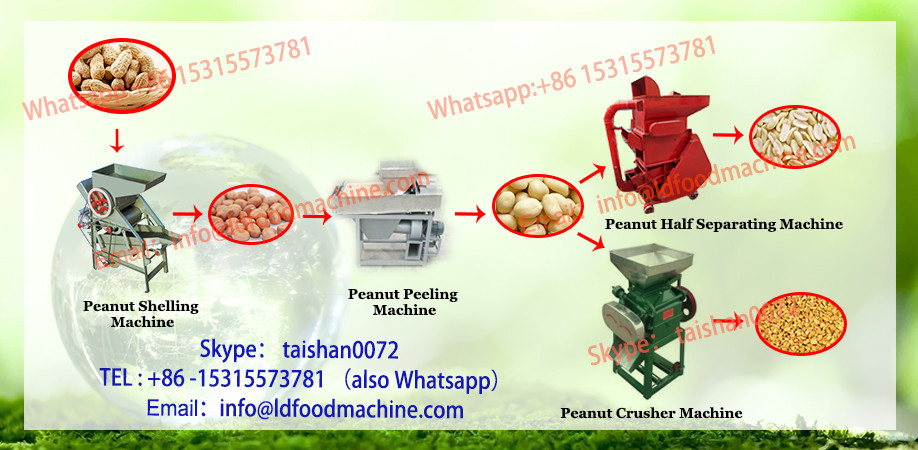 If you are interested in the line,pls no hestation to contact me. Very happy to do more for you.
Contact: Ms Megan
Skype: MEGAN881015
ALI: cn220086256
Mobile : 0086-15238010724
Tel: 86-industrial peanut roasting machine/commercial nut roasting machine/automatic pistachio nut roasting machine 0086-15238010724 industrial peanut roasting machine/commercial nut roasting machine/automatic pistachio nut roasting machine 0086-15238010724
Fax: 86-industrial peanut roasting machine/commercial nut roasting machine/automatic pistachio nut roasting machine 0086-15238010724industrial peanut roasting machine/commercial nut roasting machine/automatic pistachio nut roasting machine 0086-15238010724
rose @ shwpcd.com