Product Description
DYC continuous electric roaster machine for corn,walnut,rice, barley,sunflower,peanut
Product Description
This equipment adopt the electric as heat source, have following advantages:
1.automatic constant temperature
2.automatic circulation of hot medium separation of mixed
3 pipelined continuous production
4.high efficient energy saving and environmental protection
5.What can be roasted by this machine?
The highland barley, buckwheat, soybean, peanut ( kernel or shelled) , pistachio nuts, melon seeds, Pecan, pine nuts, almonds and other nuts or grains of various raw materials take smokeless roasting process; also can be used for traditional Chinese medicine, chemical industry, tea baking Drying operation.
Summer and winter temperature difference energy consumption were lower than 10%,
the roller drive technology characteristic that the user can adjust the space position of the right,
Great to meet different levels of customer demand. Since running, advance on its unique performance, environmental awareness,
and gradually get recognition and favor by customer, it should be hot-selling on domestic and international
New technology features:
1.Patent quality of military products The operation is simple Safe and efficient
2. Without stopping, continuous making production stability
3. Heating medium (salt, sand) automatic high-speed separation, automatic feeding and keep recycle separation to mixing from rolling drum, save manpower
4. Frequency conversion speed, multi-usage
Technical data of DYC-100
Energy intermediary

Salt or sand

Feeding mouth

60mmX 60mm

Bucket tank size

750*800mm

Insulation material

Ceramic fiber or Rockwool(105mm thickness)

Electric heating power

AC 3 phase 380-440v 50hz

Power consume

9-18kw

Electric motor power

1.1KW

drum rotation speed

2~38 r/m(auto-frequency control)

Temperature range

0~399℃

Transmission

Reducer chain transmission

Control panel

PDI system

Heating source

Korean brand 304 stainless steel electric infrared

Heating pipes

Output

(About 100kg/h)

- see material wet moisture content rate

Weight

600kg

Size

2600*830*1350
Specifications of other models:
Name

DYC-electric infrared heating continuous roasting machine(Automatic heat medium separation)

Item&Model

100

200

300

500

Voltage

AC-380V-50HZ

AC-380V-50HZ

AC-380V-50HZ

AC-380V-50HZ

Power

9-18KW adjustable

13-26KW adjustable

16-32KW

adjustable

24-48KW

adjustable

Dimensions

2600*830*1350

3240*830*1350

3800*870*1350

5300*1150*1450

Weights

600KG

1250KG

1600KG

2000kg

Production capacity

100KG/H

150KG/H

200KG/H

280-300KG

Drum rotation speed

Auto-frequency control

Auto-frequency control

Auto-frequency control

Auto-frequency control

Drum diameter

500mm

500mm

500mm

700mm

Motor

1.1KW

1.5KW

1.5KW

2.2KW

Control system

Delixi electric assembly

Delixi electric assembly

Delixi electric assembly

Delixi electric assembly

Castor height

10CM

10CM

10CM

10CM
On behalf of the material before and after the processing effect comparison chart: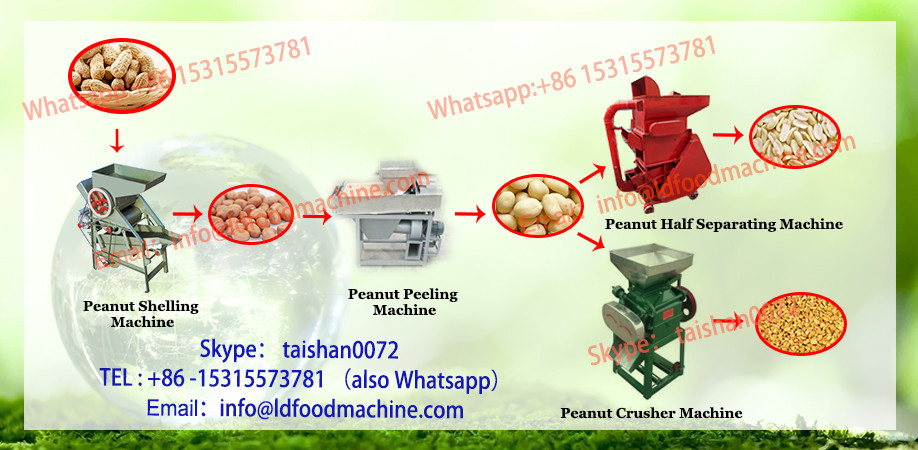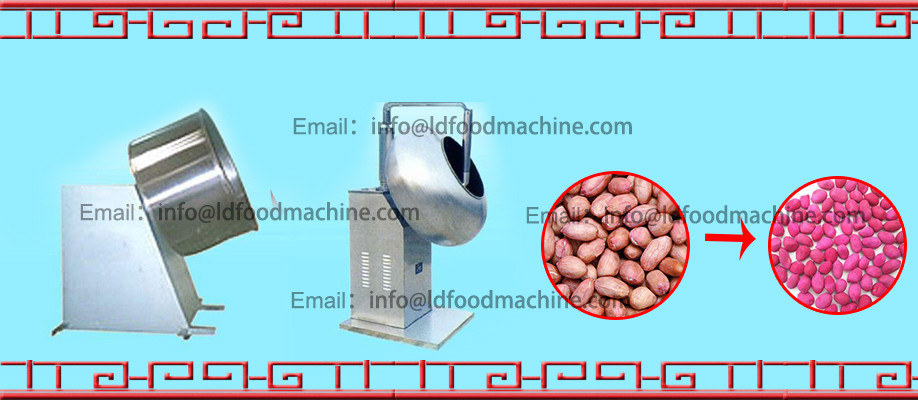 Our Services
Every clients care about the after-sell service, so we are.
1/ The Machine gets one year warranty period.
2/ During the time ,if the machine get in trouble we will guide you to deal with the problem .if it still don't work we will send our engineer to serve you until the problem be done. And we will pay the fly ticket .Notice that if you just need the spare part to instead the broken one after we found the cause , we will send you that free.
That is our words .
And we are looking for a good distributor in your country ,so the problems above they will be solved more timely .And we hope after tested the machine here could take a good business cooperation.
Wholesaler & Distributor
If you are dealing on coffee business and have interesting on us.
if you want became ours wholesaler or distributor on your place ,we are very willing to share profits together with you.
You will get
1/ VIP W/D price available
2/ New products update at first time
3/ 1 years free spare parts available
4/ quickly delivery
5/ free technical engineer door to door service automatic sunflower seeds roasting machine,sunflower seeds roasting machine,roasting machines sunflower seeds,soya bean roasting machine,soybean roaster for sale,soybean roasting machine,peanut roasting machine,cocoa bean roasting machine
Company Information
Nelectric roaster machine for corn,walnut,rice, barley,sunflower,peanutng electric roaster machine for corn,walnut,rice, barley,sunflower,peanut Machinery Equipment Co., Ltd is one of the largest roaster manufacturer with more than 10 years's experience, a professional enterprise which is combined with developing, designing, manufacturing and marketing, besides, it has formed its own brand -advantage.
We are ISO , CE and RoHS certificated coffee roaster manufacturer,we also owns national patent, quality and service is our persue and standard, our products have been use all over and world ,we believe integrity win future .
We not only provide different roaster machine for home, commicial and industrial use, but also provide coffee grinder and any other electric roasting machines to meet your various requirement.
We provide timely technical support ,OEM and costomize service.
Factory :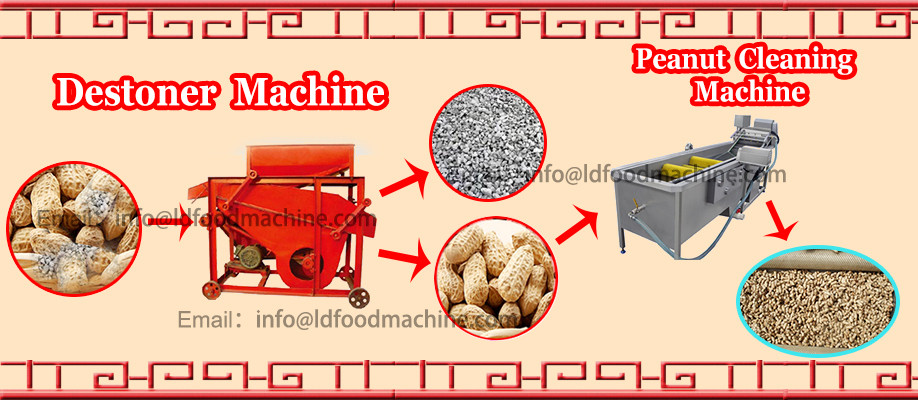 Certificates:
Costomers visit our factory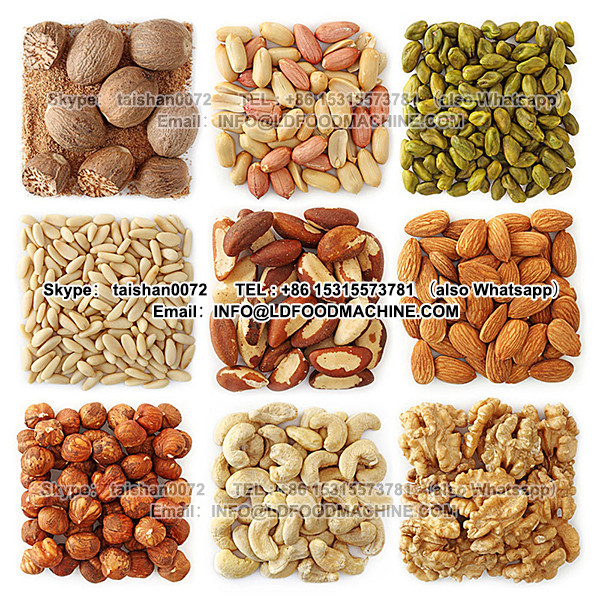 Contact Us