China bread crumbs vibro sieve shaker machine
Introduction
We are engaged in manufacturing vibro sieve shaker machine that is extensively used for separation of solids and gradation of material in accordance with their sizes. These are thoroughly tested for precision, quality and durability and operate on the principle of powder trembling and interacting. Further, these are suitable for both solid-solid and solid-liquid separation applications.
Function
1) Grading and screening
2) Screening impurities
3) Solid-liquid separation
4) Grout impurities separation
Features
1. Impurities, coarse automatic discharge, it can be a continuous operation.
2. Sieving machines can reach 5 layers, it is recommended to use 3 layers.
3. Increase your mesh life by reducing screen overload and frequency of mesh cleaning.
4. Outlet can be adjustable in the range of 360 °, which is convenient to arrange.
5. High screening efficiency- do not mesh plug and powder fly, screen up to 500 mesh (0.028mm).
6. High efficiency, both rough grading and fine screening can filter.
Technical parameters
Model

Diameter

(mm)

Screen surface

Screen opening

Power

(KW)

Deck

Diameter

Area

(mm)

(m2)

HY-400

400

360

0.1017

5-500 mesh

0.18

1-4

HY-600

600

560

0.2461

0.25-0.55

1-4

HY-800

800

760

0.4534

0.55-0.75

1-4

HY-1000

1000

930

0.6789

0.75-1.5

1-4

HY-1200

1200

1130

1.0023

1.10-1.75

1-4

HY-1500

1500

1430

1.6052

1.50-2.20

1-4

HY-1800

1800

1730

2.3494

2.20-3.0

1-4
Pictures on vibro sieve shaker machine
How do you ensure the quality of your products?

Generally, our equipments are the most durable type in the industry; this is also the feature of the label impression of HENG SHUN for most of our customers at home or abroad. With our experienced quality control team, we are trying to offer most of our customers the product with best quality. However, we do recognize that there do have small amount of the product which may got faulty or damaged for different reasons.
Exported countries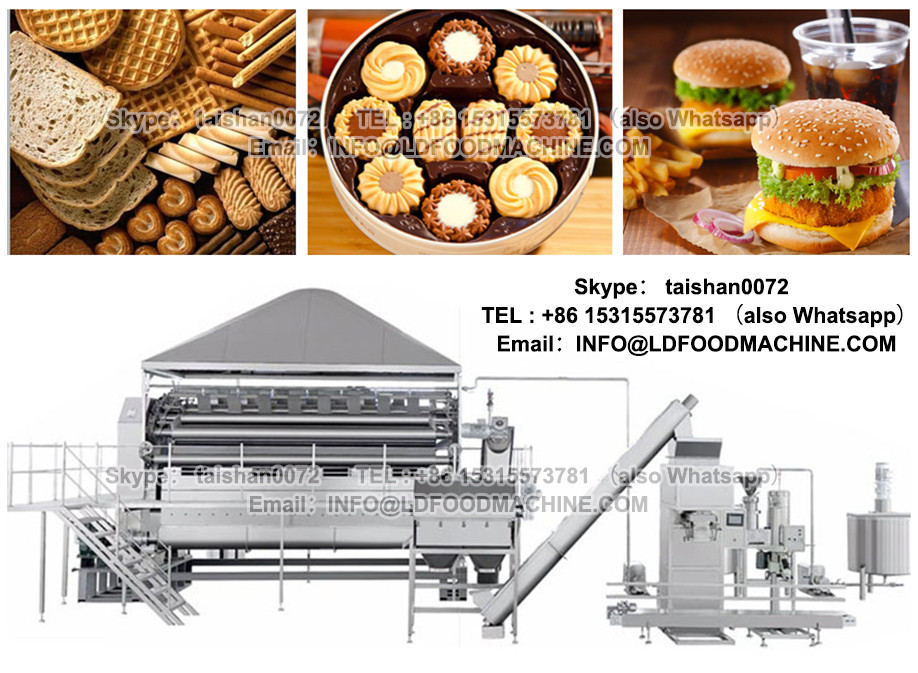 You can get a suitable machine by giving us your requirements, like:
1. Material (name) that you want to process, specific density and water content (%)?
2. The output (per hour)?
3. Material contact part, SS304, SS316L and Q235 for option by your material?
4. Additional parts like the mobile-wheel and noise-proof base supplied as request ?
Call 0086-373-3807161 today to find out how the vibro sieve shaker helps you solve the sieving problems!