Product Description
bread crumb grinder
Product Description
1.Product introduction of the bread crumb grinder
bread crumb grinder is a new generation of grinding machine, which is carefully designed and developed by our company based on our crushing experience and actual conditions. This machine is wide use of many fields ,such as medicine ,chemical industry ,agricultural chemicals viands and food stuffs .mainly applied to crush material with hardness in chemicals, dyes, additives, feed, food, medicine and non-metallic mineral, fineness adjusted between 20-120 mesh.
2.Features of our bread crumb grinder
1)High production capacity,
2)Fine grain, low noise, low energy consumption,
3)Easy to maintenance and installation, especially for crushing salt,sugar ,and other chemical staff with hardness .
4)The machine is designed according to "GMP" standard, all with stainless steel, ,has reached the international food safety level
5)We can design and product the mill machine based on the customer's requirements.
6)The different fineness of pulverized products can be attained by changing screen meshes of different apertures .
3.Technical parameters of the bread crumb grinder
| | | | | | | | |
| --- | --- | --- | --- | --- | --- | --- | --- |
| Modal | Capacity (kg/h) | Spindle speed | Feeding size(mm) | Crushing fineness | Motor power(kw) | Dimension(mm) | Weight(kg) |
| MS-20 | 60-150 | 4500r/min | 6 | 10-120mesh | 4 | 550*400*1250 | 280 |
| MS-30 | 100-300 | 3800r/min | 10 | 10-120mesh | 5.5 | 600*700*1450 | 350 |
| MS-40 | 160-800 | 3400r/min | 12 | 10-120mesh | 11 | 800*900*1550 | 550 |
| MS-60 | 500-1500 | 2800r/min | 15 | 10-120mesh | 18.5 | 900*900*1880 | 880 |
| MS-80 | 800-3000 | 2200r/min | 15 | 10-120mesh | 30 | 1100*950*1960 | 1500 |
4.Real pictures for different models of the bread crumb grinder
MS-20B
MS-30B
MS-40B
MS-60B
MS-80B
Conveyor
Note:
We will design and product the machine according to the customer's requirements ,such as the model 30B and 80B,they are platform type. combined with conveyor, easy to load and discharge.
5.We can also make the product line through combine with the other equipment
6.According to different materials we will recommend different millstone for the bread crumb grinder .
7.The different fineness of pulverized products can be attained by changing screen meshes of the bread crumb grinder ,and it is easy to change .

8.Raw material and the final product for you reference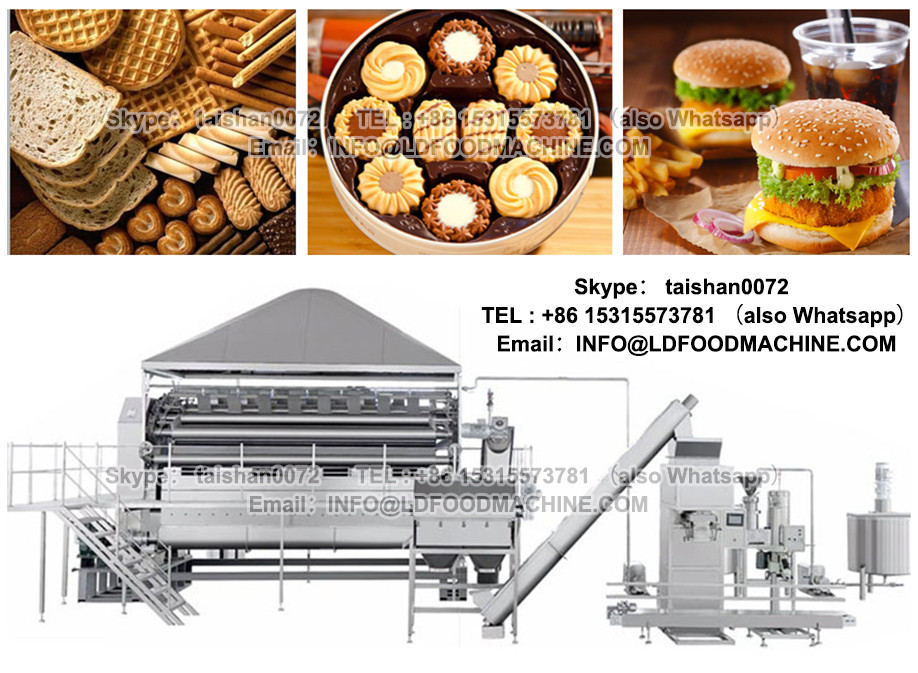 9.Packing of the bread crumb grinder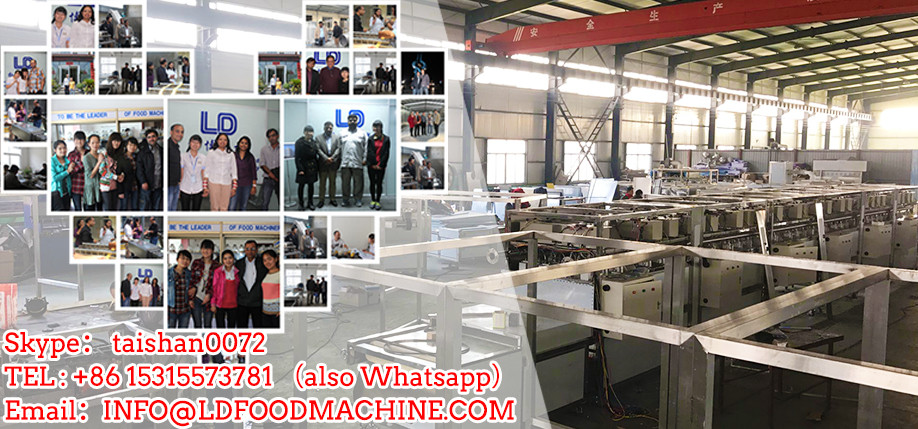 IMPORTANT PROCESS
Any other questions ,please fell free to contact with me through below contact information .
Name Card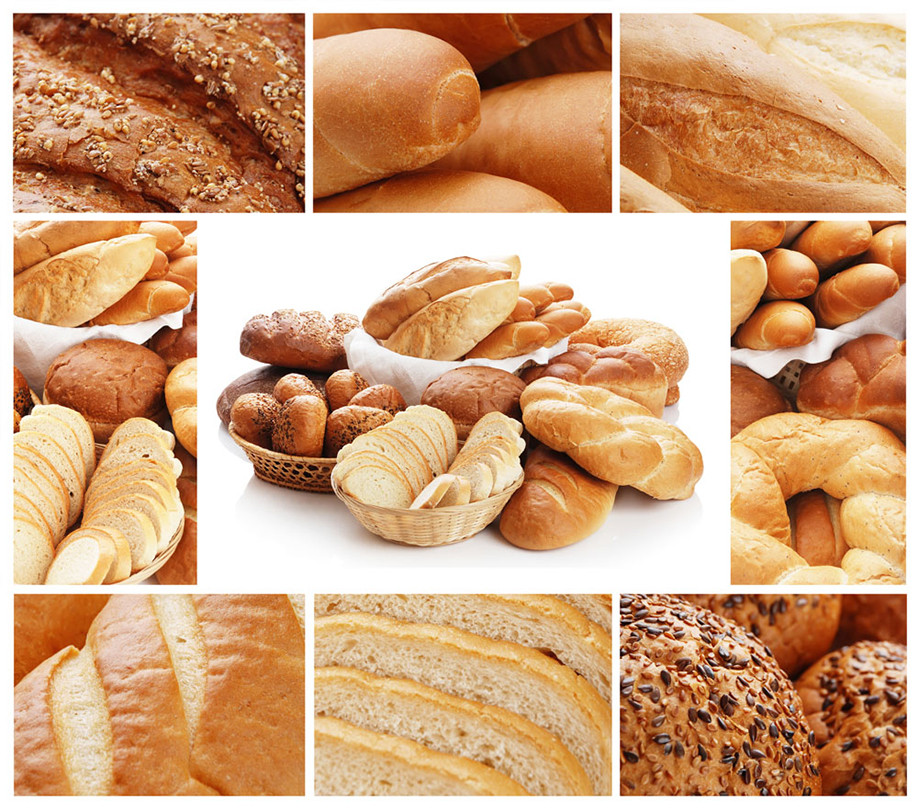 uses the deffatted soya/peanut flour as the raw materials. By high temperature and presser,Jinan Joysun Machinery Co., Ltd. the materials can reorgnized and shaped into different shapes by mini spice grinder , such as pipe, stick,ball, pellets, pillow and so on. As the line make more concentrated and healthy protein, has become the most popular line in all the world.
mini spice grinder relies on additional energy being supplied that's preferentially absorbed by the solvents in the process to enhance evaporation Jinan Joysun Machinery Co., Ltd. . are a form of electromagnetic energy (300 Mhz–300 GHz), mini spice grinder generated by magnetrons under the combined force of perpendicular electric and magnetic fields by .
This mixer mini spice grinder is three layers and including cooling, heating and heating insulation. is mainly suitable for preparation of foodstuff.Jinan Joysun Machinery Co., Ltd. pharmacy and liquid detergents (such as liquid soap,cleanser essence, shampoo and shower cream etc.).mini spice grinder Integrating blending, homogenizing dispersing, heating and cooling etc functions, the reacting machine is an ideal device for liquid preparation in various factories.