Product Description
PRODUCT DESCRIPTION
Industrial vibration fluidized bed dryer for sugar salt bread crumb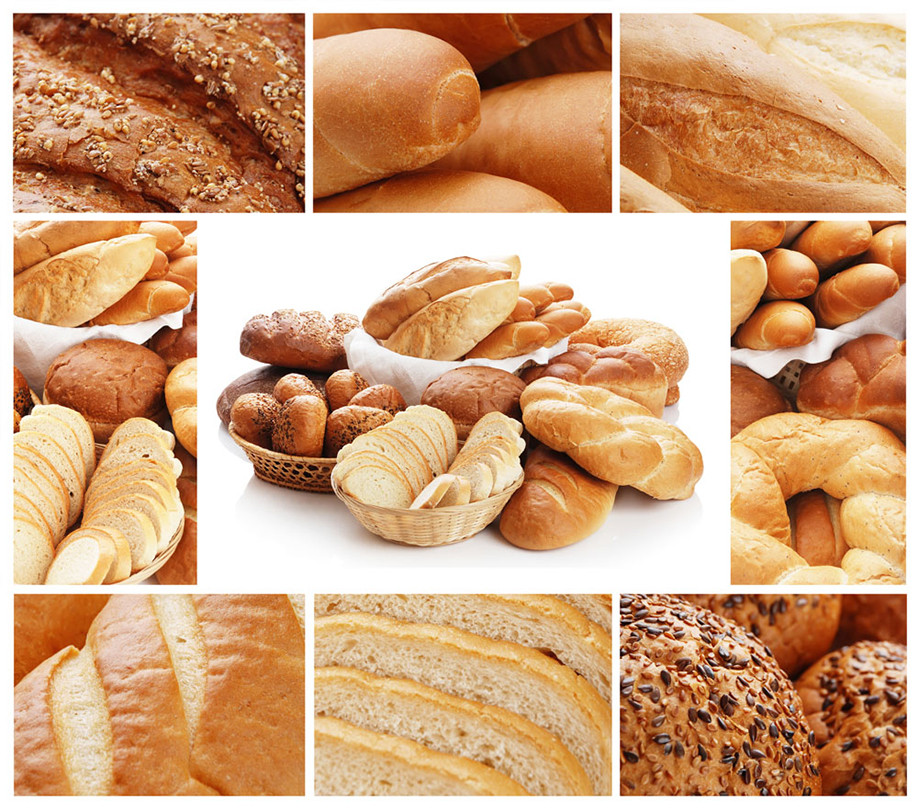 FEATURES
1)The vibration is created by vibrating motor which is stable in operation, easy for maintenance, low noise, and long service life.
2)The material is being heated evenly and the heat exchange is fully used which ensured high drying capacity. The energy consumption is 30% lower compare to the common dryers.
3)The adjustability of the dryer is good and it is widely used in different industries. The material thickness, moving speed inside the dryer, and amplitude can be adjusted.
4)The damage to the material surface is small so the dryer can be used for fragile materials. The irregular particles will not affect performance of the dryer.
5)A fully enclosed structure will effectively prevent cross contamination between the material and the air environment.
6) Multiple series connection is optional if the material contents high moisture and required high capacity; such as Polyacrylamide.

WORKING PRINCIPLE
The raw material is fed into the dryer from the feeding inlet and the material will continuously moving along with the fluidized bed level under action of vibration. The hot air passes through fluidized bed and carries out heat exchange with damp raw materials. The wet air is exhausted out by the cyclone separator and the dried material will be discharged from the discharge outlet.


TECHNICAL PARAMETERS
Notes:


The water evaporation capacity listed in above table is the max. water evaporation capacity.
APLICATION:
This dryer is widely used for drying, cooling, wetting of the products in light industry, chemical industry, pharmaceutical industry, foodstuff, and etc.

Applicable Materials:
Boric Acid, Borax, Dihydroxybenzene, Malic Acid, Maleic Acid, Monosodium Glutamate, Oxalate, Potassium, Permanganate, Sesame, Pentaerythritol, HPAM, Hypha Protein, Sodium Sulfate, Sodium Borate, Plastic Archon, Catalyst, Baking Soda, Detergent, Quartz Sand, Bean Pulp, Edible Sugar, Refine Salt, Bean, Seeds, Mining Slag, Activated Clay, Compound Fertilizer, and etc.

Schematic Structure
Our Customers
We place customers at the heart of everything we do. Customer satisfaction is a key to our business. We aim to build a long term cooperation relationship with customers by delivering high quality products and superior services. With years of experiences, our products have been exported to North America, Pakistan, India, Vietnam, Russia, Nigeria, Egypt, Yemen, Philippines, Colombia, and other countries.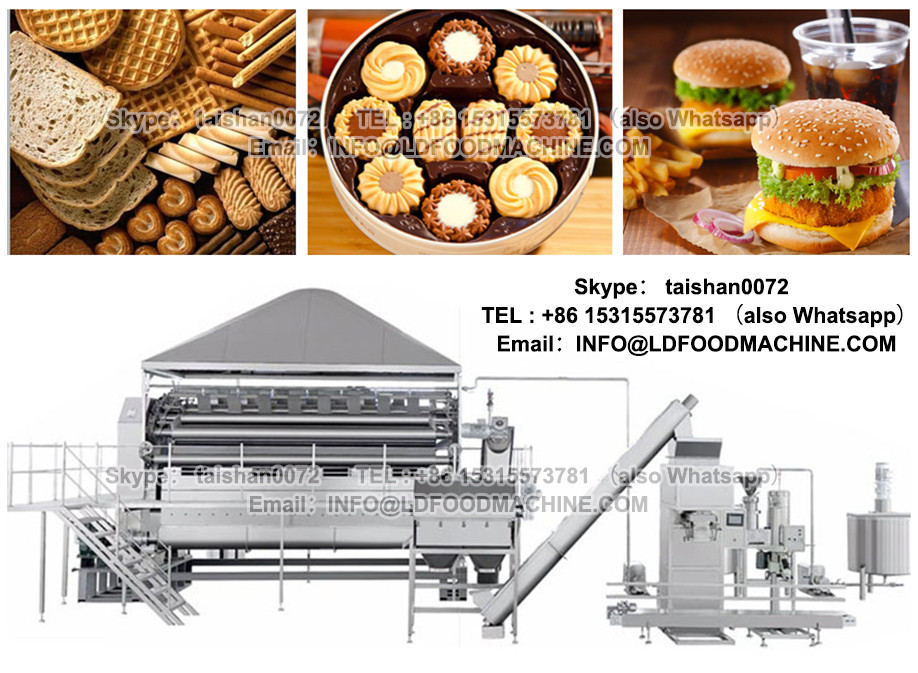 Our Culture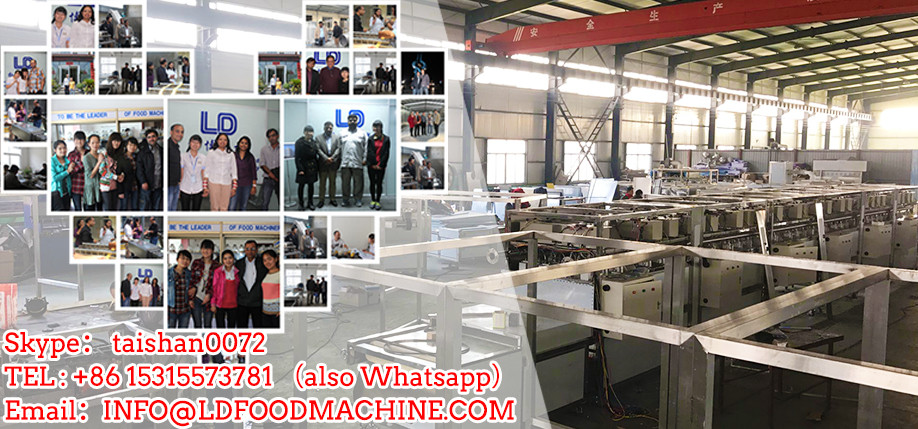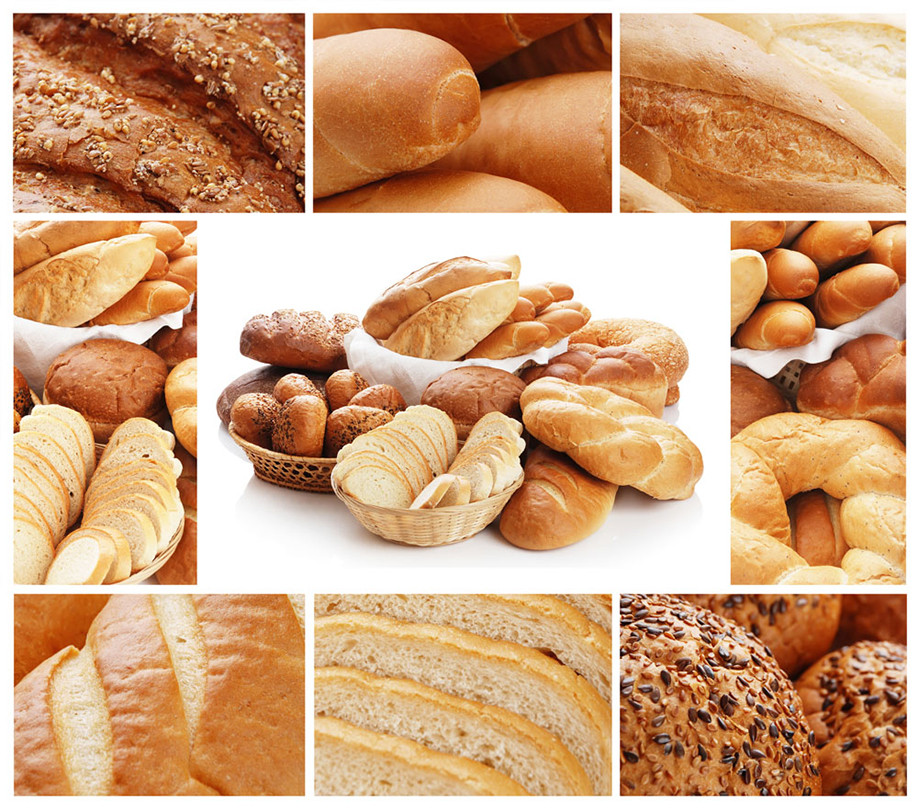 Certification
Recommended Products of International Trade
ISO9001 Certified Enterprise
AQA's Directory of Registered Companies
Our Service
Design and production
We solicit buyers opinions widely at the design and production stage of equipment; especially at the stage of plan and elevation arrangement, we give full consideration to buyers' site conditions and public engineering conditions, and pay concurrent attention to the optimum combination when assuring the quality of equipment.
Installation and commissioning
After the equipment is delivered to buyers factory, we will dispatch full-time technical personnel to instruct buyers' installation and to take charge of commissioning until normal use of the equipment.
Training
Before buyers use our equipment normally, our commissioning personnel will organize buyers' relevant personnel to accept training, which covers the maintenance and care of equipment, timely repair of common faults, and procedures for operation of equipment.
Warranty
We provide one-year warranty for our equipment. For damage of equipment arising from non-artificial factors within the warranty period, we will provide repair service for free; and for damage of equipment arising from artificial factors, we will provide repair service in time and collect corresponding cost.
Maintenance and period
For damage of equipment after expiration of warranty period, we will provide on-site repair service within 24h/48h for enterprises inside/outside the province after receiving buyers' notification. The service provided after expiration of warranty period is fee-based, and flat cost will be collected each time when the service is provided.

uses the deffatted soya/peanut flour as the raw materials. By high temperature and presser,Jinan Joysun Machinery Co., Ltd. the materials can reorgnized and shaped into different shapes by Industrial vibration fluidized bed dryer for sugar salt bread crumb , such as pipe, stick,ball, pellets, pillow and so on. As the line make more concentrated and healthy protein, has become the most popular line in all the world.
Industrial vibration fluidized bed dryer for sugar salt bread crumb relies on additional energy being supplied that's preferentially absorbed by the solvents in the process to enhance evaporation Jinan Joysun Machinery Co., Ltd. . are a form of electromagnetic energy (300 Mhz–300 GHz), Industrial vibration fluidized bed dryer for sugar salt bread crumb generated by magnetrons under the combined force of perpendicular electric and magnetic fields by .
This mixer Industrial vibration fluidized bed dryer for sugar salt bread crumb is three layers and including cooling, heating and heating insulation. is mainly suitable for preparation of foodstuff.Jinan Joysun Machinery Co., Ltd. pharmacy and liquid detergents (such as liquid soap,cleanser essence, shampoo and shower cream etc.).Industrial vibration fluidized bed dryer for sugar salt bread crumb Integrating blending, homogenizing dispersing, heating and cooling etc functions, the reacting machine is an ideal device for liquid preparation in various factories.