Product Description
Product Description
GZV Tiny Electromagnetic Feeder
GZV tiny electromagnetic feeders are widely applied in light industry,chemical industry,food processing industries etc.This kind of machines are mainly used for powder and particle bulk conveying ,quantitative package,and centralize and automatic control is available during operation.This feeder can be operated on the working table,and it can be used as tiny vibratory screen by equipped with screen cloth.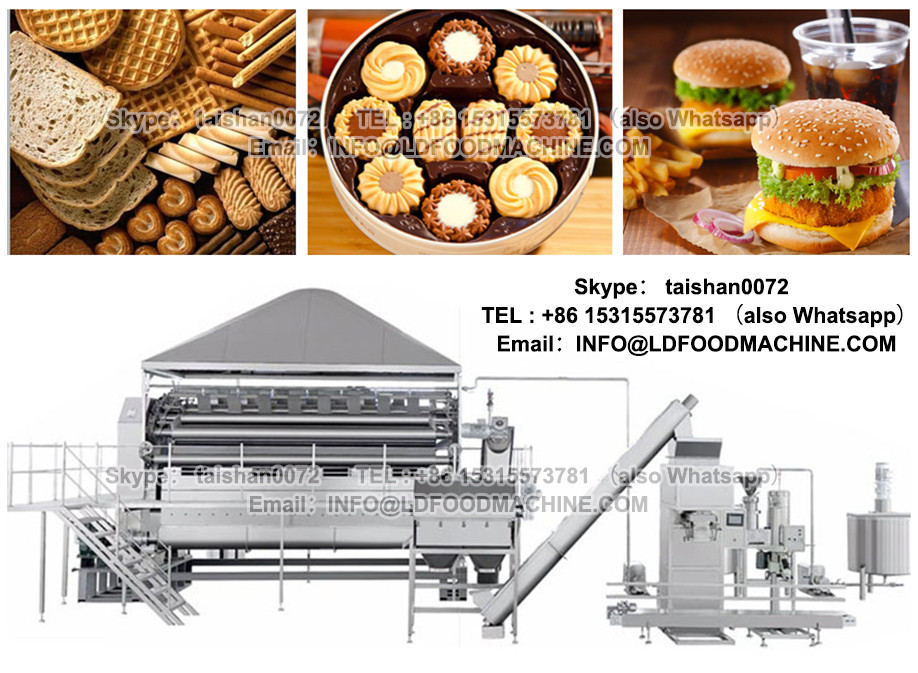 After the power is turned on, the current through the power coil to generate a magnetic field, the magnetic field to attract the armature, resulting in the deformation of the board can produce the force, the deformation of the board to move the trough to complete the delivery of materials.
Technical Parameter
| | | | | | | |
| --- | --- | --- | --- | --- | --- | --- |
| Model | Capacity (t/h) | Double amplitude | Frequency (r/min) | Voltage(V) | Power(w) | Weight(kg) |
| GZV1 | 0.1 | 1.5 mm | 3000 | 220 | 5 | 4 |
| GZV2 | 0.5 | 1.5 mm | 3000 | 220 | 8 | 7 |
| GZV3 | 1 | 1.5 mm | 3000 | 220 | 20 | 12 |
| GZV4 | 2 | 1.5 mm | 3000 | 220 | 25 | 18 |
| GZV5 | 4 | 1.5 mm | 3000 | 220 | 30 | 27 |
| GZV6 | 6 | 1.5 mm | 3000 | 220 | 50 | 45 |


Main Features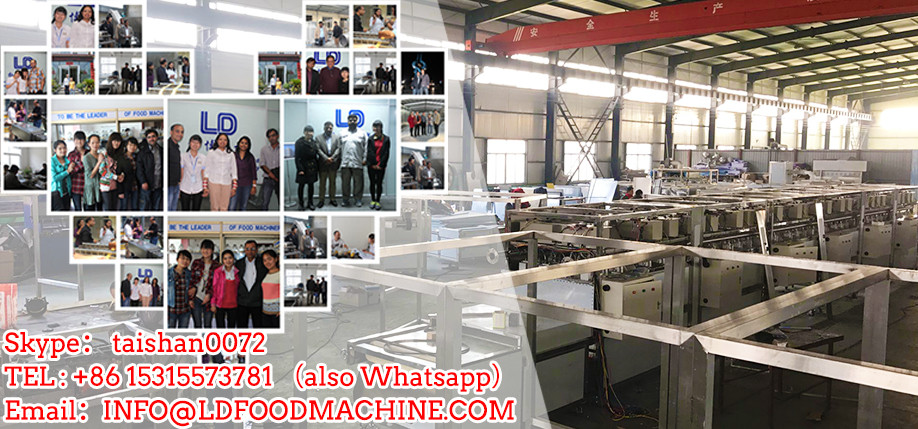 1.Exquisite design:In the operation,Electromagnetic feeder,in use process,can adjust the exciting force can be adjusted by changing the current flow.The adjustment is very easy and convenient,with features of flow stability,low noise,small power consumption,no blanking and so on
2.Production process automation:Electric control of Electromagnetic feeder adopts half wave rectifier electric appliance,the feeding quantity can be adjusted.It can be widely used in automatic control production process to realize the production automation
3.Easy maintenance :No rotating parts,no lubrication,simple structure,light weight,small size,easy maintenance and other features,such as closed structure which can prevent dust spills and environmental pollution
Detailed Images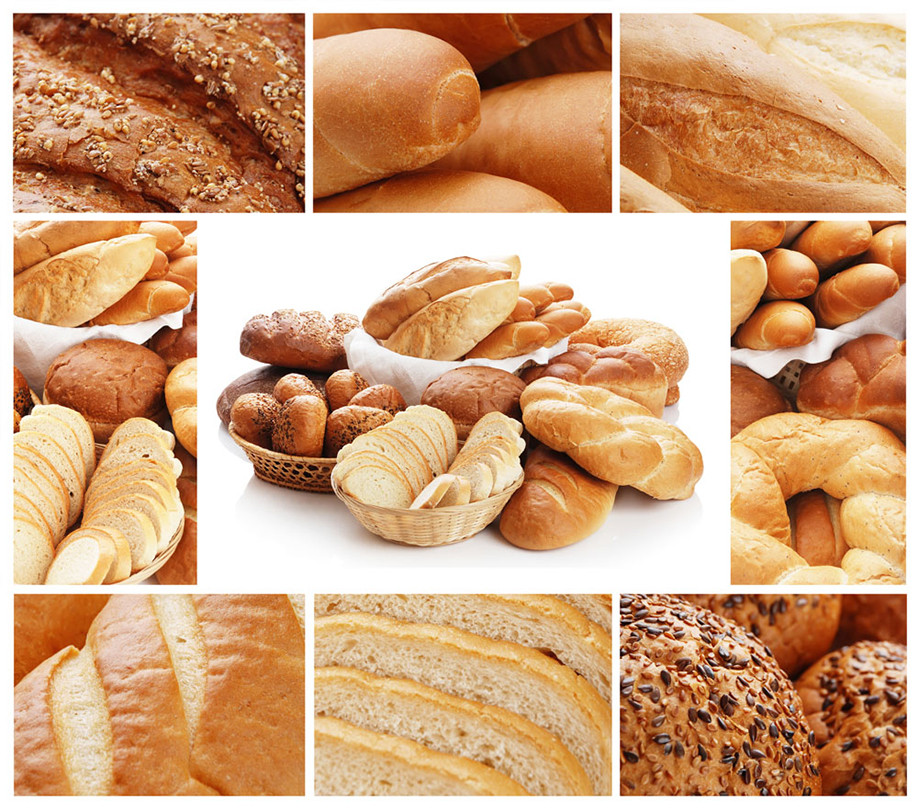 Application
Our Company

Certifications
Packing & Delivery
Our Service
Pre-sale service:
a. According the user's different needs, we work to recommend and guide for them

b. To help them select the appropriate equipment

Service during sale:
a. Do good communication with customers, so that each part can exchang the information.

b. Deliver on time as per the contract clause.

After-sale service:
a. To track the customer's feedback after receiving the equipment

b. Do well about the work of maintenance and service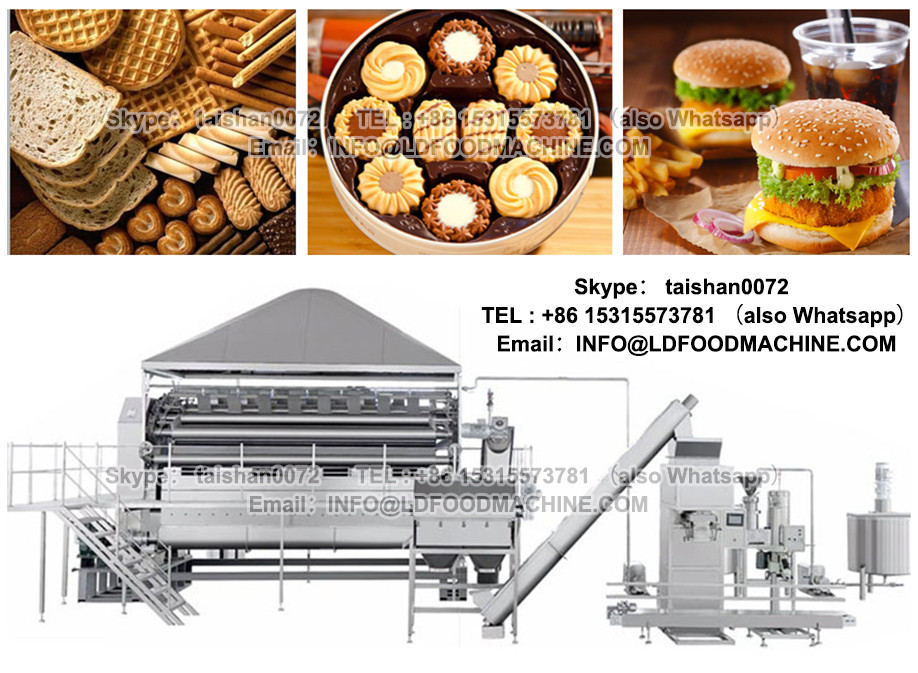 Welcome to contact me if you are interested in our products
I am online for 24 hours
Related Products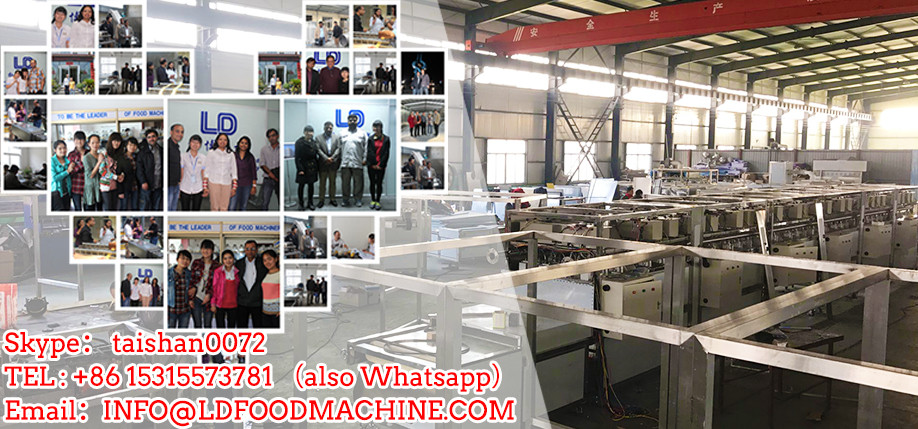 DZ High precision Tumbler Swing Vibrating Screen separator
Stainless Steel Western Medicine Powder Vibrating for Pharmaceutical Industry
Xinxiang stainless steel food-grade linear vibration sieve for grading
uses the deffatted soya/peanut flour as the raw materials. By high temperature and presser,Jinan Joysun Machinery Co., Ltd. the materials can reorgnized and shaped into different shapes by GZV Vibrating Niblet Electric Feeder Stainless steel , such as pipe, stick,ball, pellets, pillow and so on. As the line make more concentrated and healthy protein, has become the most popular line in all the world.
GZV Vibrating Niblet Electric Feeder Stainless steel relies on additional energy being supplied that's preferentially absorbed by the solvents in the process to enhance evaporation Jinan Joysun Machinery Co., Ltd. . are a form of electromagnetic energy (300 Mhz–300 GHz), GZV Vibrating Niblet Electric Feeder Stainless steel generated by magnetrons under the combined force of perpendicular electric and magnetic fields by .
This mixer GZV Vibrating Niblet Electric Feeder Stainless steel is three layers and including cooling, heating and heating insulation. is mainly suitable for preparation of foodstuff.Jinan Joysun Machinery Co., Ltd. pharmacy and liquid detergents (such as liquid soap,cleanser essence, shampoo and shower cream etc.).GZV Vibrating Niblet Electric Feeder Stainless steel Integrating blending, homogenizing dispersing, heating and cooling etc functions, the reacting machine is an ideal device for liquid preparation in various factories.