Product Description
black seed oil expeller/ moringa seed cold oil press
Introduction of our oil expeller machine:
It is an advanced oil press with the black seed oil expeller/ moringa seed cold oil press technology, characterizes by simple design, easy
operation, energy saving, low noise, and high oil output rate,filling at the price,wide suitability
and capability of continuous operation, etc. This oil press capable of cold and hot extruding of
peanut, soybean, rapeseed, cottonseed, sesame, olive and sunflower, canola, etc., the seeds of the oil plants.
Advantages of oil expeller:
1. It can save your labour and cost: only1-2 people can finish the product;
saved the labour by 50%.
2. Energy saved: it w ill save the energy by 40% compared with the other ones.
3. Small land-covering: only 10-20 square meters can meet the need;
4. The oil residual rate is less than 6.5%. The cake thickness can be adjusted as you requested.
5. It is easy to operate. When operating, you should follow the instructions strictly.
6. This machine is well sold in African countries. It is well matched in the small-medium sized oil plant.
Working principle of oil expeller:
When oil presses operating prepared material enters extruding chamber from the hopper and then moves forwards by the rotating pressing screw and is pressed.Under the high-pressure condition in the chamber,friction and relative movement among material particles.On the other hand,root diameter of the pressing screw caries larger from one end to the other.hence,when rotating,it not only pushes particles moving forwards but turns them outwards as well,meanwhile,particles adjacent the screw will rotation along with screw rotating .causing every particle inside the chamber to process different speed.Therefore relative movement among particle creates heat which is necessary during manufacturing because of helping protein change property,damage colloid,increase plasticity,decrease oil's elasticity,resulting in high oil productivity.
Technical Parameters of our oil expeller:
Type
Capacity
Power
N./G. Weight
Packing size
(T/24H)
(kw)
(kg)
(mm)
6YL-68
1T-1.5T
5.5
140/160
900*530*760
6YL-80
2T-3T
5.5
330/370
1810*560*735
6YL-95
3T-5T
7.5
420/480
1910*610*765
6YL-100
3T-5T
7.5
420/480
1910*610*765
6YL-120
4T-7T
11
580/650
2060*610*760
6YL-120C
6T-8T
15
580/650
2100*700*770
6YL-130
9T-12T
18.5
760/850
2280*700*770
6YL-160
15T-20T
22
960/1050
2400*700*770
6YL-80A
3T-4T
5.5
620/700
1950*980*1650
6YL-95A
3T-5T
7.5
810/900
2100*990*1750
6YL-100A
3T-5T
7.5
810/900
2100*990*1750
6YL-120A
4T-6T
11
970/1030
2250*1100*1750
6YL-120CA
6T-8T
15
990/1080
2250*1100*1850
6YL-130A
9T-12T
18.5
1150/1250
2500*1150*1900
6YL-160A
15T-20T
22
1450/1550
2550*1200*1950
Oil expeller machine pictures: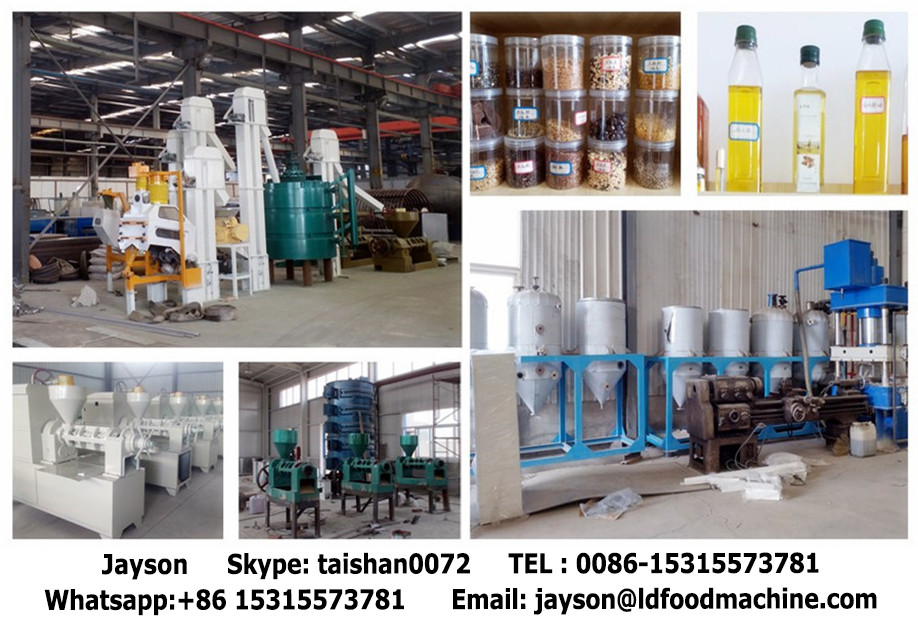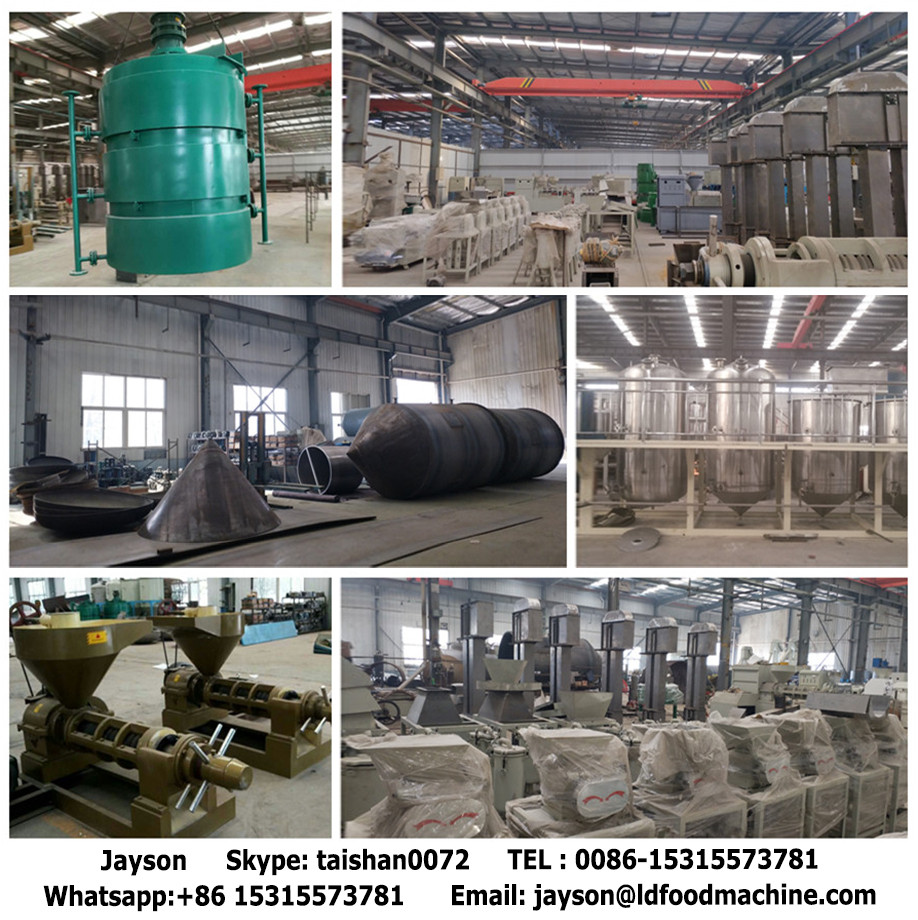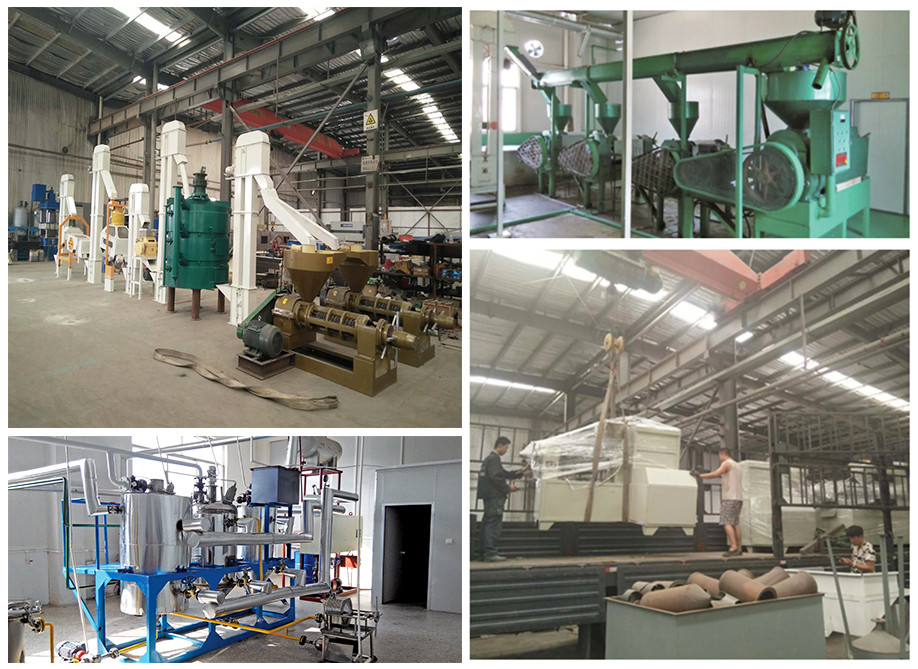 Spare parts of oil expeller machine:
Images for customer visit:
Our serivce:
If you are interested in our oil expeller machine,please feel free to contact us.
Ann Li
Tel:0086 15238614876
Skype:annblack seed oil expeller/ moringa seed cold oil press1
Were one of the main manufacturers and suppliers of a range of and spares needed for oil extraction plants. Currently a wide range of black seed oil expeller/ moringa seed cold oil press including expellers, seed cleaners, decordicator, copra cutter, filter press, Boilers, Hammer Mill etc. A lot of can be employed in the whole oil extraction plant. Our oil extraction machine is fabricated with the most up-to-date extraction technology and premium quality raw materials, our black seed oil expeller/ moringa seed cold oil press are be applied on your extraction of oils. This ensure higher production without any breakdown. The is proper for a number of seeds and nuts like Sesame Seeds, Sunflower, Palm Kernel,Cocoa,Coconut,Castor,Cotton Seed,Almond, Apricot (Germ) etc.
HGGVGGCC
Structure of New type automatic
1.Characteried of black seed oil expeller/ moringa seed cold oil press by simple design, easy to operate and maintenance
2.Cast iron machine base
3.High productivity ,energy saving and labour saving
4.Special gear box structure of make the rotating speed averagely
5.Compact structure, stable functions
6.Main parts of chamber through the processing of high-temperature tempering and low temperature quenching;
7.Compact structure, stable function.