Product Description
Professional stainless steel of Moringa leaf mesh belt dryer
The Moringa leaf mesh belt dryer are used for drying the high moisture material to a suitable moisture, so that the material can be reached a high efficient use value. Our company produce the civil dryer machine is widely used in food, vegetable, melon and fruit, medicinal herbs and other industrial.
Application Of Moringa leaf mesh belt dryer:
Fruit:Almonds, jujube, peanuts, longans, walnut, papaya tablets, apple, lemon, hawthorn pills, bananas, etc.
Vegetable:Asparagus, beans, kidney beans, lentils, eggplant, red pepper, Chinese prickly ash, black fungus, tremella, papaya tablets, pills, bitter melon, radish, cucumber slices, mushrooms, mushrooms, ginger, garlic, etc.
Medicinal material:Flos lonicerae, radix scutellariae, salvia miltiorrhiza, burdock, fructus schisandrae, codonopsis, radix rehmanniae, prepared rhizome of rehmannia, mulberries, forsythia, Chinese wolfberry, etc.
Others:Lily, rose, peony seed,fennel seeds,etc.
Consist of Moringa leaf mesh belt dryer:
As shown, the dehydrator Machine contain dryer body, heat furnace, conveyor belt, switch-plate, sealing device, heat-insulation device, hot air input device, etc. There is a guide material device inside the dryer, so that the material in contact with the heat transfer medium fully, achieve uniform drying purposes.
The working principle of Moringa leaf mesh belt dryer:
The material is placed on the conveyor belt, through the switch-plate device on the conveyor belt, spread the belt evenly, the material through the first layer transition to the next layer, each layer set guide material device and rollover device. make the material fully contact with the heating medium, dried material will be discharge by the last layer.
The heating medium enter into the dryer machine by the fan, wind speed induced draft fan generated pressure to make adequate and uniform spread in the dryer at the bottom of the heating medium, since the lower pressure is greater than the above pressure,the upward movement of the heating medium through each belt, so that the material in contact with the heat medium sufficiently, improve drying efficiency.
Advantages of Moringa leaf mesh belt dryer;
1. Heat source using heat exchange furnace, outlet temperature up to 130-150℃.In order to make food, medicinal herbs, fruits, vegetables and other material to keep good shape, color and internal organization is not damaged, improve the quality of production, control the drying temperature 60℃-90℃. Heat source adopts heat exchange method, make the clean air enter into the machine, make the material avoid pollution.
2.The equipment adopts the control motor, according to the moisture content of material is different, adjust the time of material in the dryer operation, thus guarantee the drying efficiency.
3.There are setting up 8 sets observation door on the dryer machine, not only can observe the drying chamber, but also convenient cleaning equipment.
4.Wide application range, simple operation, easy to maintain.
5. This type dryer machine without foundation can be used.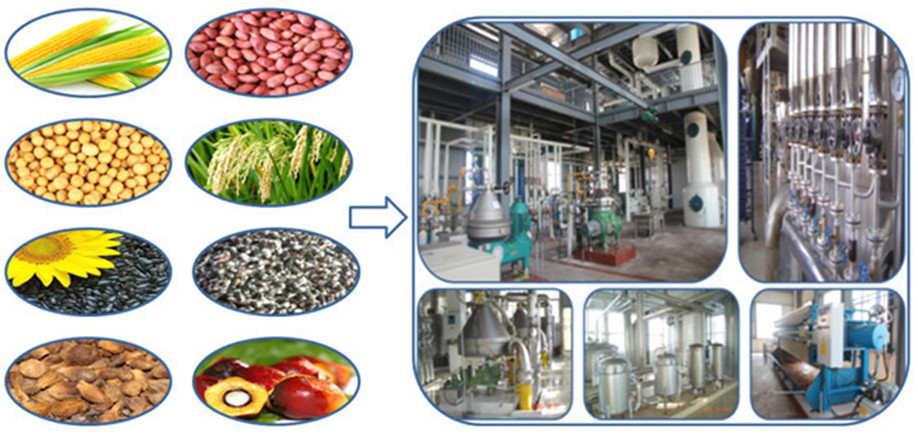 Installation of Moringa leaf mesh belt dryer:
1. The device should be installed on a level concrete foundation with anchor bolts.
2. When installing, you should pay attention to the main body vertical and horizontal.
3. After installation check all bolts and host doors, if loose, please fasten them.
4. Configure the power lines and control switch according to the device's power
5. After checking, empty load test, if the test normal, it can be used to produce.
Training is FREE to every customer. Whenever you need us, for installation, maintenance, or proper use of our company machines, we will be right there for you. In addition, we provide 2-years warranty to make sure your machine runs consistently. We always keep certain inventory level of spare parts, which means the replacements can be shipped to you right away
Our service:
Pre-sale services:
Act as a good advisor and assistant of clients; enable them to get rich and competitive
from the returns of their investment.
1) Select suitable equipment model.
2) Design and manufacture products according to clients' special requirements.
3) Train technical personnel for clients.
4) Professional suggestion for customer.

Services during the sale:
Respect clients; devote ourselves to improving the total value of clients.
1)take photos(including raw material, semi-products, final products, and loading products)
1) Pre-check and accept products ahead of delivery.
2) Prepare all clearance documents, so that the customer clearance smoothly.

After-sale services:
Provide considerate services to minimize clients' worries.
1) Provide civil engineering drawings of the equipment.
2) Free training(including installation,maintenace) to every customer.
3) Install and debug the equipment, ensure the dryer running smoothly.
4) Examine the equipment regularly.
5) Take initiative to eliminate the troubles rapidly at site.
6) Distribute the guarantee fittings door-to-door.
7) Provide technical exchange and support.
8) Provide maintenance for big items.
9) The most preferential prices to provide customers the quick-wear parts.
Delivery of Moringa leaf mesh belt dryer:

Professional stainless steel of Moringa leaf mesh belt dryer of Moringa leaf mesh belt dryer: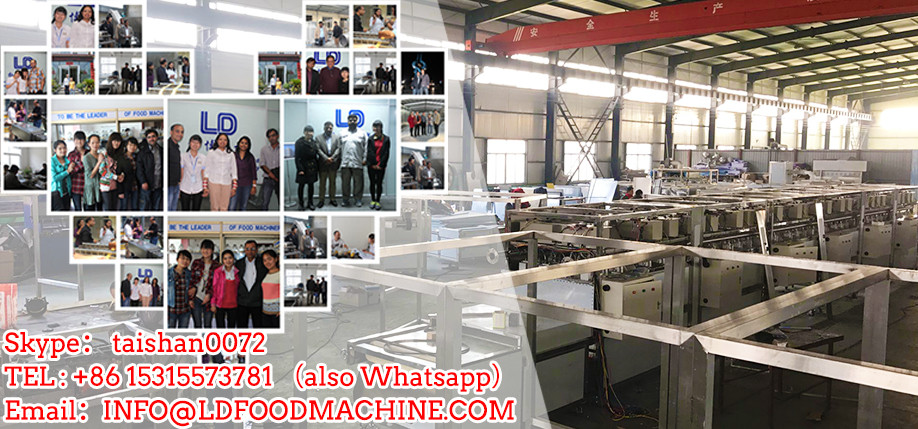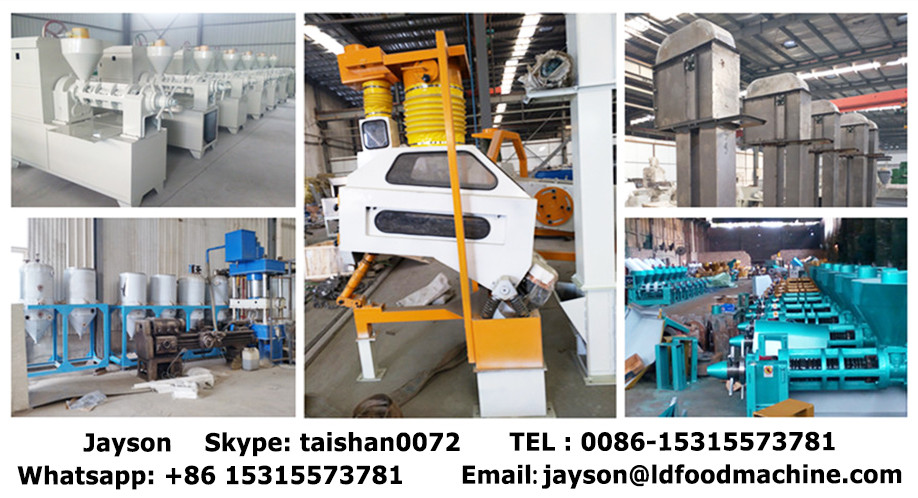 Cooperation customer:
History of Professional stainless steel of Moringa leaf mesh belt dryer Professional stainless steel of Moringa leaf mesh belt dryer machinery factory
Professional stainless steel of Moringa leaf mesh belt dryer guosen machinery factory 20 years to Professional stainless steel of Moringa leaf mesh belt dryer on drying area, covers an area of 5000 square meters, respectively, with research and development department, design department, technology department, sales department, commissioning department, under the careful study of r&d department and design department, USES the German technology, improve the dryer, achieve optimal performance.Now my company production of drum dryer, mesh belt dryer, microwave dryer, box-type dryer, air dryers, fluidized bed dryer, vertical dryer, food dryer, widely used in metallurgy, mining, food, medicine and other fields.You are welcome to visit our factory and professional team will provide you with the best quality technical services.
Were one of the main manufacturers and suppliers of a range of and spares needed for oil extraction plants. Currently a wide range of Professional stainless steel of Moringa leaf mesh belt dryer including expellers, seed cleaners, decordicator, copra cutter, filter press, Boilers, Hammer Mill etc. A lot of can be employed in the whole oil extraction plant. Our oil extraction machine is fabricated with the most up-to-date extraction technology and premium quality raw materials, our Professional stainless steel of Moringa leaf mesh belt dryer are be applied on your extraction of oils. This ensure higher production without any breakdown. The is proper for a number of seeds and nuts like Sesame Seeds, Sunflower, Palm Kernel,Cocoa,Coconut,Castor,Cotton Seed,Almond, Apricot (Germ) etc.
HGGVGGCC
Structure of New type automatic
1.Characteried of Professional stainless steel of Moringa leaf mesh belt dryer by simple design, easy to operate and maintenance
2.Cast iron machine base
3.High productivity ,energy saving and labour saving
4.Special gear box structure of make the rotating speed averagely
5.Compact structure, stable functions
6.Main parts of chamber through the processing of high-temperature tempering and low temperature quenching;
7.Compact structure, stable function.