Product Description
Stainless steel cold press oil extraction machine moringa oil press machine home
KXY-OP03 Automatic Mini Coconut Oil Press
Product Description
Stainless steel cold press oil extraction machine moringa oil press machine home,cold pressed coconut oil machine Small cold press machine for oil extraction,Automatic oil pressing machine adopts 304# edible stainless steel materrial body,316 stainless steel screw and chamber., large power motor industrial grade copper, fine workmanship, high oil rate, simple operation, pure physical crushing, healthy environmental protection.
This small type screw oil press machine is advanced oil extracting machines which are characterized by their high rates of oil output, good quality, simple design, and continuous operation. oil presses can be used for 20 kinds of raw materials such as penuts,sesame,walnut,rapeseed,sunflower,soybeans,castor beans,pumpkin seeds ,moringa seeds,almonds,kernels,hazelnut,coconut sees and so on.
jatropha seeds, canola seeds, peanuts, rapeseeds and cotton seeds, sesame seeds, olive seeds, sunflower seeds, coconut seeds and grass seeds.
Advantages
1.High oil extraction rate;about 2-3 percent higher than other oil press equipment.
2.Energy saving and labor saving.press 5kg raw materials just needs 1kilowatt-hour.
3.Cold and hot pressing,rich mutrition,pure natural oil,save refining costs.
4.Import dual-core,Intelligence chip.
5.High speed of oil extraction, 0.5kg raw materials only needs 7-10minutes.
6.Virgin food grade 316 stainless steel screw and chamber.
7.easy operation,The elderly and children can use it also.
Capacity and output(One hour):
Peanuts one hour 4kg - 1.75kg of oil
Sesame one hour 6 kg - 2.75 kg of oil
Sunflower kernel one hour 4.5 kg - 2.04 kg of oil
Walnut meat one hour 4.5 kg - 2.1 kg of oil
Rapeseed ,One hour 5.5kg-1.9kg of oil
Tea seed, one hour 3.5 kg - 1.25 kg of oil
Flax seed, one hour 5.5 kg - 1.9 kg of oil
Walnut,one hour 4.5kg - 2.1 kg of oil
Soybean one hour 4 kg - 0.75kg of oil
Pressing process (Press Peanut for sample):
1. Turn on heating switch and wait for more than 10 minutes and extend the waiting time appropriately during the cold seasons (never turn it off in pressing oil process).
2. Directly put dry ingredients.
3. Press the "squeezing" switch and start pressing oil.
4. After pressing ends, hold (don't loosen) "Cleanup" switch for more than 20 seconds, and it will be easier to remove the screw and then clean; if you don't press the Cleanup switch, when pressing chamber becomes cold, the interior residual slag harden and pressing rod will be blocked in the pressing chamber and cannot be taken out for cleaning.
5. In case of power outage during the pressing process, please turn off the squeezing switch, and unplug power plug at the same time; continue to press after turning on the heating switch for more than 10 minutes when power is connected.
6. Clean: remove pressing chamber and clean it with edible detergent and water.
7. Pull out the power plug and store the machine in a dry place.
8. The pressed oil will automatically separate after storing for a night under room temperature 15 degrees above and does not need to filter.
In the process, sometimes materials form aerial state in the feeding port because raw materials are damp, or the surface is not smooth, you can gently touch the raw materials.
Detailed Images
The oil press is full stainless steel, body with 304 stainless steel,with pure copper motor.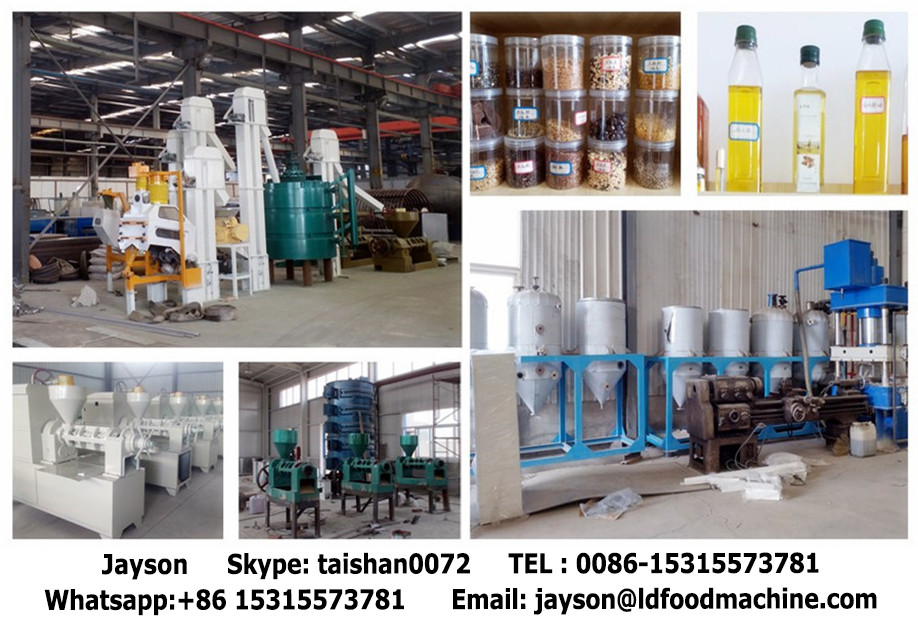 The screw adopts 316 stainless steel, can press both soft and hard raw materials.
The oil press coats with stainless steel wire drawing, appearance is beautiful.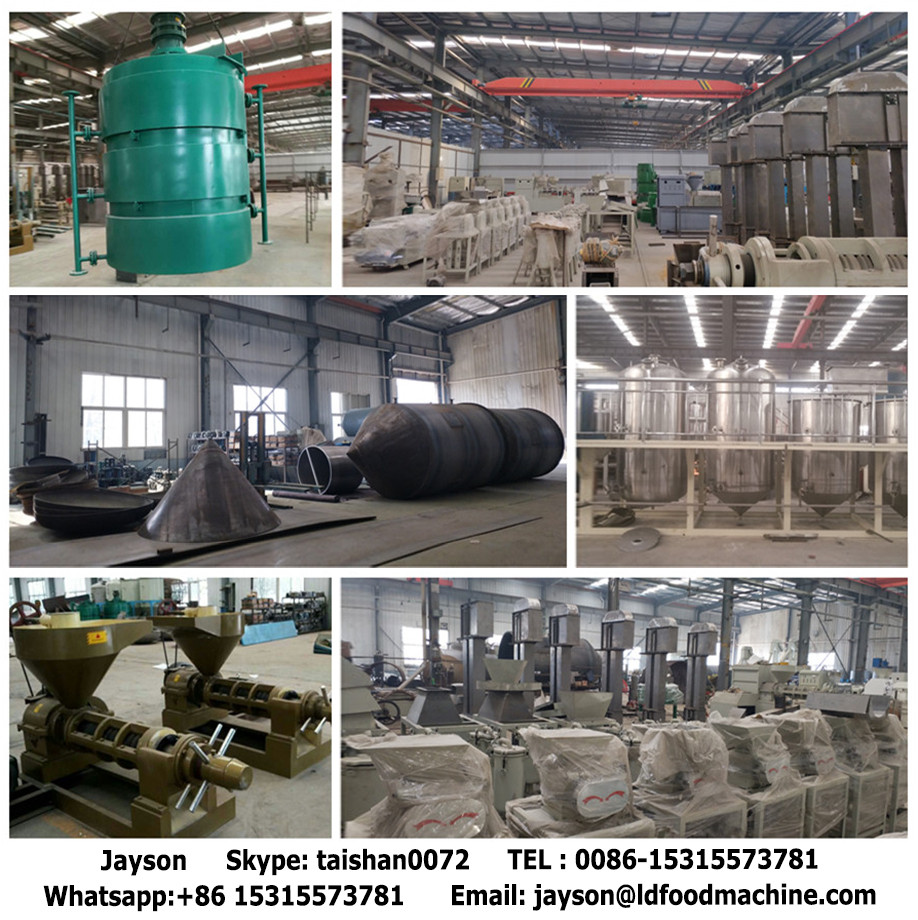 New advanced technology and patent screws design, get a high oil extraction rate.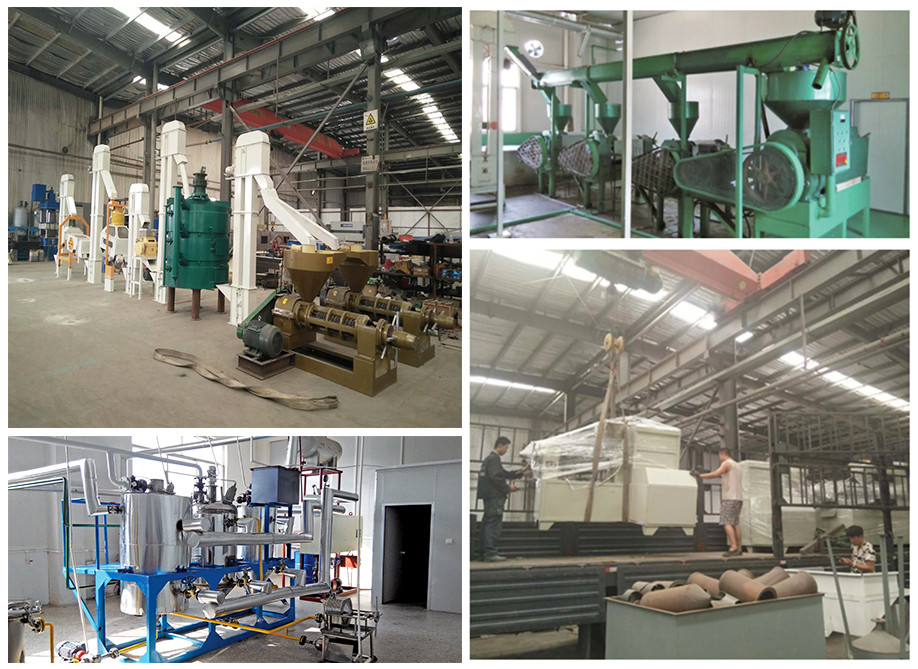 Accessories
Package Content
1 × Insulated Gloves

1 ×

Oil Filter

1 ×

Oil Drain Cup

1 ×

Cleaning Brush

1 ×

Power Line

1 ×

Manual
Notice:
Never put fingers or hard objects such as metal bar into the entrance to the chamber to stir raw materials.

Olive oil pressing: must remove the core seed and cut the fresh olive into pieces of peanut size, then Dry fresh olive by sunshine or use microwave oven to heat it 5-6 minutes before feed into this machine.

For pressing olive oil: Please firstly remove the pits and cut olives into pieces of peanut size (which makes it easier to feed in the pressing barrel), also, whole process would take Stainless steel cold press oil extraction machine moringa oil press machine home time than pressing seeds.

Special attention to the raw materials can not be pressed, corn, olives, rice, pork, rice.
Packaging
Our Services
Our machines undergo an extensive and strict testing and quality control procedure, ensuring each and every item purchased meet global quality standards.

Feedback:
Any comments, suggestions are accepted. We will be very grateful to your positive footprints left in our company. If you have any problem with our products, please leave a message to us.

Complainment:
Any comments, suggestions are appreciated from our customers. Customers' comments will be along with our growing-up experience.
FAQ
Frequently Asked Questions
Q: (Customer) This is the first time that I do the Import , How can I believe that you would send product ?
A: We are gold supplier on Stainless steel cold press oil extraction machine moringa oil press machine home.com for years.We are identified and approved.
And you can confirm with Stainless steel cold press oil extraction machine moringa oil press machine home company.
You can ask for refund if we don't send you the goods .
Q: How to ensure that I received the machine undamaged ?
A: First ,we package is standard for shipping ,before you pick up the goods,
please confirm product whether is welll ,We will help you to buy insurance for you,
if damage ,we or ship company will take the responsibility .
Q: What aftersales service or any question about products ?
A: Any problem ,I am online from 9 am to 12 pm,or you can send me email ,
I will reply you within 12 hours.
Were one of the main manufacturers and suppliers of a range of and spares needed for oil extraction plants. Currently a wide range of Stainless steel cold press oil extraction machine moringa oil press machine home including expellers, seed cleaners, decordicator, copra cutter, filter press, Boilers, Hammer Mill etc. A lot of can be employed in the whole oil extraction plant. Our oil extraction machine is fabricated with the most up-to-date extraction technology and premium quality raw materials, our Stainless steel cold press oil extraction machine moringa oil press machine home are be applied on your extraction of oils. This ensure higher production without any breakdown. The is proper for a number of seeds and nuts like Sesame Seeds, Sunflower, Palm Kernel,Cocoa,Coconut,Castor,Cotton Seed,Almond, Apricot (Germ) etc.
HGGVGGCC
Structure of New type automatic
1.Characteried of Stainless steel cold press oil extraction machine moringa oil press machine home by simple design, easy to operate and maintenance
2.Cast iron machine base
3.High productivity ,energy saving and labour saving
4.Special gear box structure of make the rotating speed averagely
5.Compact structure, stable functions
6.Main parts of chamber through the processing of high-temperature tempering and low temperature quenching;
7.Compact structure, stable function.