Product Description
Product Description
OIL EXPELLER / OIL SCREW PRESS


MODEL : VIRAAT-160
(

Input Capacity of Seeds to be processed Per Day/24 Hours : 15

Tons )
FEATURES :
Vertical Hinged Chambers : Pressing Box eliminates
the difficult task of removing box for replacement of worms.
Chambers : Reduces time and labour for relining of Cage Bars.
The main Shaft of the Expeller is of alloy steel construction, fitted with High
Pressure Worms, hard faced, with a highly wear resistant alloy.
Shaft Withdrawal : The main Worm Shaft can be withdrawn easily without
disturbing the gear section. The thrust of the pressure worms is taken upon large
spherical roller thrust bearings.
Gear Box & Lubrication : Triple helical gear unit made from most suitable
special steel, running in oil bath. All shafts run on antifriction bearings. Drive
housing is oil tight and dust proof, totally enclosed design and is fitted with level
indicator. Aself contained lubrication arrangement has been provided.
Kettle / Cooker : Multistage vertical stack cooker for proper conditioning of the
seeds.
Lower Operation and Maintenance Cost : Due to sturdy construction and
stringent quality norms our machines work with higher efficiency and incur lower
maintenance costs.
Premium expelled Oil Quality : Well designed worm assembly and chamber
construction ensures superior quality of expelled oil.
Superior Quality of Cake : The cake quality is excellent and cake produced from
the machine is of natural colour without charring or burning effect .
Power:The power required is 3-Phase 50 H.P. Motor.
OIL EXTRACTION
Company Information
SHREEJI EXPELLER INDUSTRIES IS A copra oil press coconut crude oil expeller machine MANUFACTURES & EXPORTERS OF OIL MILL MACHINERY, OIL EXPELLER & OIL EXTRACTION MACHINERY
Shreeji Expeller Industries has been established in 1992 by Sh. Naresh Kumar Goyal. It is an internationally reputed manufacturer and exporter of all type of oil extraction machinery and components necessary for oil extraction plants, oil mills, oil refinery plants and bio-diesel plant production houses. The company delivers the top level solutions to clients for every aspect of machinery including designing and erection to commissioning and maintenance.
The firm is an ISO 9001-2008 certified company, delivering full range of services to oil seed processing, oil extraction and related product industries. The company is also affiliated with Engineering Export Promotion Council of India and other prestigious business organization.
Our Head Office is based in Ludhiana. The production unit carries trained technicians, quality control officer, determined working staff and the modern machinery. We have the advantage of being able to develop different models of Oil Expeller / Oil Screw Press, Filter Presses, Seed Cleaners, Boilers, Hammer Mill, Kettles ,refinery etc. .
COMPETITIVE EDGE
Over 30 year Experience and Expertise in the Industry
Presence in over 25 countries
Engineered Quality Machinery
Complete Plant Solutions
Timely Delivery of Equipments
CLIENT TESTIMONIALS
FABRICATION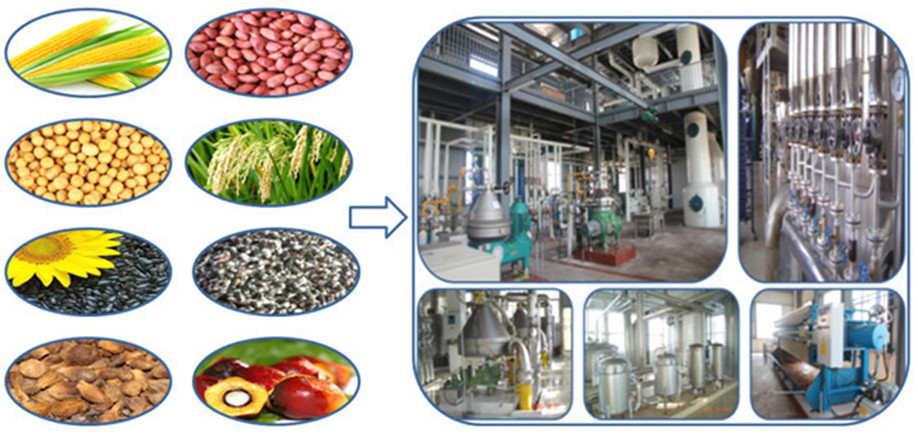 MACHINING & ASSEMBLY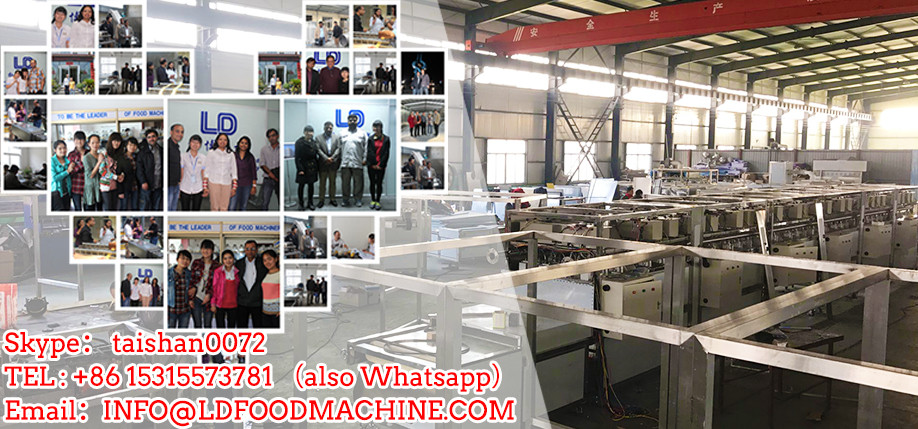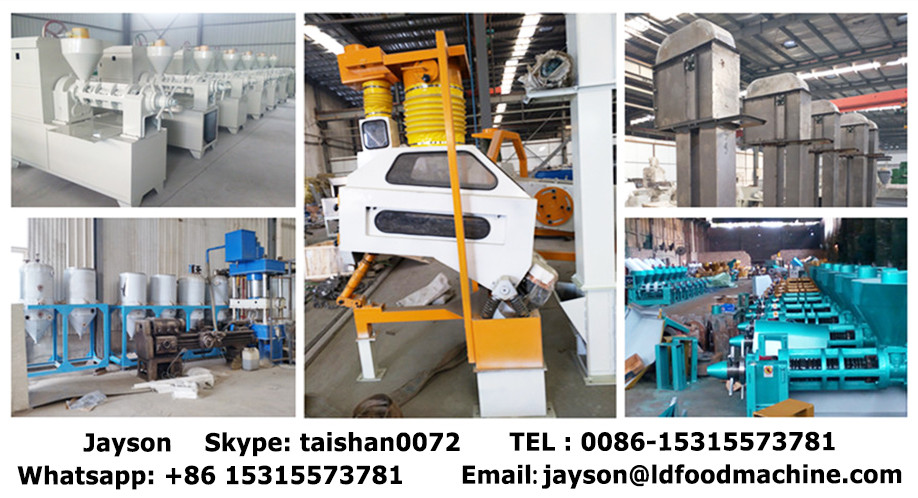 Certifications

Were one of the main manufacturers and suppliers of a range of and spares needed for oil extraction plants. Currently a wide range of copra oil press coconut crude oil expeller machine including expellers, seed cleaners, decordicator, copra cutter, filter press, Boilers, Hammer Mill etc. A lot of can be employed in the whole oil extraction plant. Our oil extraction machine is fabricated with the most up-to-date extraction technology and premium quality raw materials, our copra oil press coconut crude oil expeller machine are be applied on your extraction of oils. This ensure higher production without any breakdown. The is proper for a number of seeds and nuts like Sesame Seeds, Sunflower, Palm Kernel,Cocoa,Coconut,Castor,Cotton Seed,Almond, Apricot (Germ) etc.
HGGVGGCC
Structure of New type automatic
1.Characteried of copra oil press coconut crude oil expeller machine by simple design, easy to operate and maintenance
2.Cast iron machine base
3.High productivity ,energy saving and labour saving
4.Special gear box structure of make the rotating speed averagely
5.Compact structure, stable functions
6.Main parts of chamber through the processing of high-temperature tempering and low temperature quenching;
7.Compact structure, stable function.