Product Description
Product Description
Product Description
Characteristics of YZLXQ130
1. Healthy!Physical squeezing craft maximally keeps the nutrients such as the protein, fatty acids and minerals, etc.
2. High working efficiency! The spiral squeezing structure can achieve high oil output, thus the oil content of the residue cake is low.
3. Long durability! All the parts are made of the most suitable material and treated with refined crafts to ensure the long term runing, such as cemented quenching and tempering to increase the hardness, consequently the durability.
4. Cost-effective! The wearing parts on the machine such as the squeeze loop, squeeze spiral and squeeze bar are designed to be dismountable. When they are out of service period, users only need to replace them and no need to displace the whole machine.
Advangages
1. More than 30 years of experience in manufacturing oil press.
2. 7 patents of oil press technology.
3. Full inspection before delivery, quality pass rate more than 98%.
4. More than 300 professional workers. 10% of them are mechanical engineers technicians.
5. Widely used in our life, have been exported to more than 70 countries.
sesame oil press machine:
Products show detail: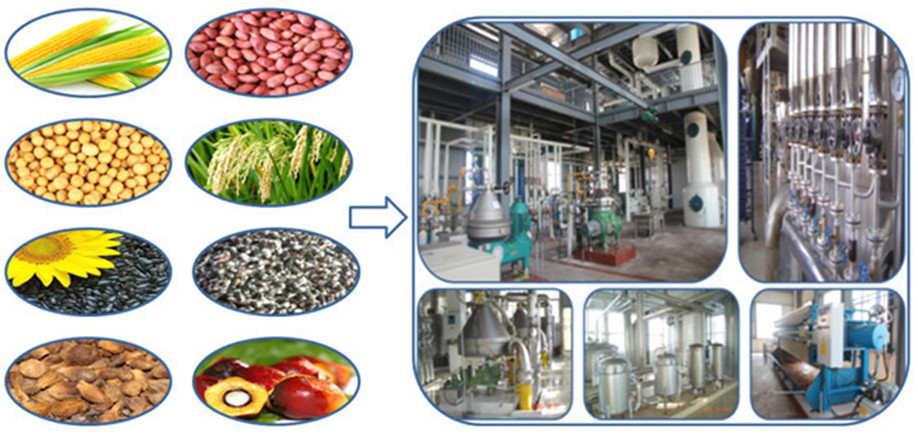 The series YZLXQ130 automatic temperature control precision filtration combined oil presses are new products developed on the basis of single machine to meet the market demands. It has function of auto controlling the temperature of the press chamber, replaced the traditional way by squeezing residue cake, which could shorten the preparation work, reduce the energy consumption and machine's abrasion. When the squeezing is suspended, the temperature can be maintained by this system. In the meanwhile, this machine was added with filtration function. The crude oil flowing out from the press cage will directly be filtrated by the air pressure filtration machine. The air pressure filtration machine is new filtration equipment. It makes use of the compressed air as filtration force. The ability is strong. It overcome the shortage of the small filtration force of the Automatic Oil Press Machine Sesame Oil Press With Air Pressure Filter filtration machine, can achieve precise result. The structure of this oil press is compact, only requires a small working place and saves labor investment. It is ideal equipment for medium or small oil refinery and enterprise to processing edible oil.
YZLXQ130 series oil press from Guangxin is suitable for squeezing vegetable oil from rapeseed, cottonseed, soybean, shelled peanut, flax seed, tung oil seed, sunflower seed and palm kernel, etc.

The product conforms to the "Technology Standard of Agricultural Spiral Oil Press" under JB/T9793·1-1999 of the People's Republic of China.
Main technique features
Items

Oil Plants

Processing Capacity(t/24h)

Oil content of

Dry cakes (%)

Oil yield

Efficiency (%)

Electricity Consumption k.W.h/t

Rapeseed

≥9

≤8.0

≥80

≥35.0

Cotton seeds

≥9

≤7.5

≤75

≤55.0

Soybean

≥8

≤7.0

≤65

≤52.0

Groundnut

≥9

≤8.0

≤91

≤35.0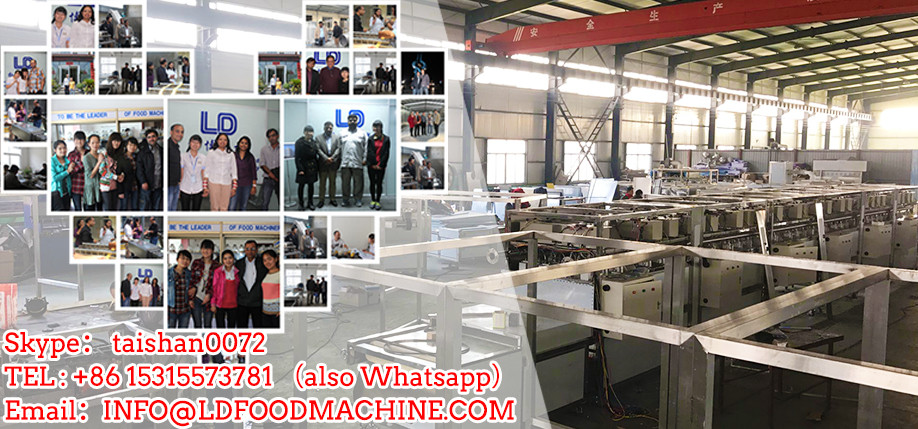 Working state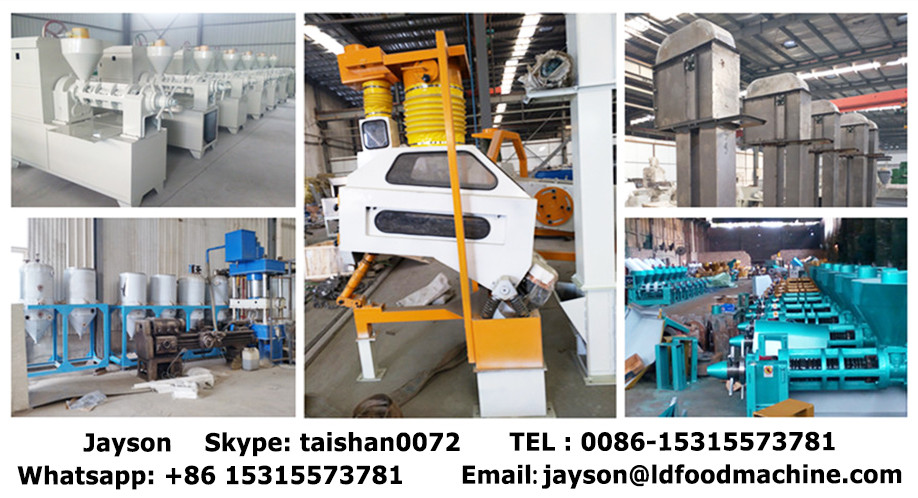 Company Information

Packaging & Shipping
FAQ
1. Delivery time.
---20~30 days after order confirmation. We need time to prepare machine according to exporting standard, wear-in, making wooden box, fumigation and suitable ship arrangement from forwarder.
2. If I don't know how to operate this machine? how can I do?
----Our machine has been tested OK and fully assembled before shipping, customer just needs to make2~4 hours wear-in and then can work.
3. What's wear-in for new machine?
---- use 10 KG oil cake + 1KG sand + 1KG water, mix them, put in oil press, wear in 3~4hs.
1st hour, adjust oil cake thickness as 3mm.
2nd hour, adjust oil cake thickness as 2.5mm.
3rd hour, adjust oil cake thickness as mm.
4. What are cold press and hot press?
----Cold press is pressing dry and raw seeds. Usually need to press 2 times to get maximum oil.
----Hot press is pressing roasted seeds. Usually only press 1 time to get maximum oil. peanuts roast to 125~130 degree with 1~2% moisture. (We produce seeds roaster heated by economical fuel.)
Our Services
Sichuan MiAutomatic Oil Press Machine Sesame Oil Press With Air Pressure Filterng GuangXin Machinery of Grain & oil press company

Contact :Jesse
Tel/Whatsapp: +86 13698130339
Automatic Oil Press Machine Sesame Oil Press With Air Pressure Filter +86 13698130339
QQ :287353551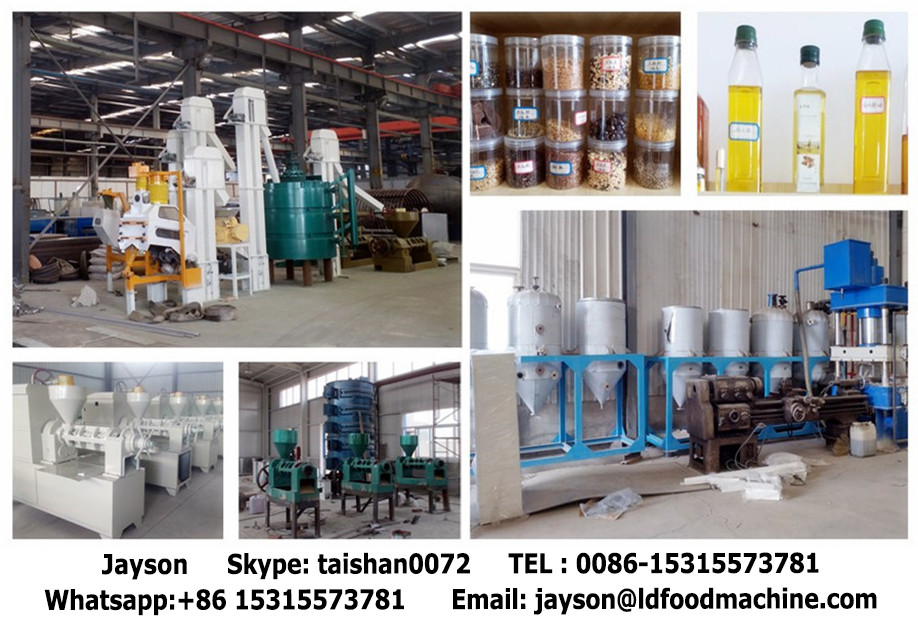 JHVVJVJH
Automatic Oil Press Machine Sesame Oil Press With Air Pressure Filter Systems range in size from the Introductory 1-liter and 5-liter models to the larger 2000psi Mid-range Production and 5000psi which are expandable up to 40 liters and 80 liters, respectively. Our largest 5000psi Production system is capable of processing up to 100 pounds of material per day!
JHBJSHB
In addition to designing and manufacturing new systems, Automatic Oil Press Machine Sesame Oil Press With Air Pressure Filter and sells used and refurbished systems from our Introductory trade in program – a great option for businesses just getting started or who want to increase their with minimal capital investment.
JHJHBHJ
Automatic Oil Press Machine Sesame Oil Press With Air Pressure Filter Function: is an oil extractor through soaking or spraying prepressed cake by a certain organic solvent. The principle of this part is the different solubility of solvent.
Automatic Oil Press Machine Sesame Oil Press With Air Pressure Filter Use range: fits for pre-press extraction of high oil- content materials and direct once time extraction of low-oil-content materials.
Automatic Oil Press Machine Sesame Oil Press With Air Pressure Filter Main parts: making series includes rotary extractor, toaster, 1st evaporator, 2nd evaporator, stripping tower, condenser, etc.