Product Description
PRODUCT DESCRIPTION
Product Introduction
Solid Colloid Mill belongs to the new equipment of wet superfine grain processing, the host part consists of shell, stator, rotor, regulating mechanism, cooling unit, motor, etc.Colloid mill main parts adopt stainless steel, corrosion resistance, non-toxic.Colloid mill from 50-200 type stainless steel, and stainless steel of colloid mill, use the unit can be in accordance with the different material properties, and the production efficiency, different USES, choose different types of colloid mill, so that can achieve the better effect.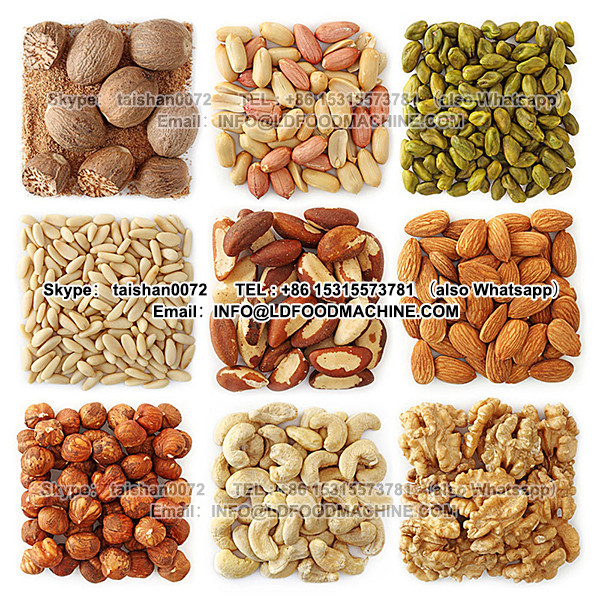 Working principle
Colloid mill works with shearing, grinding and high-speed stirring.
Grinding process occurs in the relative movement between the two teeth with one revolving in high speed and another still, which makes the material between the teeth receive strong shearing and abrasion in addition to high frequency vibration and high speed swirl.
The above forces effectively evenly disperse, emulsify, smash the material.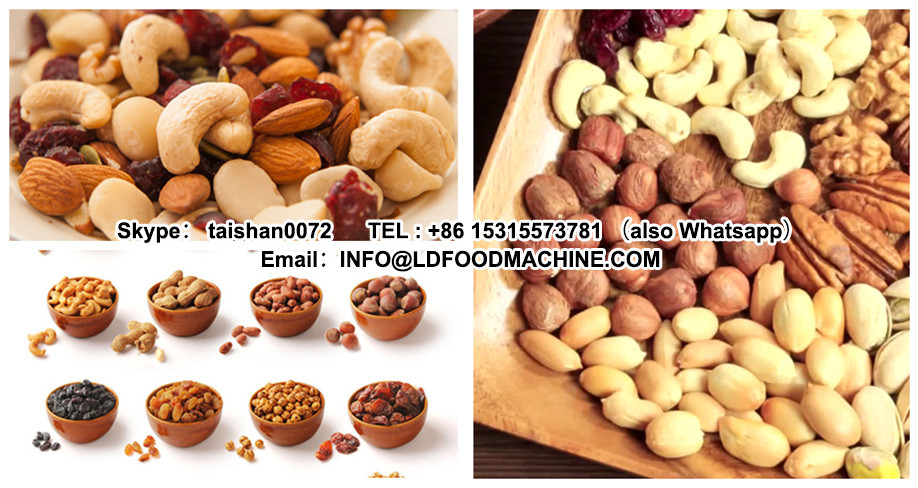 TECHNICAL PARAMETER:
Model
Emulsi-fied size (um)
Output T/h
Millstone Dim (mm)
Cooling water pipe (mm)
Outlet dim (mm)
Inlet dim (mm)
Speed (rpm)
Power (kw)
Size (mm)
JY-50
2-40
0.01-0.1
50
10
20
30
2800
1.5(220V)
270*500*700
JY-50
0.01-0.1
50
10
20
30
1.1(380V)
255*500*700
JY-65
0.01-0.5
65
10
20
30
1.5
270*500*700
JY-80
0.3-1
80
12
25
48
3
335*570*920
JY-100
0.5-2
100
12
25
66
5.5
390*645*980
JY-120
0.5-3
120
12
32
66
7.5
390*645*980
JY-140
0.5-4
140
12
32
66
7.5
390*745*1020
Main Features
1. Level 3 online dispersing emulsification machine
2. Level 3 stator forms: 2 g (thick) 4 m (c) 6 f (fine)
3. The perfect choice for stable homogeneous emulsion and suspension
4. Free to piece together scattered head, modular, easy to maintain

5. A single processing can be centralized particle size distribution
6. The infinite speed (frequency converter)
7. All material contact materials for SS316
8. CIP/SIP cleaning standards, suitable for food and medicine production
9. Won the United States food and drug administration (FDA) issued by the three a-level certificate

APPLICATION
Colloid mill application scope is very broad, applies to all kinds of semi-liquid, fluid, emulsion, homogeneous, emulsifying, mixing, crushing, etc., mainly has the following aspects:

1. Food industry: aloe, pineapple, sesame, tea, ice cream, moon cake stuffing, cream, jam, fruit juice, soybean, bean paste, red bean milk, peanut milk, protein, soy milk, drinks, dairy products, malted milk, essence, sesame, pig skin and other animal skins, etc.

2. Chemical industry, paint, pigment, dyestuff, paint, lubricating oil, grease, diesel oil, petroleum catalyst, emulsified asphalt, adhesives, detergents, glass fiber reinforced plastic, leather, plastic, emulsification, etc.

3. Pharmaceutical industry: each syrup, nutrient solution, proprietary Chinese medicine, paste reagent, biological products, cod liver oil, pollen, royal jelly, vaccine, all kinds of ointment, a variety of oral solution, injection, static drops, etc.

4.Daily chemical industry: toothpaste, detergent, shampoo, shoe polish, cosmetics, liquor, soap, face cream, etc

5.Other industries: plastic industry, textile industry, paper making industry, biological, chemical, coal flotation agent, environmental protection and energy saving, nano materials, various large and medium-sized institutions, scientific research units and other industries the production of high grade environmental protection is need.

6. Construction industry: a variety of coatings.Including external coatings, anti-corrosion waterproof coating, cold porcelain paint, colorful coating, ceramic glaze, etc.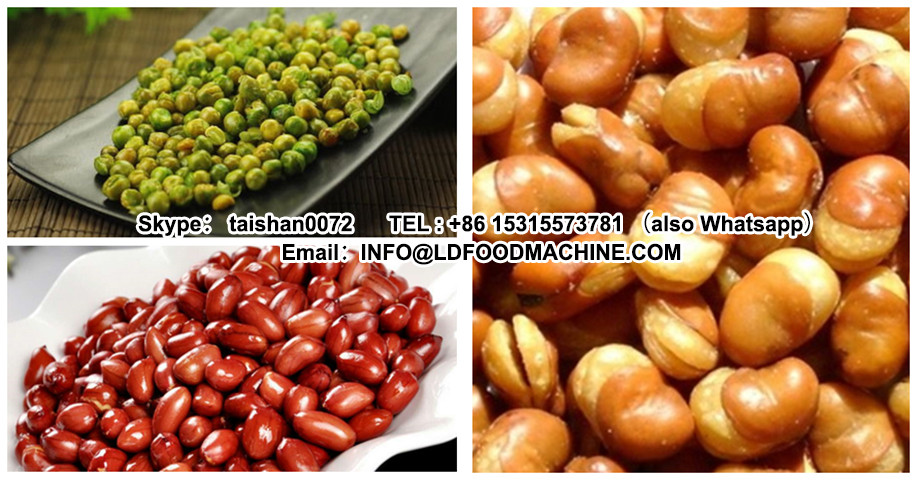 DETAILED IMAGES
COMPANY & FACTORY
OUR SERVICE
PACKING & DELIVERY

TRANSACTION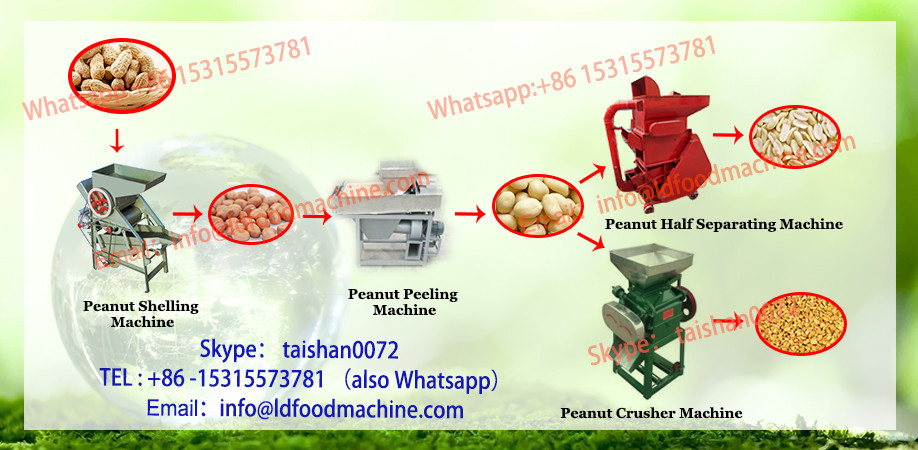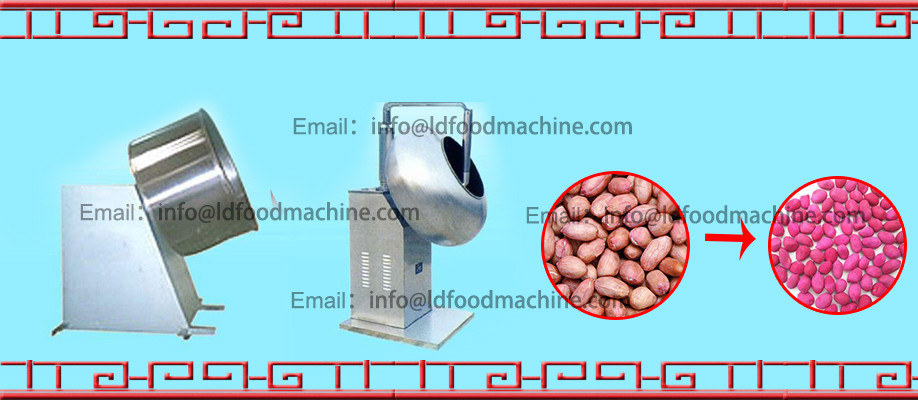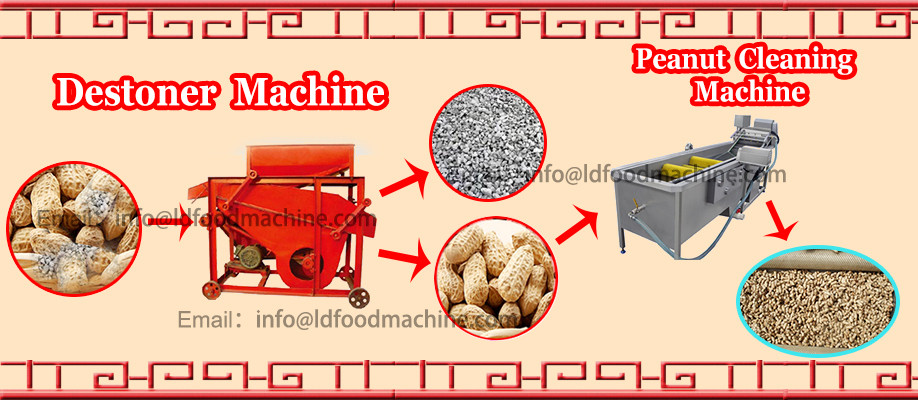 HOME PAGE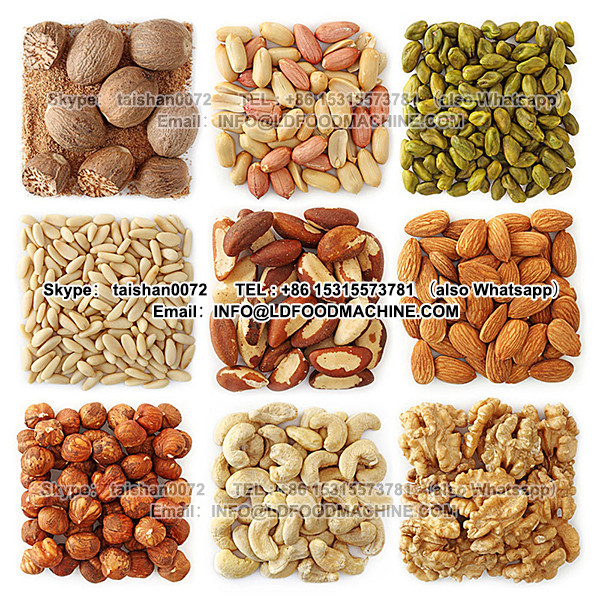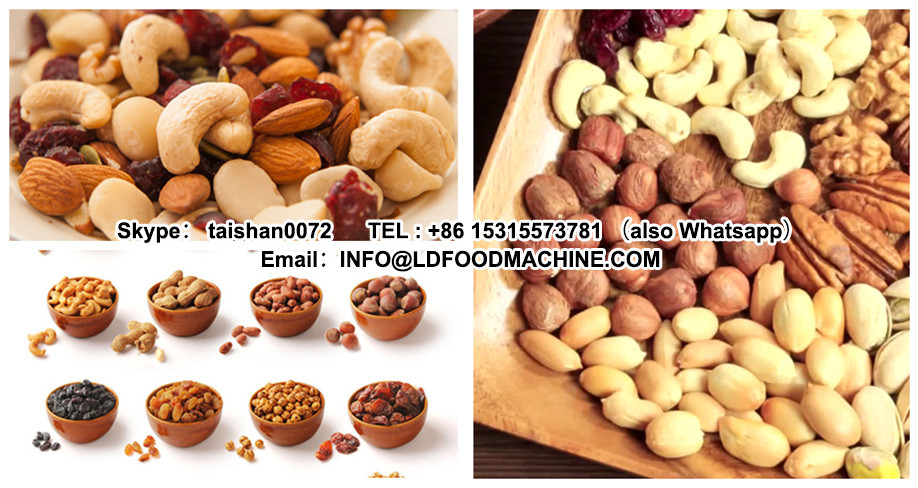 V type mixer
91.8% Response Rate
Three-roller grinding machine
91.8% Response Rate
Solid colloid mill
91.8% Response Rate