Product Description
Electric Cooking Equipment / Paste Soup Making Machine / Boiling Pot
1. PRODUCT DESCRIPTION
Structure: It is mainly consist of pot body, base and gas stove, in addition to stirring parts, heat preservation, tilting frame and support feet.
Heating type: It is heated by gas stove in the bottom of pot in the resource of natural gas, liquefied gas and piped gas to solve the problem of using the pot without steam. There are three switches to control and can be used after ventilation immediately. It only takes ten minutes to heat.
Material: SS304
Internal Shell Thickness: 3 or 4 mm, SS304
Jacket Thickness: 3 or 4mm, SS304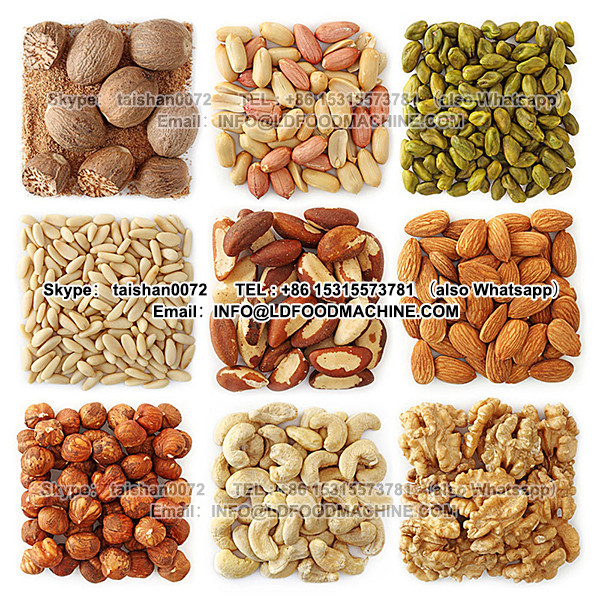 2. APPLICABLE SCOPE
Applicable Scope: Used for boiling water, cooking congee and soup, melting sugar, soy sauce, filling (such as red bean paste, lotus seed paste, moon cake stuffing and so on),cooking dried bamboo shoots and halogen products(such as Chicken claw, chicken wings, tofu, marinated egg, duck claw, duck neck, pig ears and so on).
Stainless steel double-layered boiler/kettle ,used for heating, pasteurizing, cooking, mixing juice, sauce, fruit jam and processing meat, food, Candy, pharmacy, dairy , liquor, cake, drink, candied fruit, etc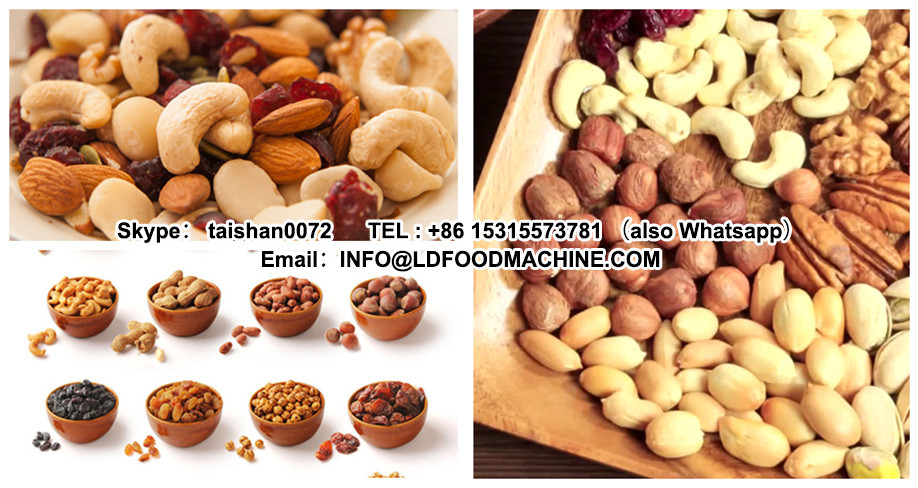 3.FEATURES
a. The flame temperature can be adjusted at will and is at most up to 300 degrees.
b. Power saving, raging fire, thermal efficiency increased by about 25% compared with similar products.
c. Gas consumption reduced by about 20% compared with similar products.
d. A wide range of fuel options:natural gas, liquefied gas, piped gas
e. Full burning, no smoke and dust, a small amount of carbon, no environmental pollution.
4.TECHNICAL PARAMETERS
Model

Volume(L)

Inner Diameter

(mm)

Gas

Consumption

(kg/h)

Outer

Size(mm)

Weight(kg)

RQB/T-0.5

50

Φ550

1.2

1240*605*900

120

RQB/T-1

100

Φ700

2.0

1350*805*950

160

RQB/T-2

200

Φ800

2.7

1470*905*990

195

RQB/T-3

300

Φ900

2.7

1600*1050*1000

230
QB refers to the inside and outside material is SUS304 stainless steel. QT refers to the inside material is SUS304 stainless steel and the outside is Q235B carbon steel.
5. PRODUCT PICTURES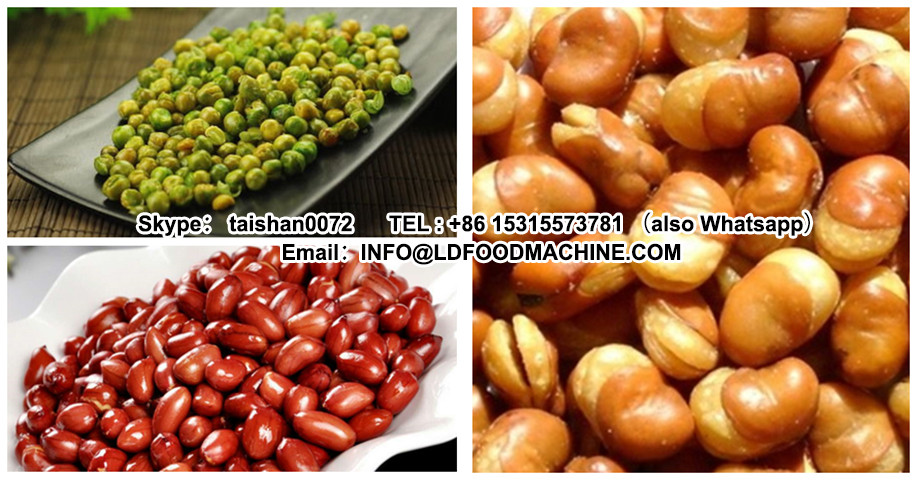 COMPONENTS
6. FAQ
Q: Are you manufacturer or trading company?
A: We are a professional manufacturer.
Q: Where is your factory located?
A: Our factory is located in Electric Cooking Equipment / Paste Soup Making Machine / Boiling Pot, Shandong, China. From Qingdao where closes to us 1.5 hours to Beijing, 1.75 hours to Shanghai, 4.5 hours to Guangzhou by air.
Q: What is your business scope?
A: There are three categories, such as kettle, rubber vulcanization and food sterilization pot.
Q: How could we confirm the details of the products?
A: We will provide all the drawings for you to confirm or you can come here to conduct investigation.
Q: Will you charge us for drafting if we have special requests?
A: No, we will not. Free of charge to make a draft or offer.
Q: How long the warranty will be?
A: 1 Year warranty.
Q: How about the installation? And what if the machine goes down?
A: We will do that. There are two options.
a. We could appoint our engineer to your company to debug and repair, as for the cost of this trip such as ticket, visa, accommodation and labor cost shall be on your side.
b. On-line service will be provided. If still is under guarantee period, the necessary accessories and parts will be provided free, but the transportation cost of it shall be on your side.
Q: Do you take L/C?
A: Yes, we accept L/C, T/T and irrevocable L/C payable.
Q: Can we become your distributor in our country?
A: Yes, welcome you! More details will be discussed if you are interested in being our agent.
7. PACKING & DELIVERY
1. Inner: stretch film
2. Outside: wood case
We will deliver your goods by LCL/20'FCL/40'FCL depending on your order.
Before delivery, our professional technician will do trial run for each product to make sure no problem, you can come to our factory and test our machine together with us.
8.CERTIFICATES
9.COMPANY INFORMATION
Electric Cooking Equipment / Paste Soup Making Machine / Boiling Pot cooking pot is the brand under Shandong Zhongtaida Industrial Equipment Co., Ltd., which is the People's Republic of D-class (D1 / D2) pressure vessel manufacturers and certificate number is TS2237364-2013.
The latest development inside and outside body of the sandwich pot is forming for once, no splicing weld. Our service customers include meat processing enterprises, condiment enterprises, candy industry, vegetable and corn processing industry, catering industry, baking stuffing fried industry, pharmaceutical industry and large-scale hotels, organ forces, college canteens and other industries, providing Heating and cooking frying, Electric Cooking Equipment / Paste Soup Making Machine / Boiling Pot concentration, sterilization and other series of equipment. We have advanced molding, welding, polishing equipment with first-class processing technology and testing means.
Our Workshop
Our Company
10.OUR CUSTOMERS
They are visiting our products in the workshop. Our engineers are introducing the functions and characters of the products. If you are interested in our products, welcome to here and you can receive many unexpected harvest!
11.CONTACTING US
If you are interested in our product,welcome to leave message to us or call us.