Product Description
Professional design easy to operate small peanut butter grinding machine
Widely used for grinding all kinds of materials to make paste, such as sesame paste, peanr, beans paste, jam, etc.
1):Main material is Stainless steel .
2):It's working principle is :Through high speed relative motion of Rotor and Stator,make the material get strong Shearing force,Friction and High mode Vibration.Effictively Crush,Emulsify,Homogeneity material to reach refined product.
3):Here different capacity is provide from Lab Scale to Mass Production.
specifications:
Modle
packing size
(cm)
packing weight
(kg)
voltage/power
capacity
round/min
DL-JTM-60C
(vertical type)
37*37*80
45
220V/1.5KW,
50-500KG/h
2800r/min
DL-JTM-80C
(vertical type)
42*42*87
95
380V/4KW
200-1500KG/h
2800r/min
DL-JTMS-60C
(horizontal type)
55*32*54
60
220/2.2KW
50-500KG/h
2800r/min
DL-JTMS-80C
(horizontal type)
72*39*78
140
380V/4KW.
200-1500KG/h
2800r/min
DL-JTMS-120C
(horizontal type)
82*46*86
200
380V/7.5KW.
500-2000KG/h
2800r/min
DL-JTMS-130C
(horizontal type)
96*48*95
300
380V/11KW.
500-4000KG/h
2800r/min
DL-JTMS-150C
(horizontal type)
100*50*100
320
380V/15KW
700-6000KG/h
2800r/min
Advantages:
1. small size, low energy consumption;
2. unique corrosion resistant and abrasion resistant materials, guarantee long service life;
3. small current surge, revolving speed can be adjusted according to requirements;
4. easy to operation, durable in use, wide applications, high production effectiveness.
vertical type
horizontal type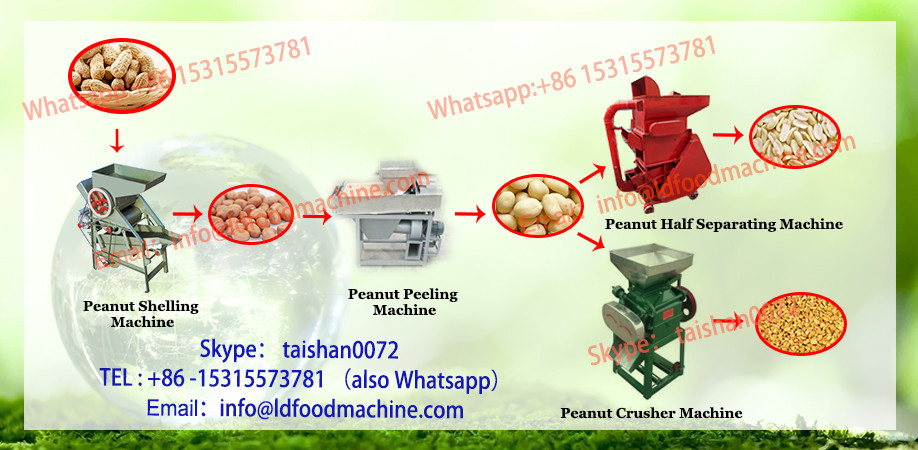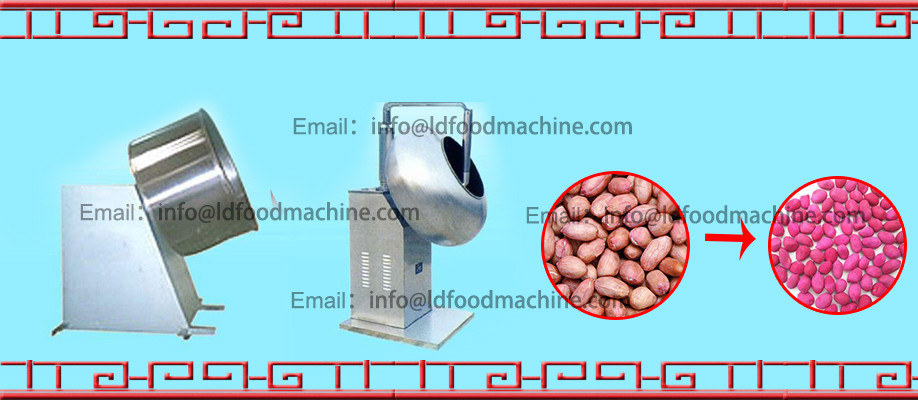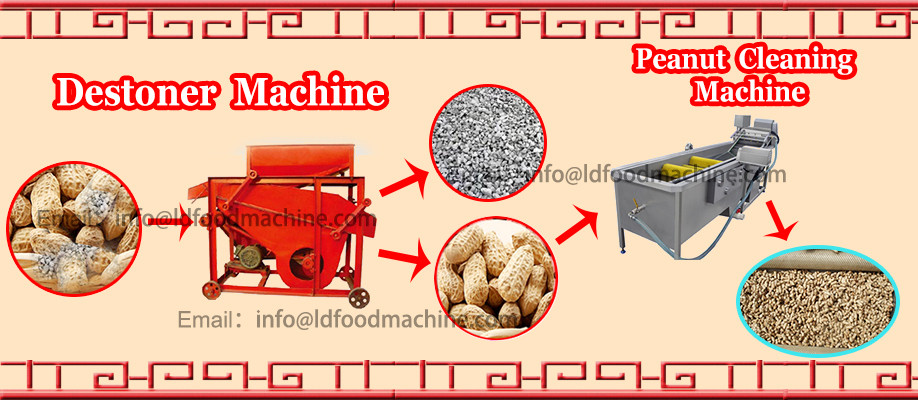 Are you confusing as below?
Q:This is my first time to import, how can I trust your company
and ensure to get the goods if I order from you?
A:We are Professional design easy to operate small peanut butter grinding machine legitimate certification company (VIP),
and we support payment terms: L/C.Escrow, to ensure your safety.
Q:There are too many models, i don't know which one to choose.
A: Welcome to contact us through Professional design easy to operate small peanut butter grinding machine,
we will recommend according to your requirement.
If during closing time or weekend,Please send mail to us,
we will response within 24 hours.
Q: How to ensure that I received the machine undamaged?
A: At first , our package is standard for shipping, before sign in,
please cfm product undamage, otherwse, pls contact with us within 2days, we've bought insurance for you, we or shipping company will be responsible!