Product Description
Sesame Seeds Butter Grinder Color Sorting Machine For Sale
Full set of color sorting machine assembly ,supplied according to the customer's request ,using famous brand optical color sorting machine ,with high resolution ,high efficirncy ,lower energy consumption and other advantages etc .Finishing slags precision remove work in one time .
CCD color sorter
Color machine standard configuration:
1, hopper (generally on the ground, need to dig a hole; also can on the ground, but not in underground better)
2, two elevator (main hoist and supplementary material hoist)
Grain particles are small: (e.g., melon seeds, peanuts, beans, sesame seeds)
There are three options open to hoist
slope type hoist: take up the space is larger, but the price is the cheapest
Vertical elevator: maintenance of the lowest rates, the most efficient one
Z type elevator: the most space saving
Cereal grain is big (for example, catsup)
3, platform (put color machine bracket)
4, color separator (screening material good and bad)
5, color separator inlet (materials out of the elevator, turn into color separator)
6, color machine discharging mouth (filtered materials, according to the stand or fall out from different channels)
7, strip (links to bad material, to the designated place)
8, hands picking platform (selection, artificial selection table)
If color separator is 3-5 channel, need a can
If color separator is 6-12 channels, and more, need to 2. If you need two hands picking platform, but also in addition to add a summary belt (to pick two hand platform materials together)
General it is 6 meters and 8 meters, also can be customized
9, packaging said
If there is a packaging weighers, you also need a hoist (wrap material content from the lower to the balance inside), packing scale feeding port (catch chance ascension from the material, and packing controller connected)

1.Offer quality product with competitive price;
2.Comprehensive service for order following and tracking;
3.Shipping cost inquiry to your destination port;
4.OEM and customize design for your potential marketing product;
5.Friendly service and prompt reply within 24 hours.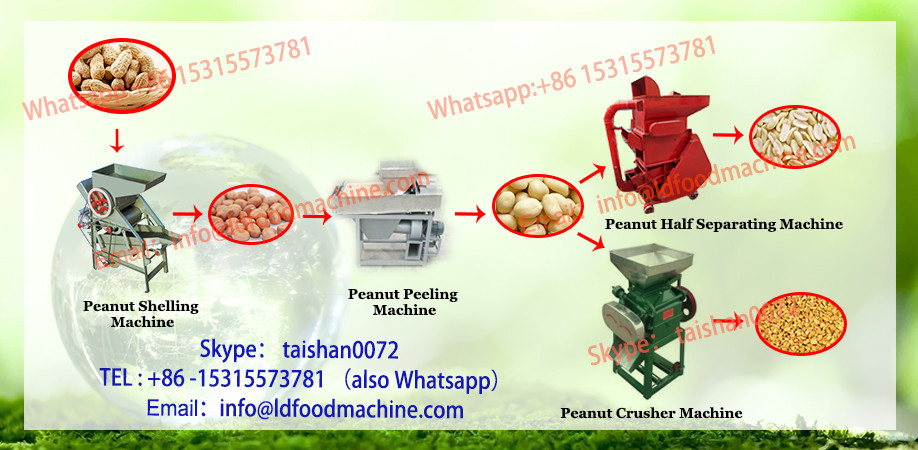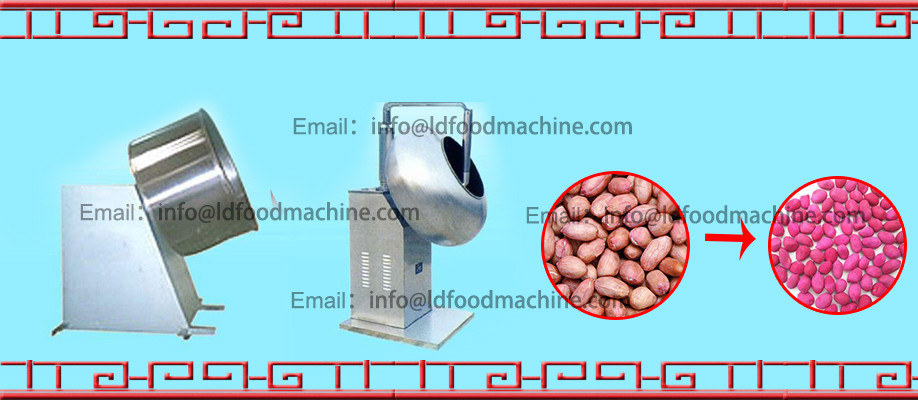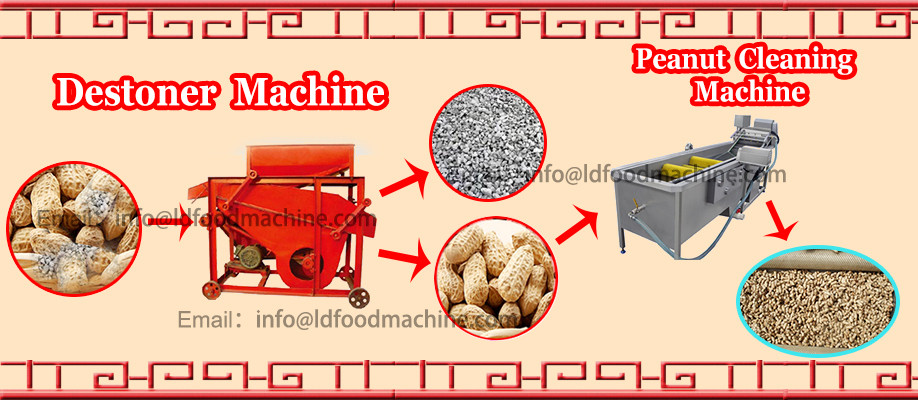 1. How about engineers service oversea?
Engineers available to service machinery overseas.
2. How to use the machine?
We will supply customer the installation catalog or video online.
We will ask our engineer to teach you, how to use when he go to your country to debug the machine.
3. How about the sample machines for testing?
Sample sending for testing is welcomed.
Or you send these three photos, the raw material, good material (which is you want) ,bad material (which is you want to discard).we send our video to you.
4. How about the guarantee period?
One year.
5. Will you accept L/C as payment?
L/C, T/T is OK .
Sesame Seeds Butter Grinder Color Sorting Machine For Sale Trade Assurance is your best choice.
6.Do you have any other spare parts for the customer?
Yes,we will supply you some spare parts .
7.Which machine will work together with our color sorter which you can supply?
Air compressor ,Air tank ,Air filters,Air dryer , light sources, cleaning brushes, etc