Product Description
colloid mill( stainless steel colloid mill ,food colloid mill)
Colloid mill works with shearing, grinding high-speed stirring .Grinding process occurs in relative movement between the two teeth with one revolving in high speed and another still, which makes the material between the teeth receive strong shearing and abrasion in addition to high frequency vibration and high speed swirl. The above forces effectively evenly disperse,
emulsify, smash material.
Main application- Peanuts Butter Colloid Mill
1.peanut butter machine for food industry : Aloe, pineapple, sesame, GuoCha, ice cream, moon cake stuffing, butter, jam, fruit juice, soybean, soya sauce, bean milk, peanut milk, protein, soy milk, dairy products, hose, essence, all kinds of beverages,etc.
2.peanut butter machine for Chemical industry : Paint, paint, dye, coating, lubricating oil, grease, diesel oil, petroleum catalysts, emulsified asphalt, adhesives, detergent, plastic, leather, emulsification, glass reinforced plastics, etc.
3.peanut butter machinefor Daily chemical industry: Toothpaste, detergent, shampoo, bath, the cosmetics, the shoeshine pure, soap, and balsam, etc.
4.peanut butter machine for Pharmaceutical industry:The pharmaceutical industry each syrup, nutrients, traditional Chinese medicine, cream reagent, biological products,
cod liver oil, pollen, royal jelly, vaccines, all kinds of ointment, all kinds of oral liquid, injection, static drops liquid, etc.
technical parameters
DZM W horizontal type

DZM F horizontal type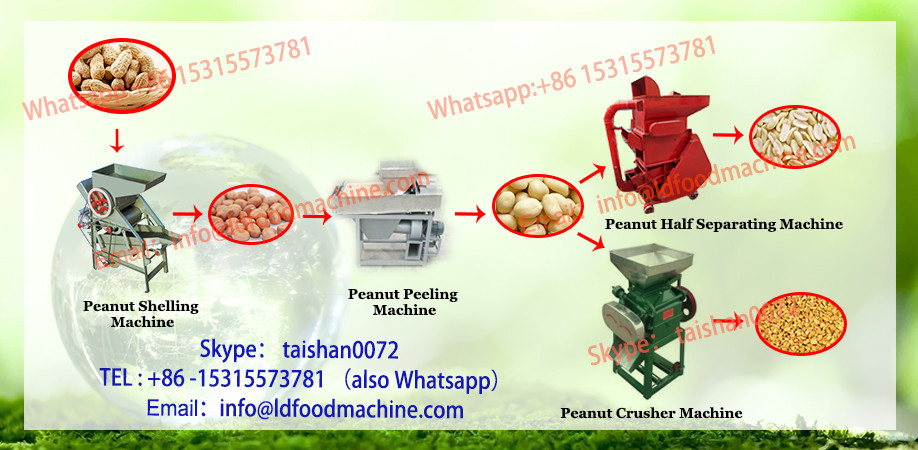 DZM L vertical type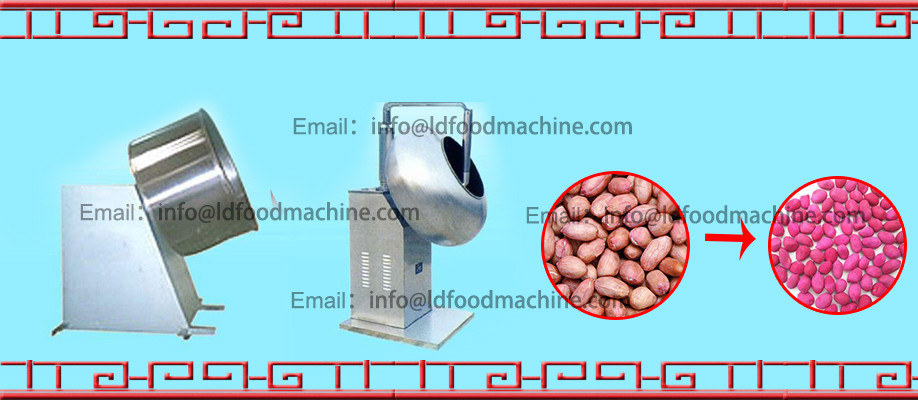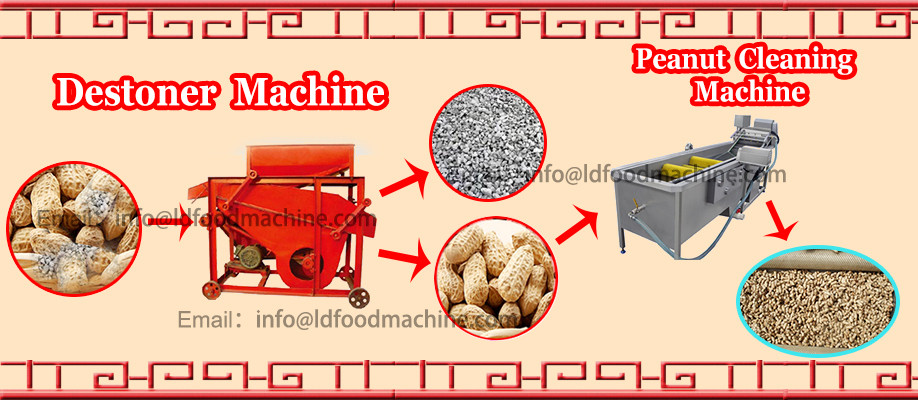 Parts
application materials