Product Description

Main Purposes of Peanut Butter Machine / Stainless Steel Colloid Mill
JMS series colloid mill mainly used for wet ultra-fine grinding of materials in food, medicine, chemical,cosmetics and other industries, it can crush, emulsify and homoge
nize and mix all kinds of creamy and semi-liquid material.
Working Principle of Peanut Butter Machine / Stainless Steel Colloid Mill

Colloidal mill is microprocessing machine for wet materials, It is through relative movement among the rotor mill tooth and stator mill tooth in high speed rotating with different geometry shape,
and it makes materials processed in gravity and centrifugal force, composite force, through its adjustable ring gap, received powerful shearing force, friction and HF
vibration, and achieve the aim of being dispersed, crushed, emulsion, mixed.
Core parts of colloidal mill are rotor and stator with three level breaking district, the first level is rough milling district, second level is fine milling district, third level is super-
fine milling district, according to different nature of material and processing requirements,we design variety mill tooth, The machine has reliable performance reliable and
simple operation, smooth running, small noise, easy cleaning,corrosion resistance , with usage, varieties, convenient maintenance.
Technical Data of Peanut Butter Machine / Stainless Steel Colloid Mill

Type
JMS-50
JMS-80
JMS-110
JMS-130
JMS-180
JMS-240
JMS-300

Output size (μm)

(single cycle or multi-cycle)

2-50

Capacity(t/h)

Varies with the nature of material )

0.005-0.05

0.1-0.5

0.3-1.2

0.5-2

0.8-6

3-15

6-20

Power of main

electrical motor(kw)

1.1(380V)

/1.5(220V)

4

7.5

7.5/11/18.5

15/18.5/22

37/45

55/75

Gross weight(kg)
50

210

280

380

450

1300

1600

Dimension mm

(L*W*H)

530*260

*580

400*410*

930

700*430

*1000

990*440

*1100

990*490

*1100

1320*500

*1280

1440*630

*1420
Scope of Application of Peanut Butter Machine / Stainless Steel Colloid Mill
1, food industrial: Aloe, pollen broken, pineapple, Hawthorn, carrot, tea, juice, fruits and vegetables beverage, ice cream, food stuck material, hummus, coconut, Lotus
Yung, cream, tahini, corn, soybean, miso, peanut milk, peanut sauce, protein milk, soy milk, dairy, malted milk, flavor, various beverage, chicken fine, chicken bone
mud, condiment, salty flavor, emulsion pigskin, protein casings, fish, meat and the animal organ,etc.
2, chemical industry: paint, pigments, dyes, coatings, lubricants, diesel, heavy fuel oil, fuel alcohol, petroleum catalyst, emulsified asphalt, adhesives, detergents,
plastics, emulsion explosives and so on;
3, daily chemical: toothpaste, detergent, shampoo, shoe Polish, cosmetics, bath essence, SOAP, face cream
4, the pharmaceutical industry: a variety of syrups, nutrition, medicine, cream pharmacy, biological products, health care products, and cod liver oil, pollen, Bee Royal
Jelly, vaccines, plasters, various oral liquid, injection, intravenous fluids, emulsions, and so on.
5, construction industry: a variety of paint, including Interior and exterior wall coating, antiseptic waterproof coating, cold porcelain coating multi-colour coating;
6, other industries: plastics industry, textile industry, paper industry, bio-chemical, coal-water slurry and coal flotation agent, nano-materials, in the colleges and universities,
research institutes and other.
Pictures of Peanut Butter Machine / Stainless Steel Colloid Mill With Multi-function and Core Parts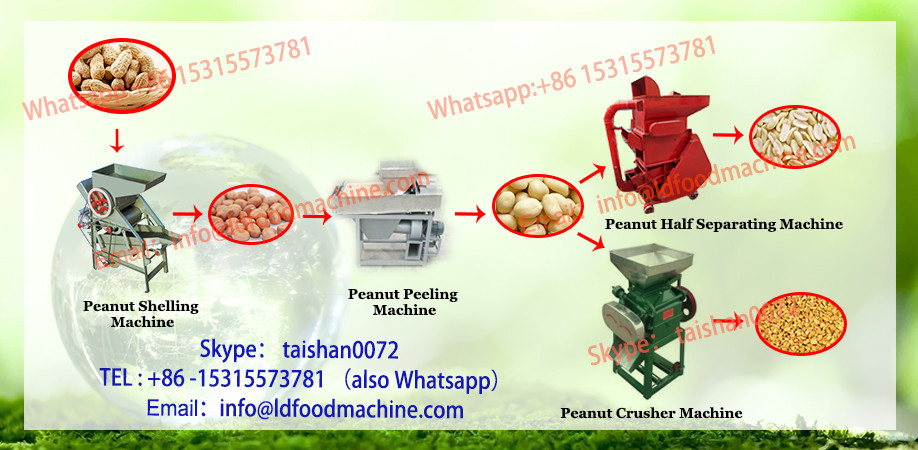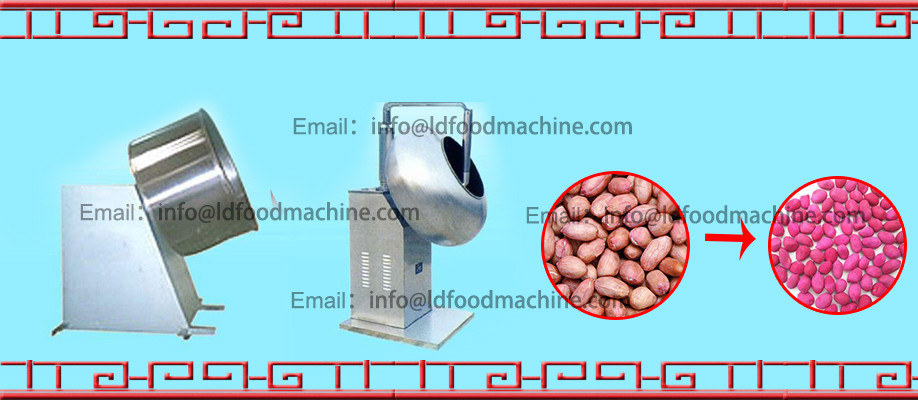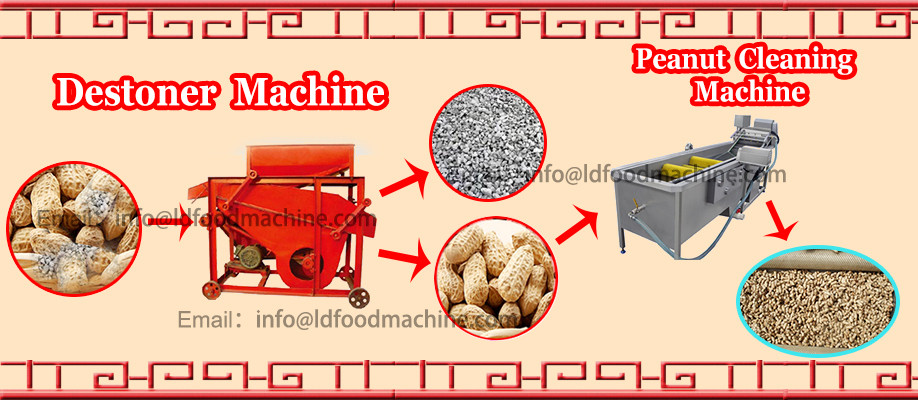 We appreciate to your visit today and hope you enjoy your time at our website!