Product Description
Product Description
Description of Commercial peanut butter making shea nut grinding machine
Peanut butter colloid mill/food processing colloidal mill is a fine-fluid materials processing machinery. It combines a homogenizer, ball mill, three roll machine, shearing machines, mixers and other machinery of a variety of performance, with excellent ultra grinding, emulsification, homogenization, mixing and other effects. Materials through processing,the particle size of 2 to 50 microns, more than 90% homogeneity, is the ideal equipment for processing of ultrafine particles.
Working principle of Commercial peanut butter making shea nut grinding machine
1.The machine is through the different geometric shape of the stator and the rotor under high
rotation speed in the relative motion, through the shear, grinding, the high frequency vibration
and get broken.
2.Broken room has three way grinding zone, level 1 for thick grinding zone, level 2 for fine gr-
inding zone, level 3 for superfine grinding zone, through the adjustment of the stator clearan-
ce, can have the effect to a desired effect (also can be broken superfine processing cycle).
3.The machine has compact structure, smooth operation, the noise is small, corrosion resistant
easy cleaning, maintenance is convenient wait for a characteristic.
Application Industry of Commercial peanut butter making shea nut grinding machine
Pharmaceutical industry: all kinds of syrup, nutrition, medicinal paste pharmaceutical, biological products, cod liver oil, pollen, roya Jelly, vaccines, various creams, a variety of oral, injection Intravenous fluid, pancreatic enzyme preparations, emulsions, etc.
Daily Chemical: toothpaste, detergent, shampoo, shoe polish, cosmetics,bath essence, soap, balsam etc..
Chemical industry: paints, pigments, dyes, paints, lubricants, grease, diesel, petroleum catalyst, emulsified asphalt, adhesives,detergents, plastics, explosives, glass, steel, leather, emulsion explosives.
Food industry:aloe vera, pollen, pineappie, sesame, fruit tea, ice cream, moon cake stuffing, butter, jam, fruit juice, soybeans, soybean paste, red bean, peanut milk, proteit milk, soy milk, dairy products, wheat milk essence, flavor, variety of drinks, chicken Mud, pig and other animal hides.
Other industries: plastic industry, textile industry, paper industry, bio-chemical, environmentally friendly energy, coal flotation Agent, nano-materials, among major colleges scientific research Units.
Technical parameters
Technical parameters of Commercial peanut butter making shea nut grinding machine
Model

BAT-50

BAT-80

BAT-130

BAT-180

BAT-240

BAT-300

Output size μm

2-50

capacity(t/h)

0.005-0.03

0.1-0.5

0.4-2.0

0.8-6.0

4-15

6-20

Motor

power(kw)

1.1

4

7. 5/11/15

15/18.5/22

37/45

55/75

Voltage (v)

220/380

380

380

380

380

380

Rotary Speed(n/min)

2820

2890

2930

2930

2970

2970

rotor diameter mm

50

80

130

180

240

300

Overall size

L(mm)

520

685

975

981

1319

1350

W(mm)

250

335

456

476

500

600

H(mm)

555

928

1054

1124

1276

1420

Weight(kg)

70

210

400

420

1300

1600
Detailed pictures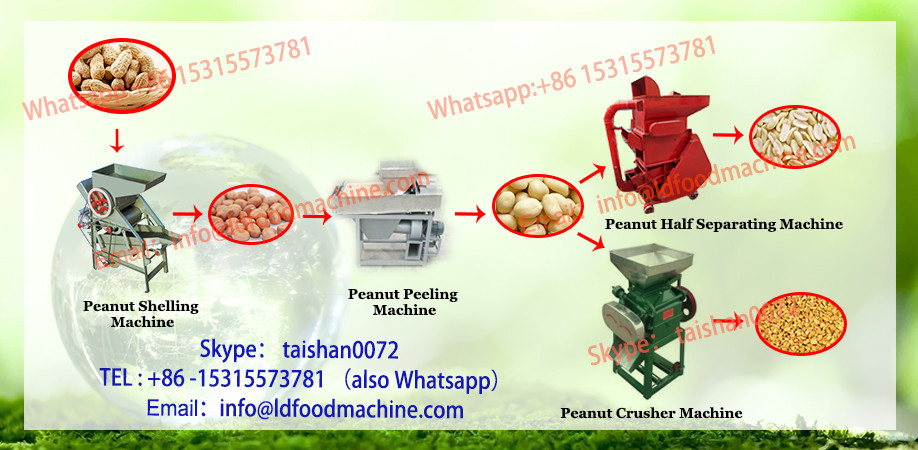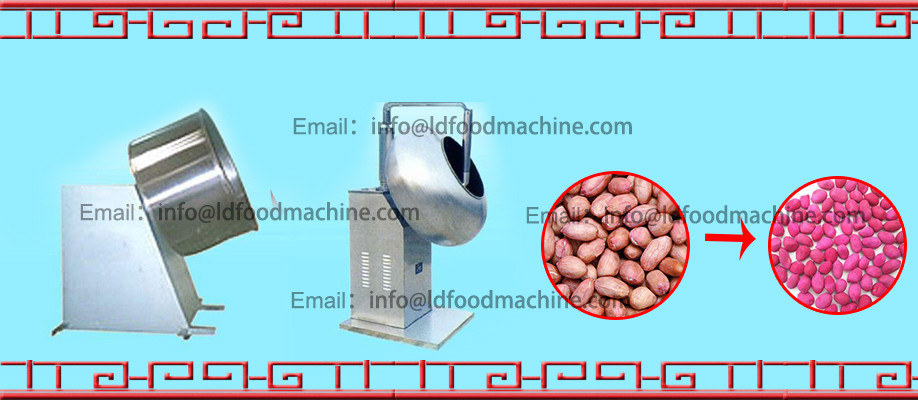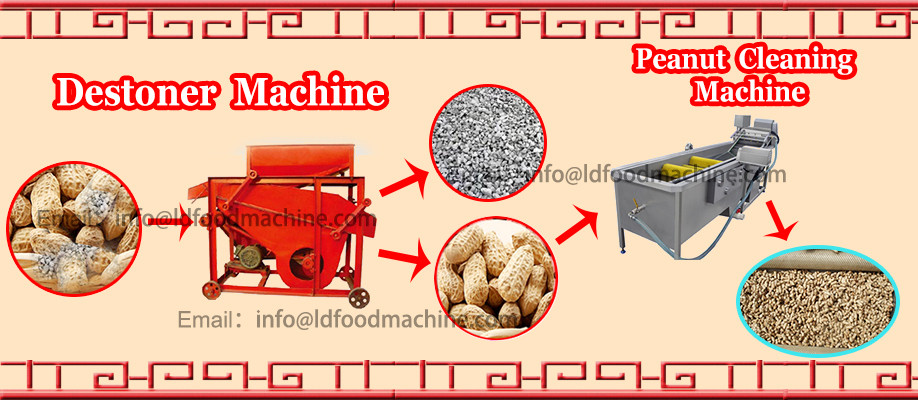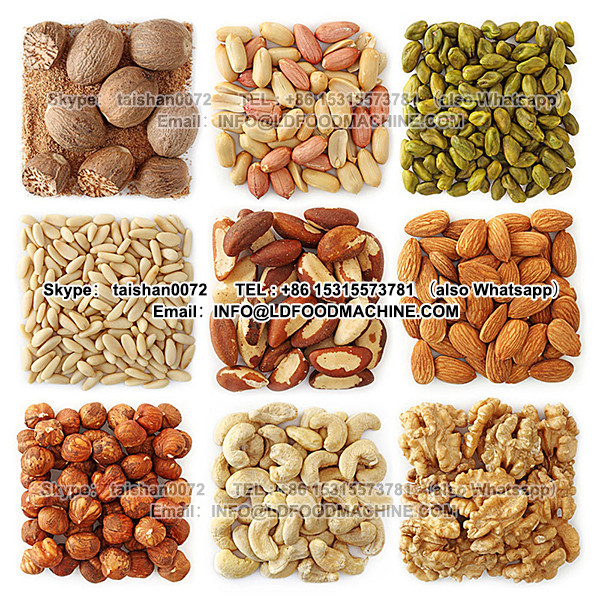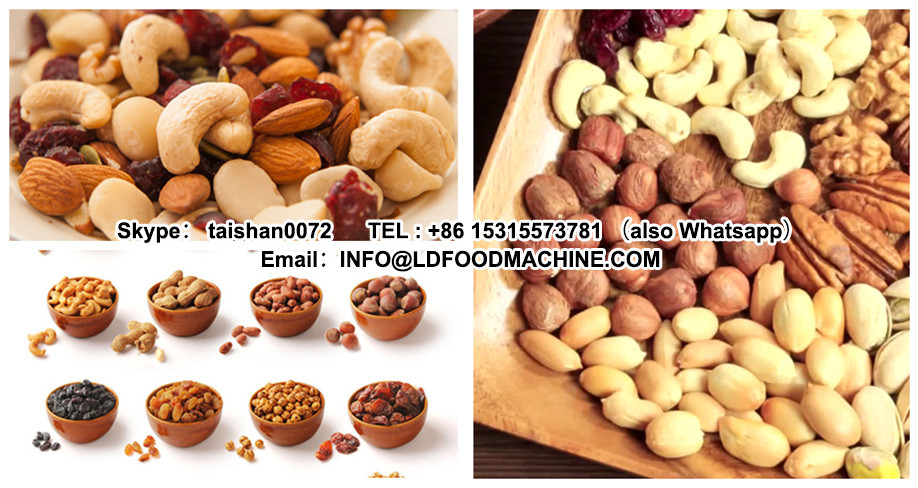 Our Services
1.Pre-sale services:
1) Selecting equipment type;
2) Designing and fabricating the products in accordance with the special requirements of the clients;
3) Training technical personnel for our clients;
4) Providing construction and technology consultations or working out proper construction schemes for those new, special or difficult projects.
2.Services provided during the sale:
Respect our clients; present the clients with ease, relaxation and a surprise; devote ourselves to improve the total value of our clients.
1) Checking products acceptance ahead of delivery;
2) Introducing the service system to our clients.
3. After-sale services:
Improve the added value of our products, and let the clients free from the using troubles:
1) Assisting the clients preparing for the first construction scheme;
2) Installing and testing the equipments;
3) Training the first-line operators on site;
4) Examining the equipment regularly;
5) Taking the initiatives to eliminate the failure(s) rapidly at site;
Packaging & Shipping

Contact person