Product Description
 Product Description
1. Application: The grinder machine can grind material into butter which can adapt to many kinds of material.
1.food industry:dairy product, Chocolate,Jam,peanuts butter,Cream drinks etc.
2.chemical industry:Pigments, lubricating oil, spices, dye, emulsified asphalt, emulsified rubber, catalyst, paint coating, etc.
3.Pharmaceutical industry: cod liver oil, confidentiality, athletes, bee emperor, pollen, etc.
4.Daily chemical: shoe polish, toothpaste, cosmetics, balsam, soap, detergent, etc.
5.Other industry: building industry, paper-making industry, plastic industry, battery industry, etc.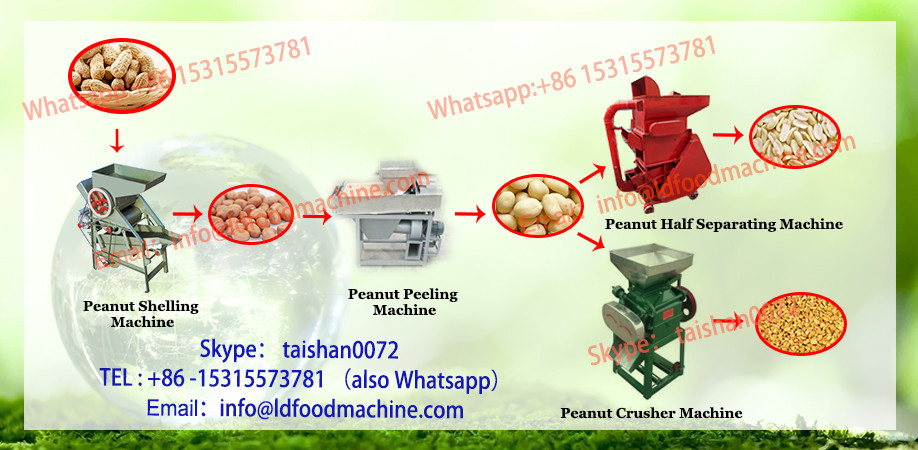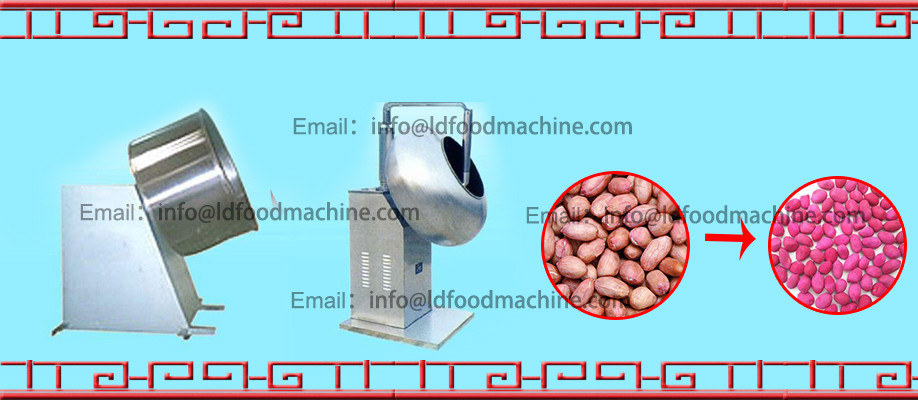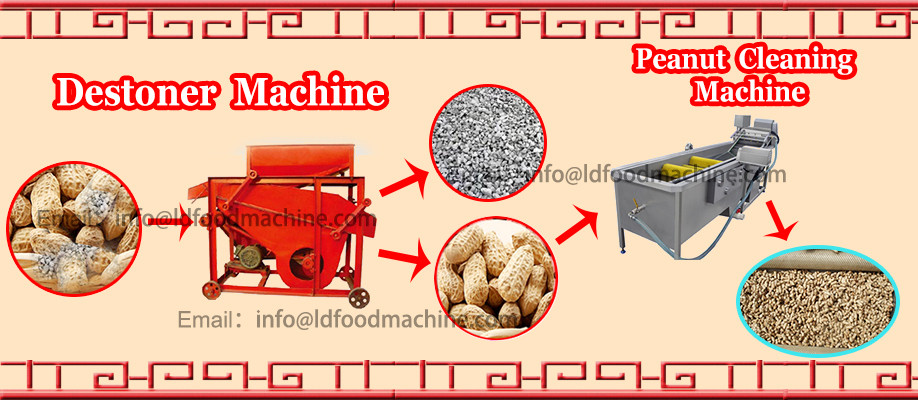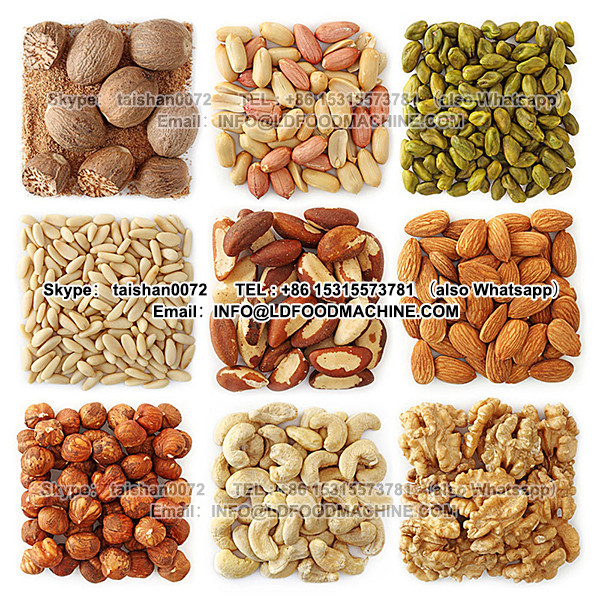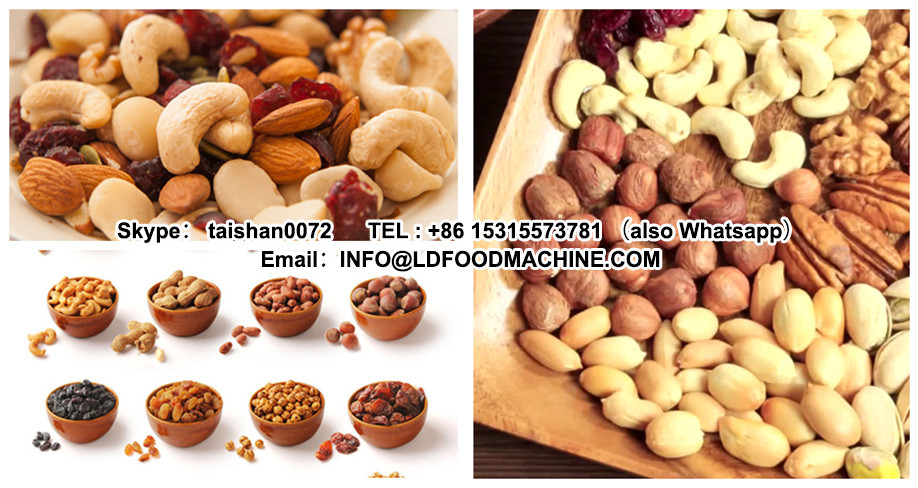 1.Working principle: It is the relative motion at high speed through the different geometry of the stator and rotor,
when the effect of processing material in the self-respect, gas pressure and centrifugal force, the adjustable gap
of the stator and rotor, and by the role of powerful composite force of the shear force, friction, impact force,
high-frequency vibration is effectively broken, dispersed emulsion and mixed, resulting in the ideal product.
| | | | | | | |
| --- | --- | --- | --- | --- | --- | --- |
| Model | Fineness | Capacity (t/h) | Powerkw | Grinding Speed | Dimension (mm) | Weight kg |
| SL-50 | 2-50um | 0.005 - 0.03 | 1.1 | 3000±100RPM | 500*250*500 | 70 |
| SL-80 | 2-50um | 0.1 - 0.5 | 4 | 3000±100RPM | 700*330*920 | 210 |
| SL-130 | 2-50um | 0.3 - 2.0 | 11 | 3000±100RPM | 980*450*1050 | 400 |
| SL-180 | 2-50um | 0.4 - 6.0 | 18.5 | 3000±100RPM | 1000*480*1100 | 450 |
| SL-240 | 2-50um | 0.6 - 8.0 | 37 | 3000±100RPM | 1300*500*1280 | 1000 |
| SL-260 | 2-50um | 4-15 | 45 | 3000±100RPM | 1400*570*1320 | 1300 |
| SL-300 | 2-50um | 6-20 | 75 | 3000±100RPM | 1450*630*1420 | 1600 |
| SL-450 | 2-50um | 20-40 | 160 | 3000±100RPM | 1600*560*1620 | 3000 |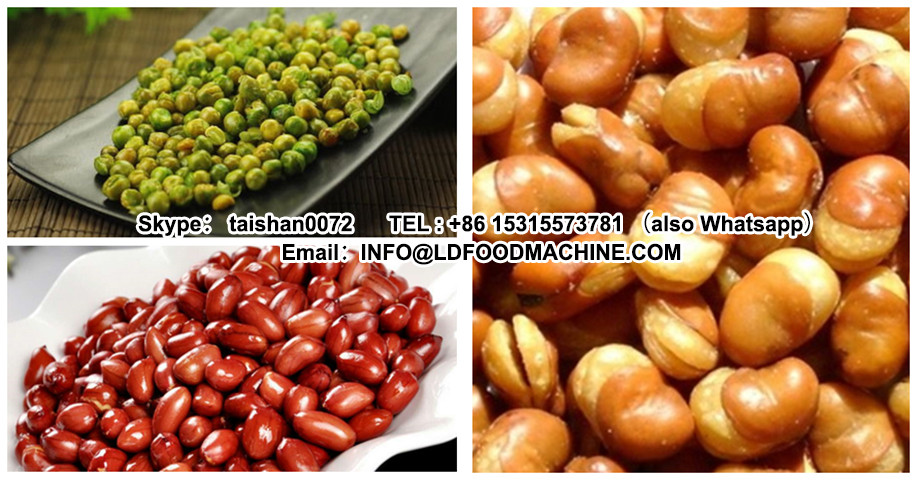 If you like our product ,please contact us: