Product Description
Product Description
Peanut butter making machine, tahini making machine
Brief::
GMS series peanut butter making machine is a kind of wet processing of ultrafine particles reduction equipment. It integrates multifunction of pre-milling, grinding, emulsifying, mixing in one machine. Peanut grinder is wet milling of fluids and high-viscosity liquid and emulsions, both oily and wet type nuts and fruit can be processed.
Method of Operation:
By means of the relative movement of the different geometric shaped stator and rotor in high revolving speed, peanut enters the peanut grinder due to the gravity, ambient pressure and centrifugal force comes under the action of strong shearing, rubbing, impacting, high frequency vibrating and Peanut butter making machine, tahini making machineling forces during the variable annular grinding gap between rotor and stator. Then the material will be effective dispersed, pulverized, emulsified, homogenized and uniformed, thereby ideal size and quality peanut butter outlet.
Peanut butter is produced from groundnut kernels by roasting, cooling, peeling, slecting, milling, mixing processes.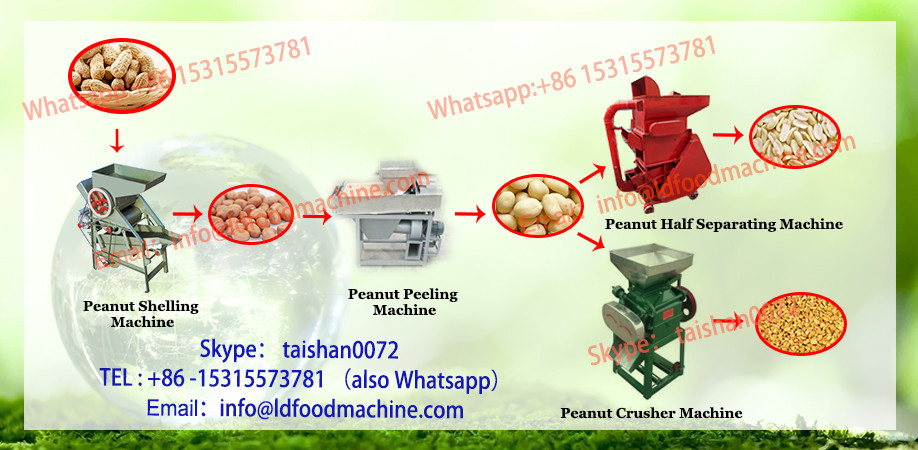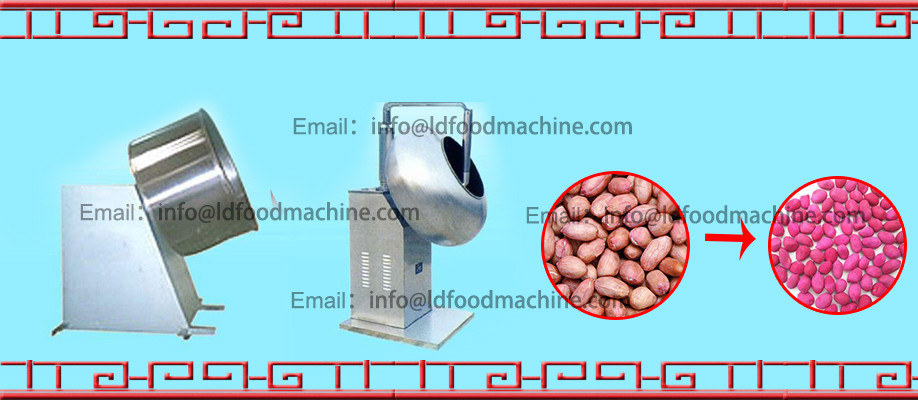 Grinding: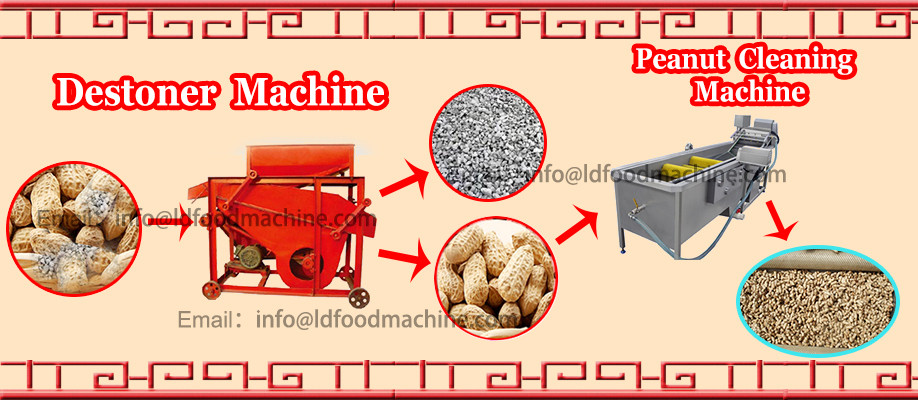 Application:
peanut butter, sesame butter, almond butter, cocoa butter, sunflower seed paste, walnuts paste, pepper paste, tomato paste, icecream stuffing, fruit juice, soybean milk, all kinds of drinks.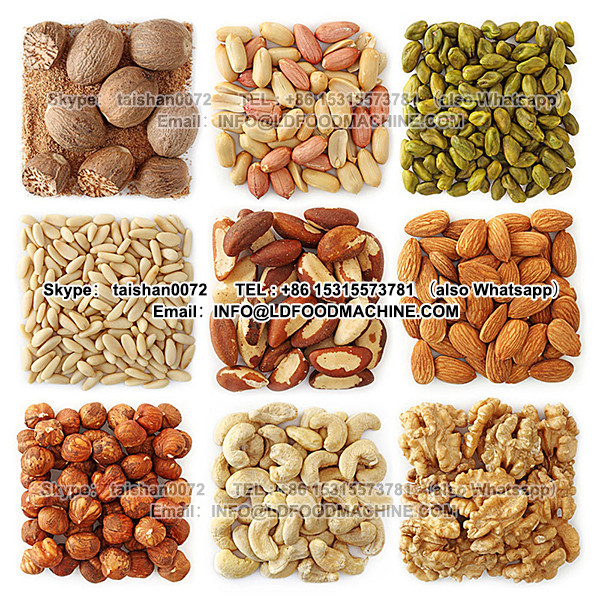 Technical Data

Model

Granularity
( um )

Capacity
( kg/h )

Power
( kw )

Rotation Rate/min
( r/min )

Dimension
( mm )

Weight
( kg )

GMS-50

2 - 50

20-30

1.1

2840

530×260×580

70

GMS-80

2 - 50

50-70

4

2930

680×380×930

210

GMS-130

2 - 50

350-500

11

2930

1220×660×1080

400

GMS-180

2 - 50

750-1000

22

2930

1220×660×1080

450

GMS-240

2 - 50

1000-1500

45

2930

1300×500×1400

800

GMS-300

2 - 50

2000-4000

55

2930

1440×640×1500

1600
Warranty:
One year (for non-human factor malfunction)
Packaging & Shipping
1. Any customized and tailored orders are welcome.
2. Plywood case or depend on your requirements.
3. Delivery :3 weeks after receive the payment and also according to your requirements and production quantities
Our Services
1.We obey the rule of Customer-orientated
2.Initial consultation by email or on-line messenger
3.Timely delivery and ship organization
4.Guide how to use and daily maintenance
5.Provide a comprehensive range of after-sale service
6.Availability spare parts service and prompt dispatching
Company Information
As a pioneer in the manufacture of Peanut Processing Machinery, we dedicate to design, manufacture Peanut Sheller, Peanut De huller, Peanut De stoner, Peanut Sieving Machine, Peanut Color Sorter, Peanut Roaster, Peanut Blancher, Split Nut Blancher, Peanut Coater, Peanut Fryer, Peanut Chopper, Peanut Slicer, Peanut Powder Mill, Peanut Butter Grinder, Peanut Butter Cooler and all kinds of assistant Conveyors, our machinery have been applied for processing Peanuts, Sunflower Seeds, Pumpkin Seeds, Cashew Nut, Horse Beans, Almonds, Walnuts, Hazelnut Pistachios, Pine Nuts, Pistachios and dried fruits
With tens of years development, our peanut processing plants, such as Peanut Shelling & Sieving Line, Peanut Roasting Line, Peanut Blanching Line, Peanut Chopping Line, Peanut Coating Line, Peanut Frying Line, Peanut Butter Line, Slated Inshell Peanut Line are installed and run in customer's company successfully, effective and lasting quality help us to create a deep impression both domestically and internationally. Our machinery occupies more than 85% in domestic market, are exported to more than 30 countries.

Our factory is conveniently located in Jimo, where is nearby Qingdao seaport and Qingdao Intl' airport. We have total 70, 000m2, the building occupies about 35, 000 m2., own first-rate manufacturing equipments, such as the laser cutting machine, numerical control punch, automatic blending machine, and skilled workers more than two hundreds, all those factors enhance us to produce top-grade quality machinery for customers.

Golden Machinery is always ready to serve our customers, our advantage and strength in the marketplace is not from lasting machines, but rather from effective design and fast respond. Nowadays, thanks to the rapid development of internet, more and more people know and choose us, we are here to listen to you.
FAQ
Q: Why don't person reply to me?
A: Our person is 24hours on-line. When nobody reply you , please leave your requirements on e-mail or chat tool, we will reply you as soon as possible.
Q:How do you make your price?
A: We make the price according to our comprehensive costing. And our price will be competitive becasue we consider of material cost, labor force, exchange fluctuations rade, economic situation etc.
Q:Can you guarantee your quality?
A:Of course. We are pioneer in the manufacture of Peanut Processing Machinery, More important, we put a high value on our reputation. Competitive price with Best quality is our principle.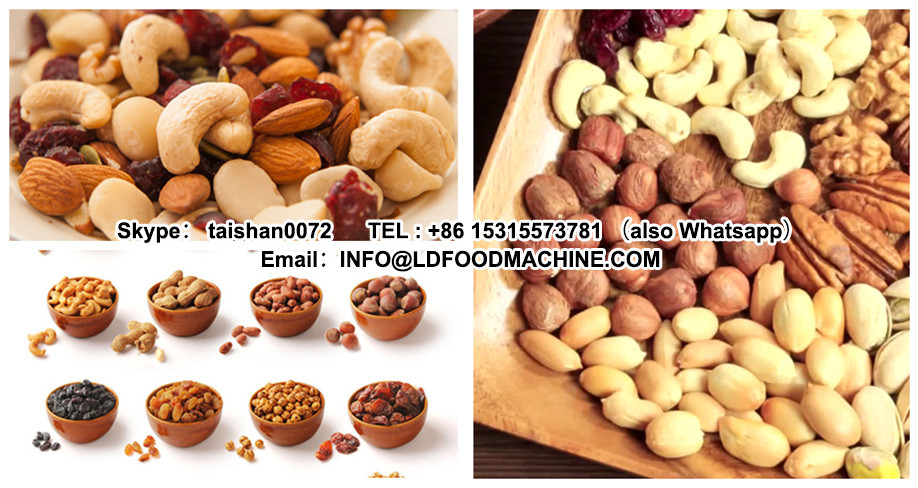 Manufacturing

Customer visiting
Packing&Shipping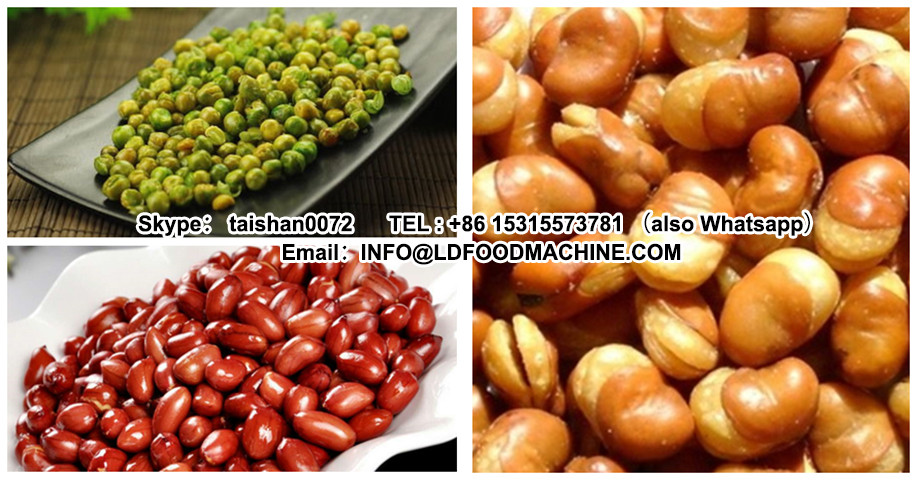 Installing and training