Product Description
Product Category
PRODUCT CATEGORIES
→ VIEW ALL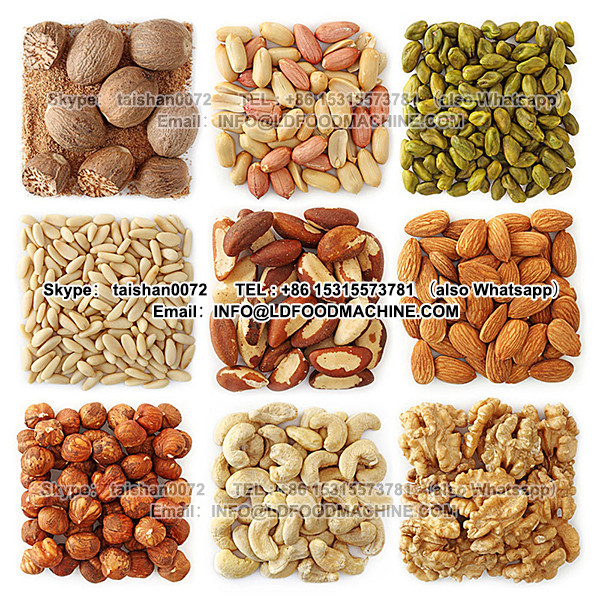 Biomass Machine→
Grain & Oil Machine→
Peanut Machine→
Sesame Machine→
Product Description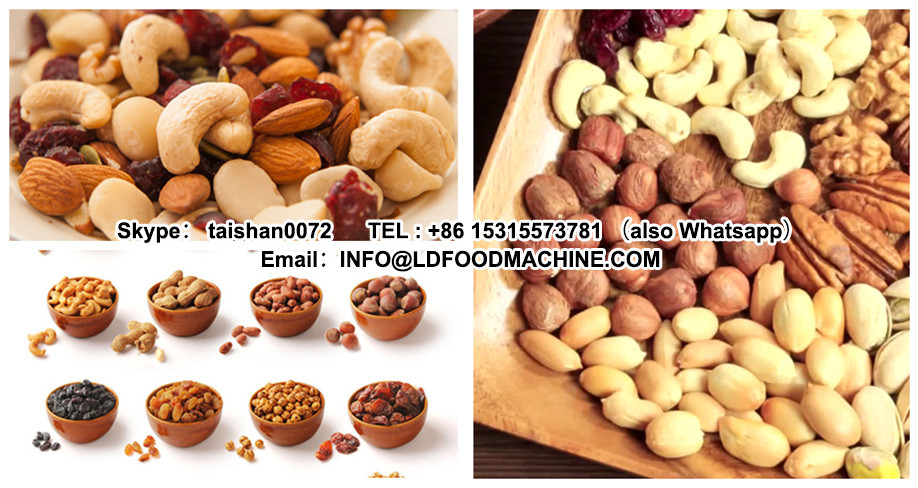 Our competitive price and perfect after sale service, we have gained good reputation among customers in this field.
Product Detail
| | |
| --- | --- |
| Power | 5.5kw;Voltage:380V, 3-phases |
| Capacity | 100-150kg/h |
| Dimensions | 900*350*900mm |
| Material | 304 stainless steel |
| Color | stainless steel or according to your need |
| Matching machines | peanut shelling machine, peanut peeling machine, |
| Applied Fileds | Aloe, pollen, pineapple, peanut, sesame, fruit tea, |
| Design | reasonable |
| Technology | Advanced |
| Power consumption | low |
| Product Keywords | automatic peanut butter cooling machine |
Features:
This new model peanut butter machine adopt latest technology, it is a kind of wet-type particle equipment. Peanut butter machine mainly used for various peanut butter(such as common type, smooth type, original taste, sweet taste, salt taste, and spicy taste), and sesame butter. The machine have compact structure, smooth operation, low noise, corrosion-resistant, easy to clean, easy maintenance features. It also used for food industry: Aloe, pollen, pineapple, peanut, sesame, fruit tea, ice cream, moon cakes stuffing, butter, jam, juice, soybean, soy sauce, bean paste, peanut milk, Protein milk, soy milk, all kinds of Beverages, essence, chicken bones, pigskin etc.
Work Principal of Industrial Peanut Butter Making Machine :
1.It is a different geometry of the rotor in high-speed rotation of the relative, motion, breaking through the shearing, grinding, and high-frequency vibration.
2. It has three areas, one area for coarse grinding, the other area for fine grinding ,and another one for the ultrafine grinding .Through adjusting the gap between the rotor, it can effectively achieve the required standard (the gap also can be re-processed).
Company Information

About us
HENAN KINGMAN MECHANICAL & ELECTRICAL COMPLETE PLANT CO., LTD(KMEC)
Henan Kingman M&E Complete Plant Co., Ltd was founded in 1992, which was a professional peanut machinery manufacture.With strong technical knowledge and more than ten years of production experience, as well as our competitive price and perfect after sale service, we have gained good reputation among customers in this field. At present, our products have been sold not only in domestic but also exported to many countries around the world, like Europe, Asia, Africa and America etc. We sincerely hope to become your supplier and cooperators in china in the peanut machinery field in china.
FAQ
Q1.Why are briquettes/pellets difficult to form?
A:Generally, there are two reasons for this situation.
1)First, the material is not small enough to press, the moisture content is not right, and the temperature of the heater on briquette machine is improper. So keep all the previous factors in right situation.
2)Second, the tolerance clearance is also an important factor to decide the forming briquettes. Different materials demand distinguished clearance. Please ensure the accurate clearance can confirmed constantly.
Q2.What are the common equipment a complete pellet plant include?
A:Complete wood pellet plants /briquette machine include the Raw Material Receiving/ Sieving/ Pulverizing System, Drying system, Pelletizing System, Cooling/Sieving System, weighing and bagging System, Assistant System, Electric PLC Control System. And possibly others as per your requests, such as material size, moisture content, bagging requirement, we can provide customized and professional proposals.
Q3.What material can be made into pellets/ briquttes?
Forestry and Agro-waste material can be used to make wood pellets. For example: Wood Chips, Shaving , Saw dust, Groundnut-shell, Sugarcane Biogases, Caster Shells/Stalk, Coffee Husk, Paddy Straw, Sunflower Stalk, Cotton Stalks, Tobacco waste Mustard Stalk, Jute waste, Bamboo Dust, Tea waste, Wheat Straw, Palm husk, Soybeans husk, Coir Pitch Barks/Straws, Rice Husks etc.
Q4.Do you deliver the equipment?
A:Transport and worldwide shipping is available.
Certifications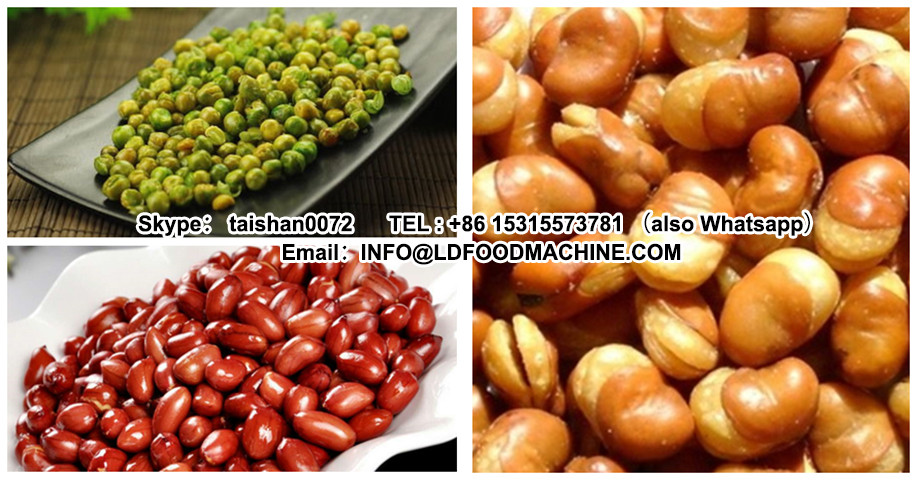 security guaranteed 100%
Protect Your Payment, Secure Your Order
Our Advantages
WHY CHOOSE US
Experience
More than 10 years' experience in peanut processing machines
Technology
Machines with advanced technology and best service.
Sales
Hot seller in both domestic and foreign markets
Reputation
Enjoy good reputation among customers in this field
Packaging & Shipping
Shipping
INTERNATIONAL AIR MAIL
Payment
Fast Delivery
Different amount of time will be required for different
Packing and Delivery