Product Description
Stainless Steel Industrial Peanut Butter Machine
1.Machine introduction:
Stainless Steel Industrial Peanut Butter Machine is a new equipment of wet particles processing,which adapts our latest technology introduced from abroad.
Peanut Butter Machine is mainly used to grind all kinds of peanut butter (normal, soft, natural, sweet, salty, spicy, etc.) and sesame sauce.It can be also used to grind peanut milk, milk protein, soy milk, drinks, dairy products, malted milk, essence, aloe vera, pollen broken wall, pineapple, fruit tea, ice cream, moon cake stuffing, cream, jam, fruit juice, etc.

2.Features:
(1)High capacity.
(2)Can grind peanuts wholly,needn't cut the peanuts into small particles.
(3)It is made of stainless steel, conforms to "QS" standards in food industry.
3.Technical parameters:
Model

Capacity(kg/h)

Power(kw)

Weight(kg)

Dimension(mm)

HTO-JMS50

5-30

1.5

50

530*260*580

HTO-MJ60

60-80

3

70

650*320*650

HTO-MJ85

100-150

5.5

170

900*350*900

HTO-JMS80

100-500

4

210

400*410*930

HTO-JMS110

300-1200

7.5

300

700*430*1000

HTO-JMS130

500-2000

11

400

990*440*1100

HTO-JMS180

800-6000

18.5

450

990*490*1100

HTO-JMS240

4000-15000

37

1300

1320*500*1280

HTO-JMS300

6000-20000

75

1600

1440*630*1420
4.Detail pictures: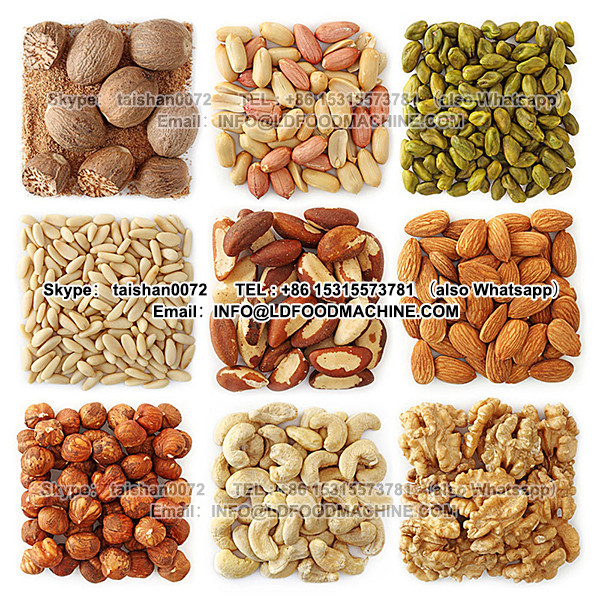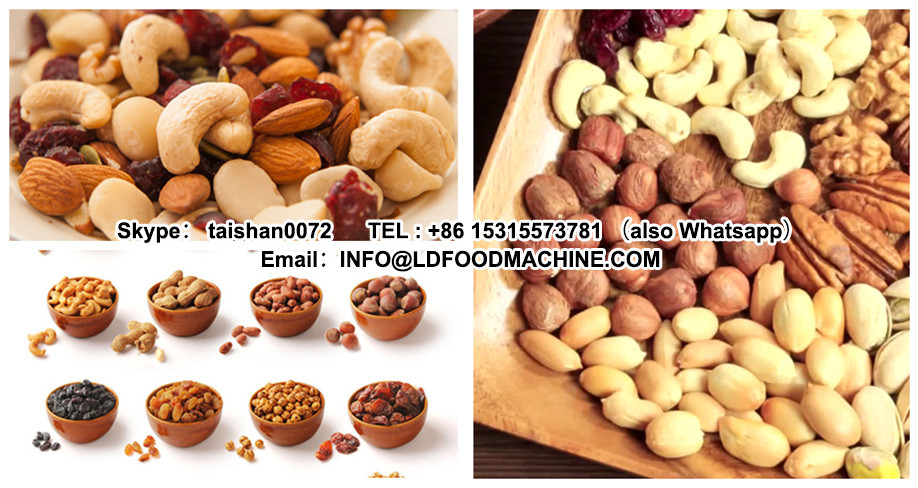 5.Contact information: