Product Description
india low price peanut butter colloid mill machine

we offer the finest colloid mill, at great prices, we appreciate your visit today and hope you enjoy your time at our website, pls call or e-mail if you have questions if we can assist your in any way. we like to help and we'd love to hear from you!
Name: Colloid mill
Type: Split-type/ vertical type
Material: SUS304 or SUS 316L
Application: It's perfectly suited to specialty food, dairy products,chemical, medecine,cosmetics, etc.
Fineness of grind: 10-50um
Power:1.1kw-18kw.
Output: 0.01-10 Ton per hour
Size: 420mmx280mmx760mm to 1100mmx850mmx1400mm
Weight:45kg-500kg
import:32mm-125mm
export:15mm-60mm
Additional question: we will be happy to discuss these machines by email, pls see email address at bottom of this web page.
colloid mill

um

t/h

mm

mm

mm

mm

r/min

kw

mm

kg

Model

Fineness

Output

Diameter of Scafe

Cooling Pipe

Diameter of Inlet

Diameter of Outlet

Speed

Power

Outline Dimension

Weight

TZL-50

2-40

0.01-0.1

50

10

30

20

2800

1.5

270*500*700

55

TZF-50

2-40

0.01-0.1

50

10

30

20

2800

1.1

255*500*700

50

TZL-65

2-40

0.02-0.5

65

10

30

20

2800

1.5

270*500*700

57

TZF-65

2-40

0.02-0.5

65

10

30

20

2800

2.2

500*345*675

70

TZW-80

2-40

0.3-1

80

12

48

25

2800

3

630*380*790

75

TZL-80

2-40

0.3-1

80

12

48

25

2800

3

335*570*920

85

TZF-80

2-40

0.3-1

80

12

48

25

2800

4

700*570*920

140

TZW-100

2-40

0.5-2

100

12

66

25

2800

5.5

680*370*900

115

TZL-100

2-40

0.5-2

100

12

66

25

2800

5.5

390*645*980

145

TZF-100

2-40

0.5-2

100

12

66

25

2800

5.5/7.5

800*645*980

230

TZW-120

2-40

0.5-3

120

12

66

32

2800

7.5

680*370*900

120

TZL-120

2-40

0.5-3

120

12

66

32

2800

7.5

390*645*980

150

TZF-120

2-40

0.5-3

120

12

66

32

2800

7.5

800*645*980

240

TZW-140

2-40

0.5-4

140

12

66

32

2800

7.5

680*370*900

160

TZL-140

2-40

0.5-4

140

12

66

32

2800

7.5

390*745*1020

180

TZF-140

2-40

0.5-4

140

12

66

32

2800

7.5/11

800*750*1020

290

TZF-180

2-40

1.-7

180

12

100

38

2800

11./15

900*850*1200

360

TZF-200

2-40

1.-10

200

12

100

38

2800

15/18.5

900*850*1200

400
picture show :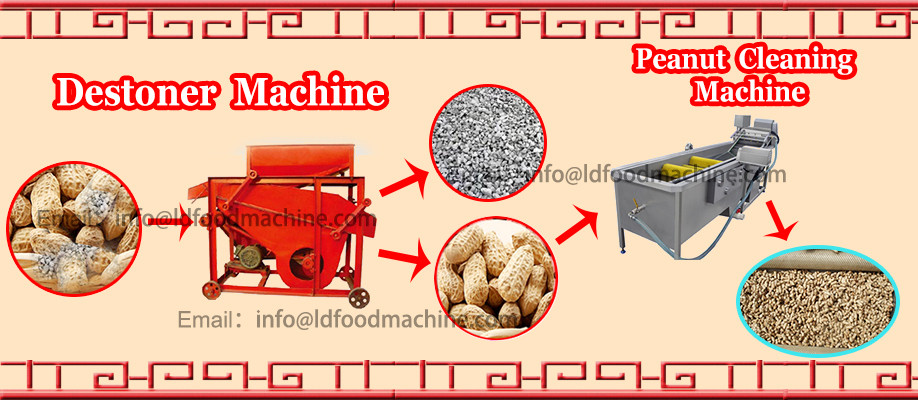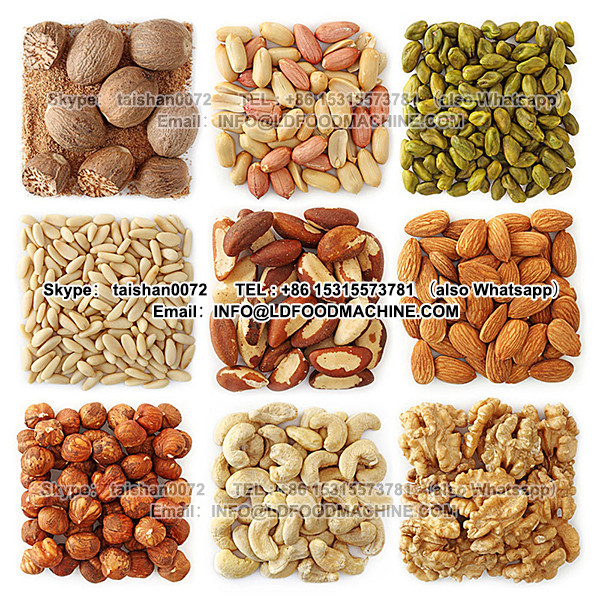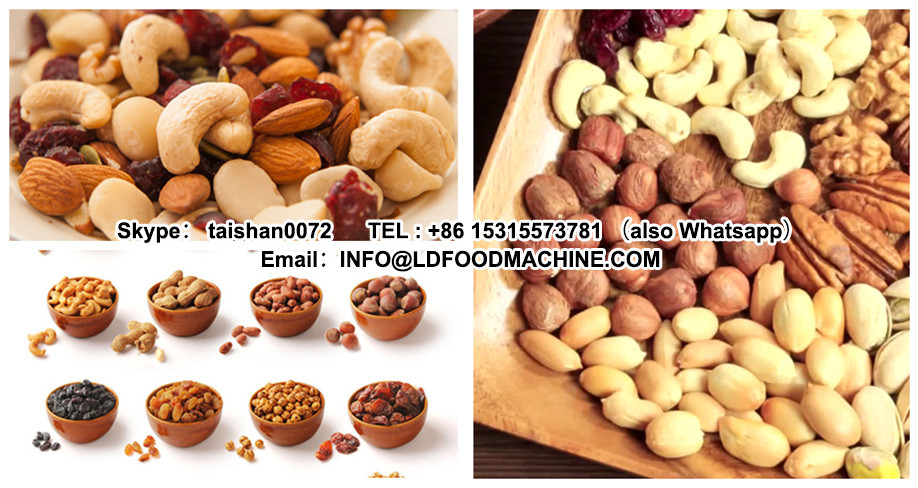 final product :

our certification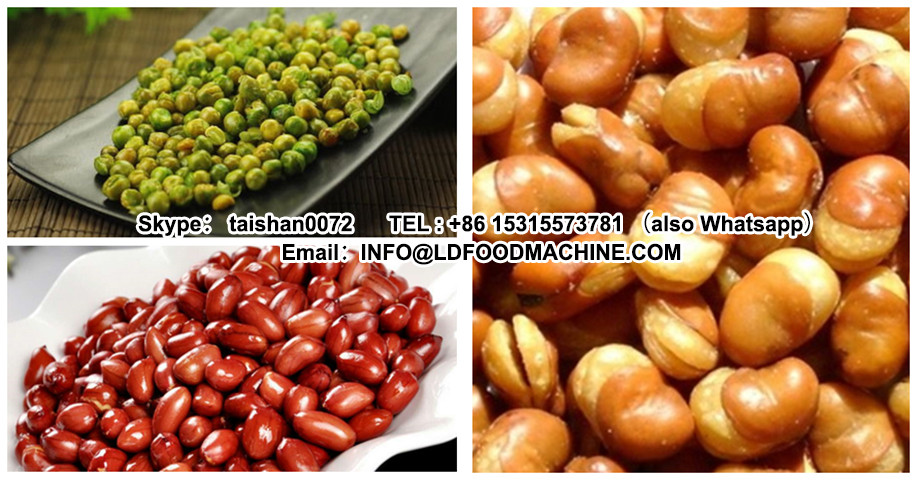 our service
1.pre--sale service
1) sales person,project manager ,technical engineer,accountant staff
2)professional responding team :would be very fastly and exactly
2.online service:
1)super and solid quality
2)fastly delivery
3)standard export package and as your demand
4)24 hours online service
3.after-sale service
1)assistance to bulid factory
2)repairing and maintaining if the machine have any problem in warranty
3)installion and clerk training
4)spare and wearing parts for free or with a big discount
5)any feedback for machine can be told us ,and will try our best to support
If you are interested in our factory,pls contact me at any time: