Product Description
Big capacity industrial peanut butter making machine india
Techincal paramter of peanut butter making machine india
Model

AS-P50

AS-P80

AS-P110

AS-P130

AS-P180

AS-P240

AS-P300

Fineness

50-100

50-100

100-200

100-200

100-200

100-200

60-200

Capacity

10-15kg/h

70kg/h

200kg/h

400-600kg/h

800-1000kg/h

1.5-2t/h

3-4t/h

Power

1.1kw 380v

1.5kw 220v

4kw 220/380v

7.5kw

15kw

18.5kw

45kw

75kw

Weight

50kg

150kg

175kg

285kg

340kg

1300kg

1600kg

Diamension

530*260*580mm

640*410*900mm

700*430*980mm

830*430*1100mm

830*490*1100mm

1320*600*1280mm

1500*800*1120mm

Hopper volume

3L

8L

8L

10L

10L

20L

20L

Diameter of discharge mouth

28mm

82*80*40mm

130*85*40mm

200*116*81mm

220*135*48mm

145*205*55mm

180*240*60mm
Features of peanut butter making machine india
Peanut butter machine is suitable for Pharmaceutical industry, food industry, chemical industry, it is a super fine grinding machine which is suitable for crushing,Emulsificating, homogeneous and mixing semi-liquid and emulsus material.

Working theory of peanut butter making machine india
through the relative high spped movement of stator and rotor, the raw material will be fine grinding. the crushing chamber has three crushin class, first class is coarse crushing,second class is fine crushing thress class is super fine crushing.

Advantages of peanut butter making machine india
With compact structure,low noise,Corrosion resistant, easy to clean,easy to maintain
it is an ideal equipment for wet grinding.
Pictures of peanut butter making machine india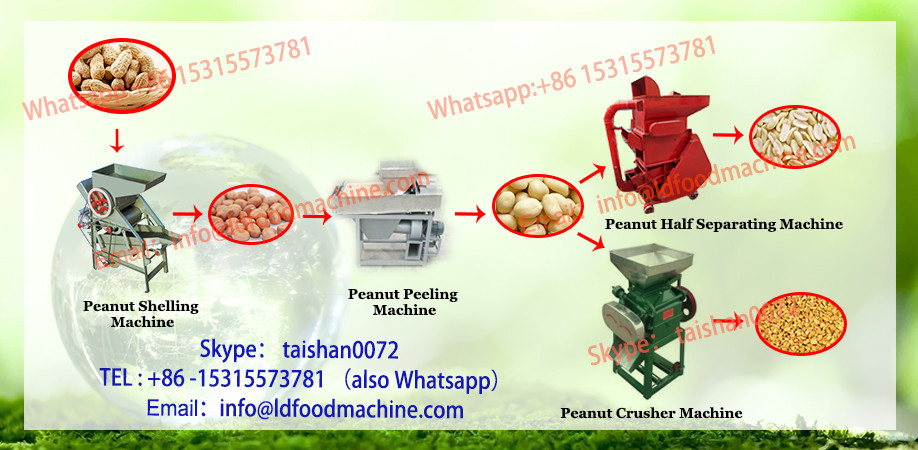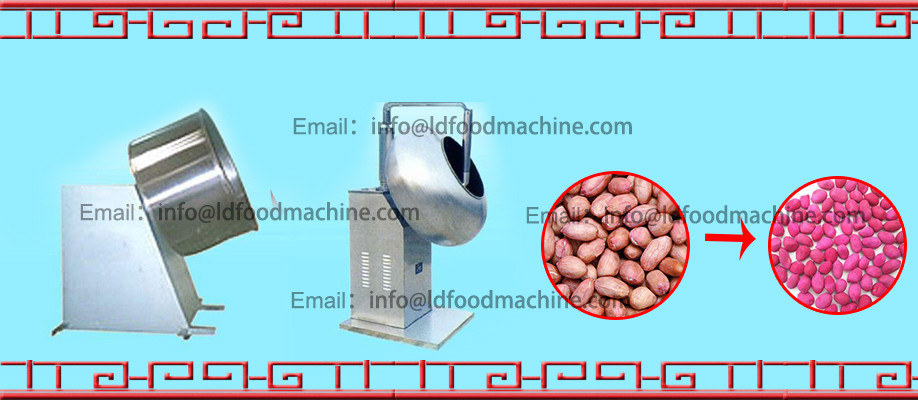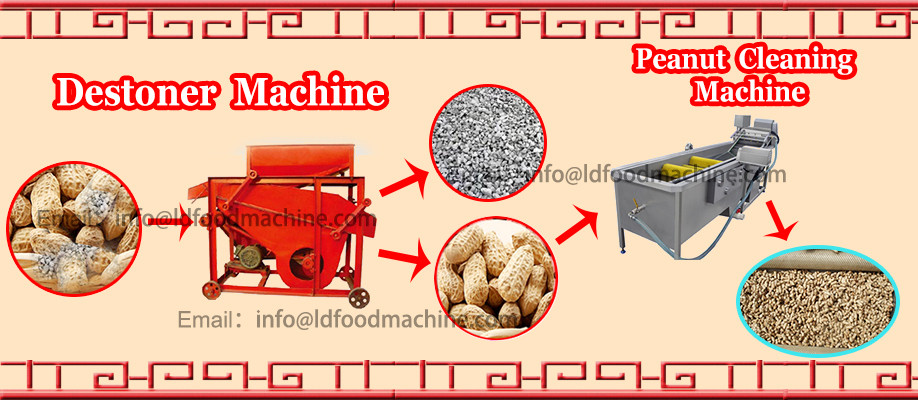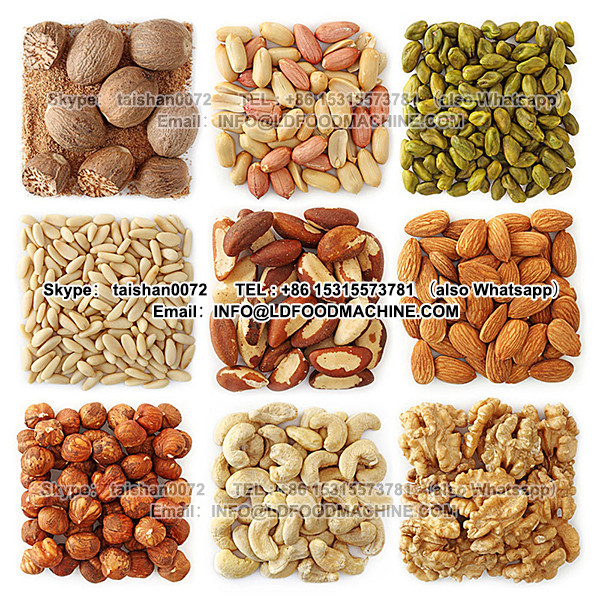 If you are still interested in our peanut butter making machine india, pls free to contact us