Product Description
Peanut butter machine, Peanut butter grinding machine
Product Description
Description:
This machine is used for grinding peanut, sesame, almond, etc into paste.

The machine composed by the transfer teeth, given teeth, impeller, drive motor and other components. Set of heterogeneous machines, grinders, blenders and other mechanical performance in one, with a compact structure, fine grinding. Peanuts baked at high temperature, peeling, grinding peanut butter made from juice, add a stabilizer made of stable peanut butter, add flavor material flavor of peanut butter is ideal peanut and sesame butter processing equipment.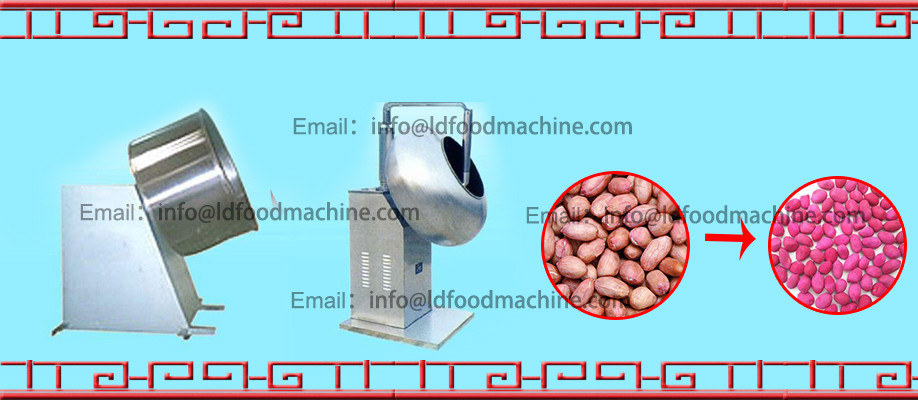 Advantages:
(1)Easy to use, simply pour the peanuts into the machine and turn the dial to your desired setting.
(2)It's biggest advantage is high yield, and at the same time can directly put the whole peanuts lapping into a sauce.
(3)Applied to peanut milk, albumen milk, soy, wheat and dairy products, milk, essence, various beverages, Aloe Vera and so on.
(4)Grinding paste machine is a new equipment by introducing the latest technologies of wet-type particle processing method, and is mainly used for a variety of peanut butter (standard, smooth-tasting, authentic, savory, spicy, etc.) and sesame paste grinding.
(5)Compacted structure, stable working, low noise, rust-proof, easy to clear and maintain.
Main Data:

| | | | |
| --- | --- | --- | --- |
| Model | JM-70 peanut butter machine | JM-80 peanut butter machine | JM-130 peanut butter machine |
| Power(kw) | 3kw | 11kw | 11kw |
| Capacity(kg/h) | 60-80kg/h | 50-100kg/h | 200-300kg/h |
| Dimension | 650*320*650 | 680*380*880 | 1000*350*1000 |
| Weight(kg) | 70kg | 130kg | 270kg |
Product Show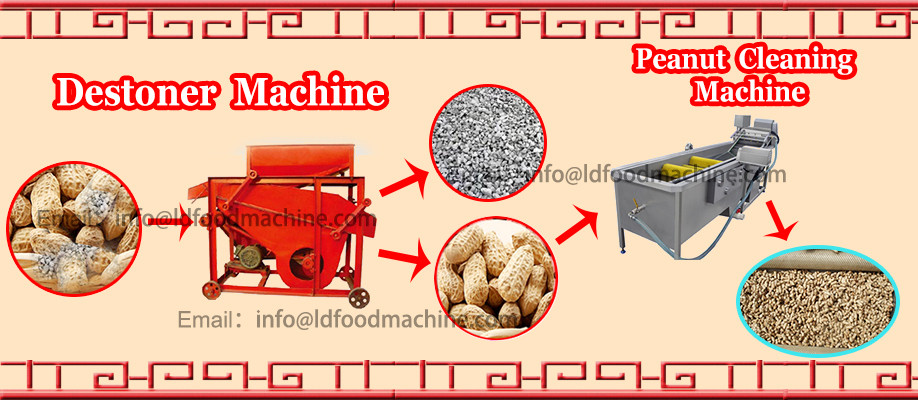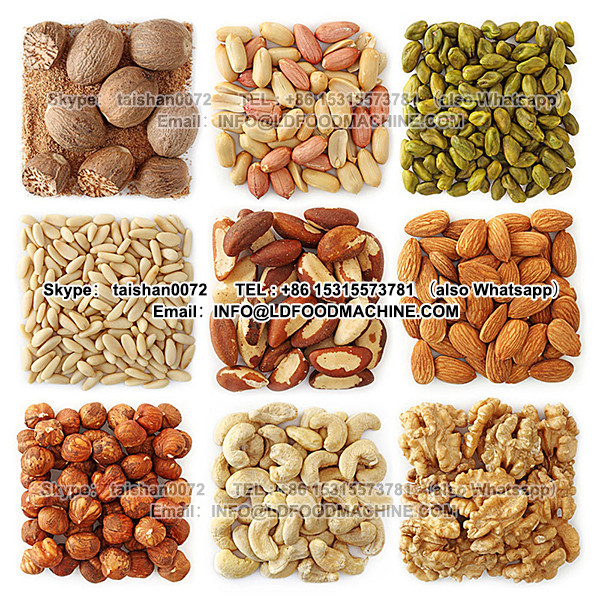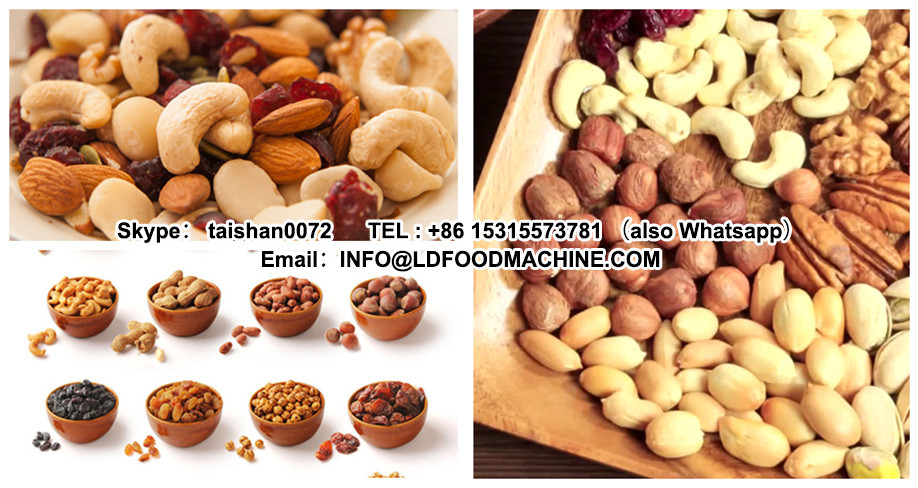 Packaging & Shipping
Why choose us
1.Technology Strength: nearly one century's history of manufacturing machinery,has a very valuable experience in manufacturing and technology services. Ensure every machine perfect.

2.Perfect After-sales Service:We have a professional service staff, and timely communication with the user, so that each machine is a "hen"lay eggs to make money.

3.Preferential Price:Company specialized production, large product yield and low cost; adopt modern management techniques and tools to maximize savings cost for the user to save every penny.

4.Good Reputation:Through the company's one century of efforts to make our products in Africa, Asia, Europe, America has an unparalleled reputation.