Product Description
Nut Almond Sesame Cocoa Peanut Walnut Butter Jelly Making Bitumen Colloid Mill
Machine
colloid mill description:
1.Colloid mill products is for fine processing of mechanical fluid materials.
2.It combines homogeneous machine, ball mill, three rollers machine, shearing machine, mixer, etc a variety of mechanical performance.
3.With superior superfine grinding, dispersion emulsion, homogeneous, mixing effect and so on.
4.Material after processing, particle size of 2 ~ 50 microns, homogeneous degree of more than 90%, is the ideal equipment of fine powder processing.
colloid mill apply to:
1.For Processing Sauces, Jams, Fruits, Vegetables, Pastes, Syrups, Emulsions, Mayonnaise, Salad Dressing, Peanut Butter, etc.
2.The colloid mill is a fluid ultramicro smashing machinery. It performs the functions of smashing, emulsification, dispersing, homogen, milling and so on.
Main use and coverage Food service industry: fruit tea, soymilk, ice cream, the fillings of moon cake,bean products, drink, juice, jam
3.Construction: the paint inside and outside of the wall, the porcelain paint, the multi- colors paint, the anticorrosion and waterproof paint, the antiflaming paint

4.Stationers industry: ink, painting ink, pencil lead, advertising color, artists and so on.
colloid mill parameter:
Model

ZFJM-50

ZFJM-80

ZFJM-110

ZFJM-130

ZFJM-180

ZFJM-240

Output size

(um)

10-100

10-100

10-100

10-100

10-100

10-100

Capacity

(kg/h)

20-30

30-50

100-200

200-260

400-450

1000-1500

Power

(kw)

1.1

4

7.5

11

18.5

37/45

Die of rotor

(mm)

50

80

110

130

180

240

Dimension

(cm)

53*26*58

40*41*93

70*43*100

99*44*110

99*49*110

132*50*128
colloid mill pictures: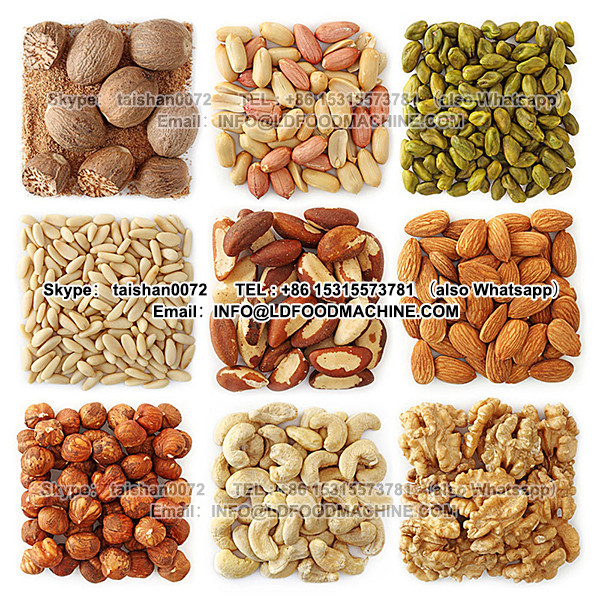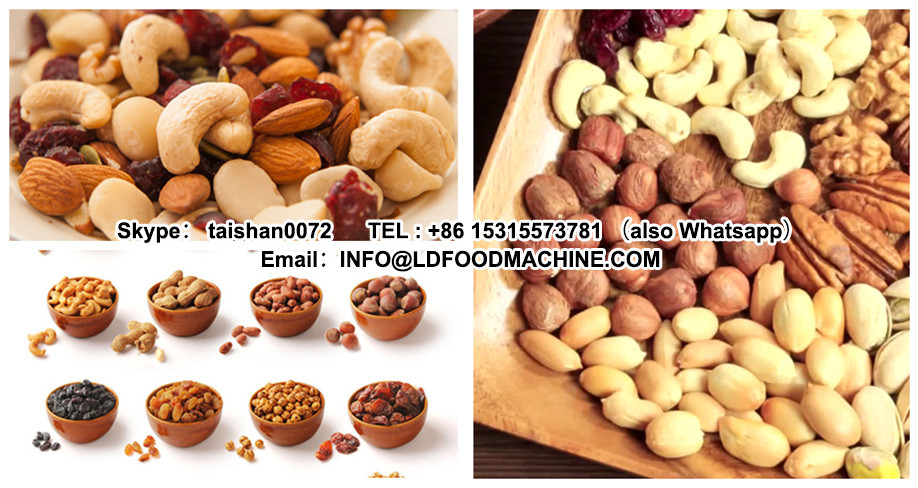 Contact with me