Product Description
With Rich Experience Professional Colloid Mill/industrial peanut butter machine
Description:
This machine is used to grind sesame and peanut into sesame butter/ tahini and peanut paste.This machine use different shapes of stators and rotors, crushing under the high circumgyration, grinding the material through cutting, milling, high- frequent-shaking. The distance between stators could be adjusted and grinding by recirculation.This machine has many advantages. Compacted structure, stable working, low noise, rust-proof, easy to clear and maintain.
Application:
The machine can apply to superfine material grinding in pharmaceutical, food, chemical and other industries. It can grind,
emulsify, homogenize and mix various half wet and emulsion material. The main technical index can reach top level in the
same kinds of products domestic and abroad.
Specification:
Working principle:
This machine works through different shapes of stator and rotor, the stator and rotor will relative motion at the high speed rolling, when the materials will be grinded at the self-possessed, air-weight, and centrifugal force, when adjusts the gap of the stator, the materials will bear powerful shearing force, friction force, impact force and high-frequency vibration, the material will be crushed and grinded and mixed well, then can get the ideal products.
Relevant Photos: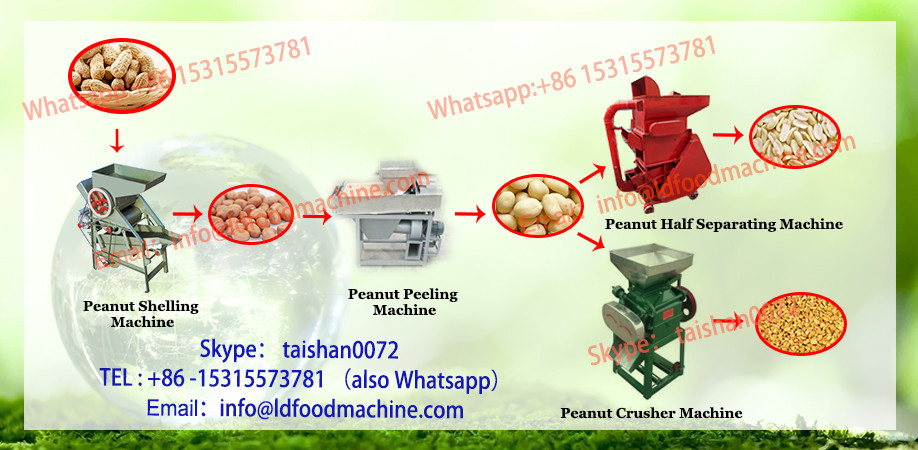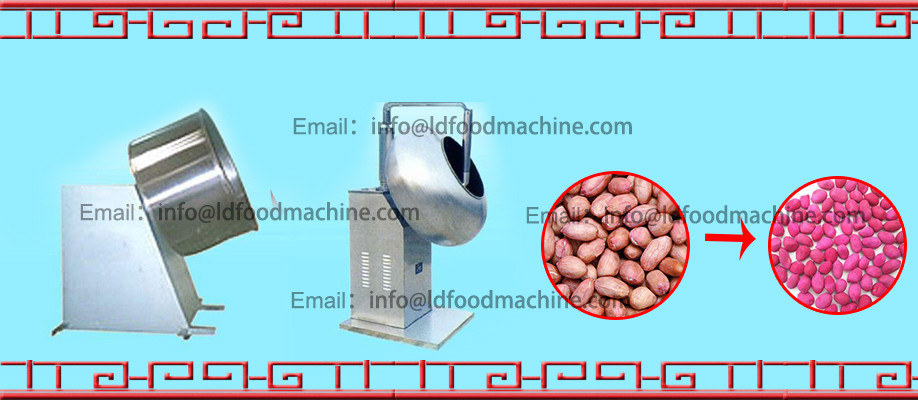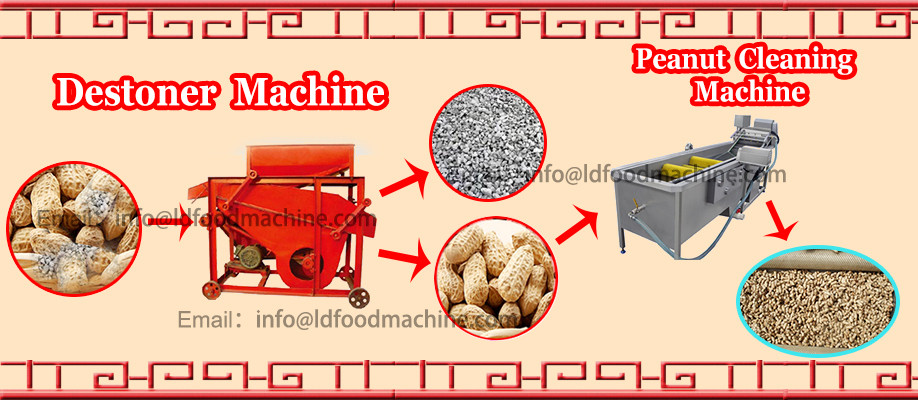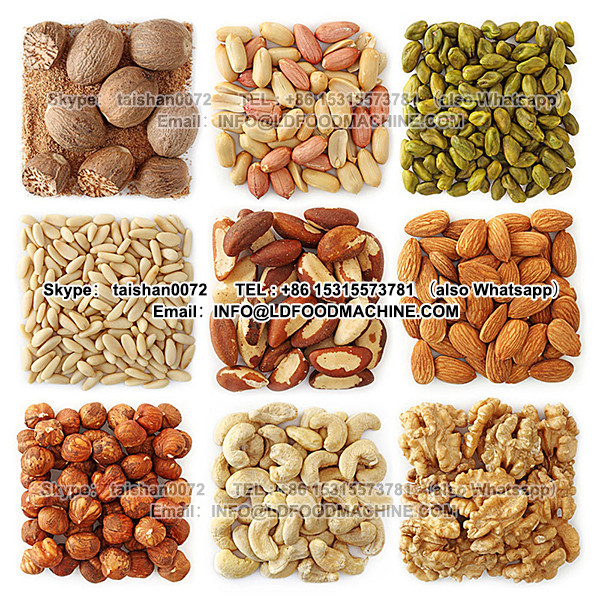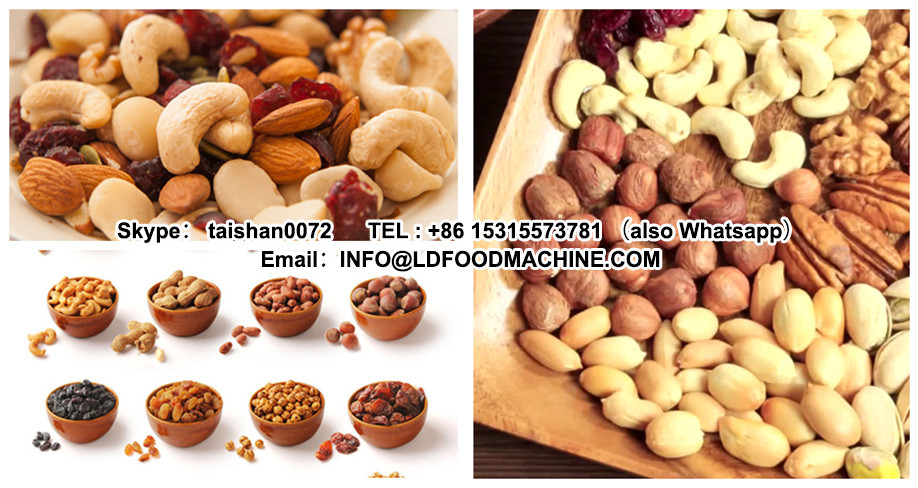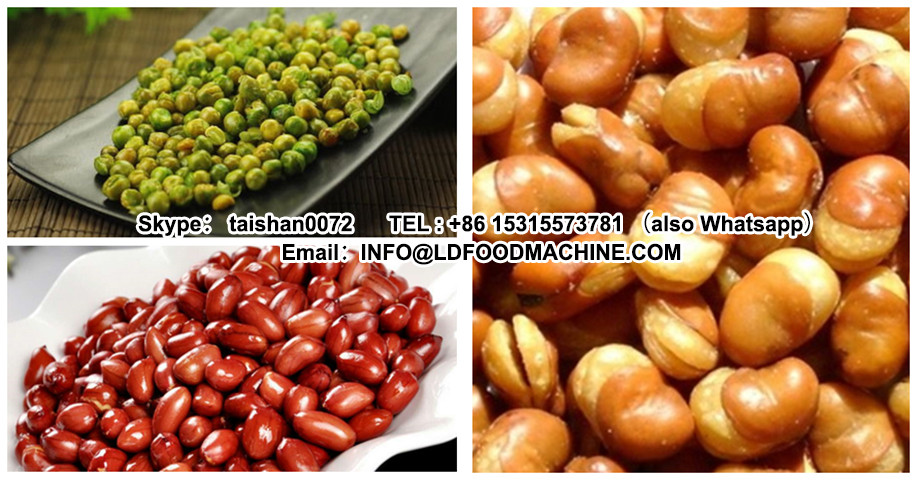 If you have great interest in our products, please feel free to contact me.