Product Description
Wholesale price peanut butter colloid mill/small scale peanut butter machines
Product Description
Working Principle
- Through the relative movement of different geometric shapes of static and static grinding, the material being processed under the action
of gas pressure and centrifugal force, by the strong shear, friction, impact, high frequency vibration, vortex and other complex forces, the material
is effectively Dispersed, broken, emulsified, homogeneous, evenly mixed, so as to get the ideal fine products.
Overview
- Emulsifying colloid mill machine is a wet ultrafine particle grinding treatment equipment, with crushing, emulsification, mixing, dispersion,
homogenization, stirring and other functions, suitable for all types of emulsion or paste media materials, processing material viscosity density
can be greater than 10,000 centipoise.
- Finished fineness of granular material up to 50-150MESH after treatment with colloid mill is the ideal equipment for integrated processing
such as ultrafine comminution. It can replace and better than stone mill, sand mill, ball mill, milk machine, emulsifier, Machine, crusher and so on.
Performance Feature
1. Contact with the material are made of stainless steel, corrosion resistance, in harsh environments can be a long time continuous and stable work.
2. Static and static grinding, with special treatment, grinding high hardness, high precision, grinding fine, durable long life
3. Pump body, adjust the disk, cover, etc. are made of raw steel, high density, no sand holes, more durable.
4. The machine uses non-contact bushing seal, with anti-leakage, maintenance-free features.
5. Adjust the disc can be adjusted thickness, easy to operate. Standard copper coil motor with long service life.
Applications
This series of colloid mill can produce the following products:
1. Food Industry: liquid and paste emulsifying, liquid-powder mixing, liquid-liquid mixing, meat mixing, meat emulsifying, fruit and vegetable
grinding, fruit tea, chocolate refining, soy milk, mung bean milk, rice milk, peanut butter, tahini sesame paste, chili sauce, almond paste, cream
mixing, jam, fruit juice, soybean paste, bean paste, liquid spices, dairy products and so on.
2. Chemical Industry: paint, pigment, dye, coating, catalyst, asphalt, adhesive, detergent all kinds of syrup, nutrient solution, all kinds of ointment,
cod liver oil, royal jelly and so on.
Picture show
Picture show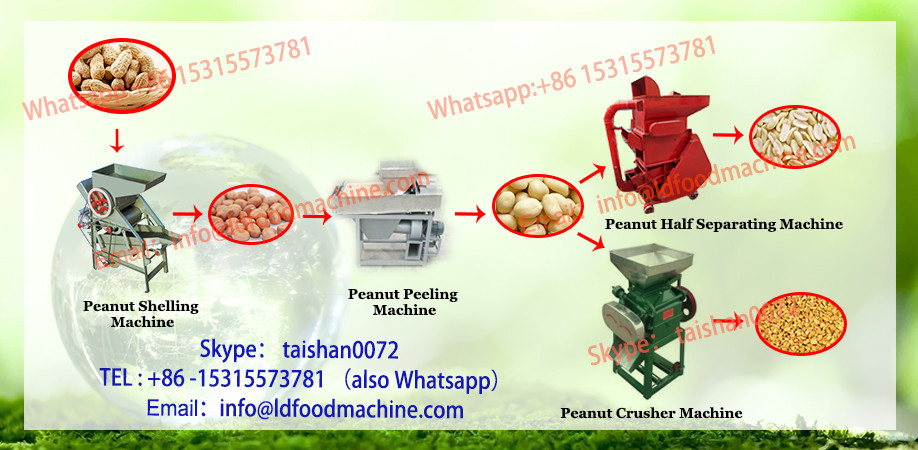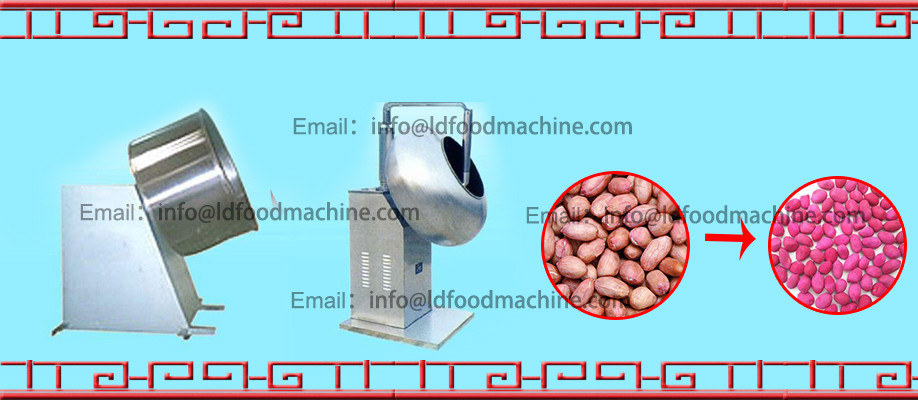 Company Information
Company Introduction:
Nanchang Dulong Industrial Co., Ltd is founded for years. It locates in Nanchang city Jiangxi Province, north to
Shenzhen city and West to Shanghai.
We specialize in manufacture and exporting with our own long term cooperating factory. Supported by professional
engineers, experienced workers and strict quality control policies as well as reasonable price and considerate after-sale
service, we have won good reputation home and abroad, trusted by customers from Asia, America, Australia, Africa and Europe.
With our customers' great support all the way, we are growing up. And in return, we will offer better service. OEM is welcome!
Please feel free to contact us for more information. It is our honor to cooperate with you!