Product Description
Factory direct supply meat grinding machine
Product Description
The features of meat grinding machine
1.Function:This machine is used for milling the raw material into super-imperceptible powder.
2.Use:Livestock bone,meat,Peanut, Almond, pineapple, sesame, butter, soybean, juicer, soya-bean milk.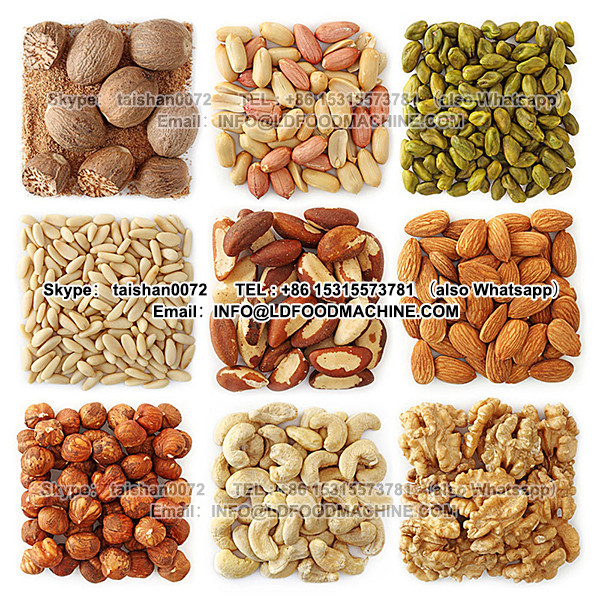 Anvantages of meat grinding machine
1. The peanut can be directly make into peanut butter without pre-crushing.
2. It combines homogeneous machine, ball mill, three rollers machine,
shearing machine, mixer, etc a variety of mechanical performance.
3. Small in size, covering little space.
4. High yield and easy operation.
Technical par
ameters of meat grinding machine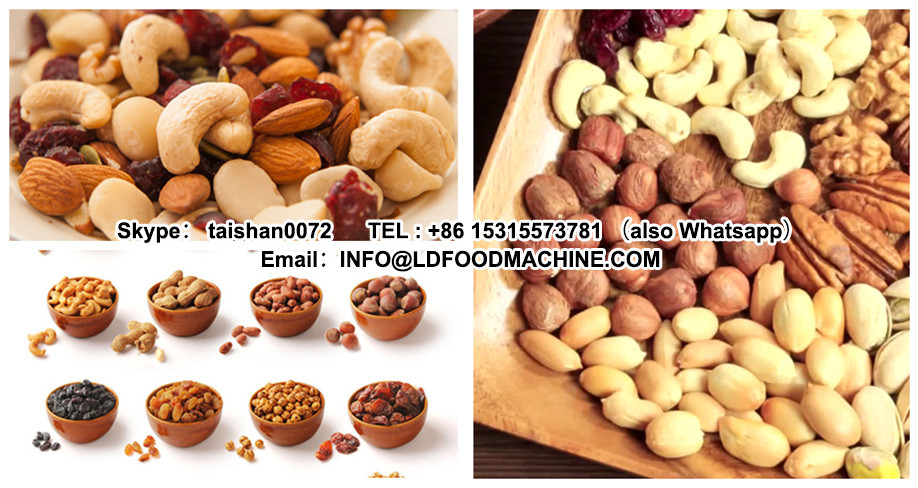 Product pictures
Pro
duct pictures of meat grinding machine
Working principle:This machine works through different shapes of stator and rotor, the stator and rotor will relative motion at the high speed rolling, when the materials will be grinded at the self-possessed, air-weight, and centrifugal force, when adjusts the gap of the stator, the materials will bear powerful shearing force, friction force, impact force and high-frequency vibration, the material will be crushed and grinded and mixed well, then can get the ideal products.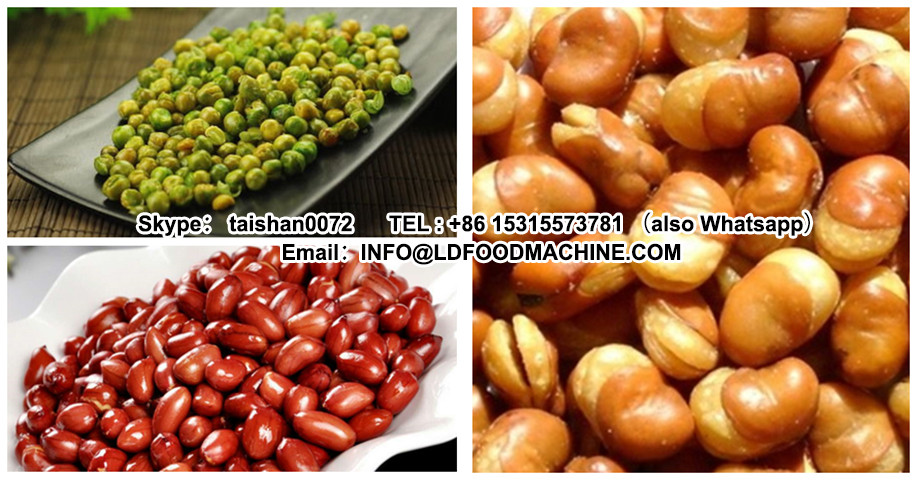 Machine detail
Machine detail of meat grinding machine
Packaging & Shipping
Delivery ways & payment
1) Packed in plywooden case and shipped by sea (FOB or CIF PRICE)
2) Payment methods:We accept Security Payment,LC, TT, West Union ,or MoneyGram.
contact
Welcome to contact us more detail of meat grinding machine